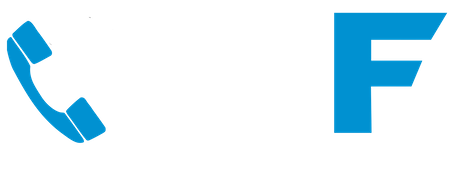 BUSINESS TELECOMS AND MANAGED IT SERVICES
Looking for a five star rated IT support company?
We provide fully Managed IT Services, IT Support, Telephone Systems, Business Mobile Solutions and Business Broadband.  We will find the right solution that works for you.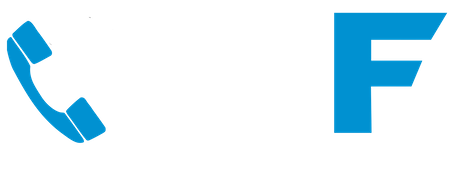 Who we are and how we provide flexible remote working solutions.
MF Telecom Services is a 5 star rated business telecoms and IT support company specialising in Managed IT Services, Telephone Systems, Managed WIFI, Business Mobiles, Business Broadband, Cyber Security, and IT Support. MF Telecom Services is a responsive company. We listen to our clients so we can tailor our services to your business needs. We don't believe in 'off the shelf' packages, as every business is different.
Would your business benefit from its staff being able to work from anywhere? Regardless of what life throws at you.  You can have your phone system, mobile phones, laptops, IT systems and applications working together as one, anywhere!
You may make the majority of your calls locally or nationally, to mobiles or even internationally. You may prefer hosted telephony solutions as opposed to a traditional business phone system. Whatever your needs, MF Telecom Services will deliver business telecoms solutions and managed IT services to suit you.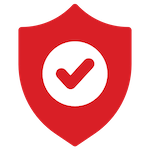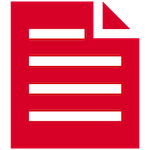 Why businesses choose us for Business Telecoms and Managed IT Services?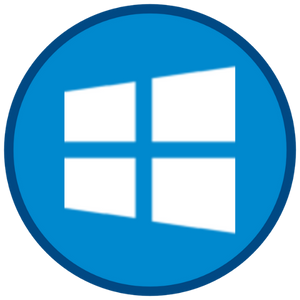 Direct accreditations with major brands. We are proud to say that our telecom and IT experts hold accreditations with many market leading IT suppliers such as Microsoft, NEC, Cisco, Draytek, SentinelOne, N-Able. This means we can install and support the best Managed IT Solutions and Business Telecom Services available.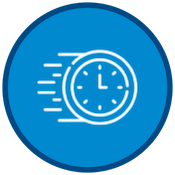 Our customers enjoy a fast and efficient service with a personal approach. With specialist IT and Telecom engineers in different fields, we have the ability to provide diverse knowledge no matter the issue. By offering 24/7/365 monitoring and flexible support contracts, your business is in safe hands.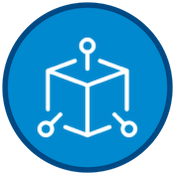 Remote and Mobile working specialists.
Working from home or remotely is here to stay. We are the experts in setting up secure IT and Phone services for businesses that embrace remote working.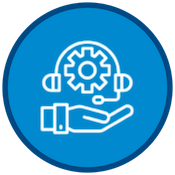 There is no call centre, only a professional personal service.
You'll speak directly to your Account Manager or a Service Desk Engineer.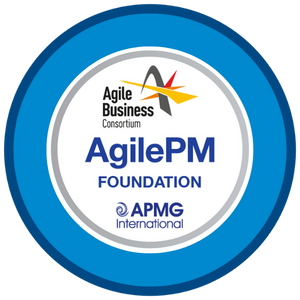 Qualified project managers ensure your move to us will be handled professionally.
We have PRINCE2 and AgilePM trained staff on hand to assist with all new business telecom and IT installations.
We hold various professional business telecoms and managed IT support accreditations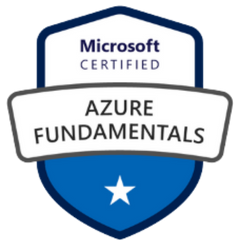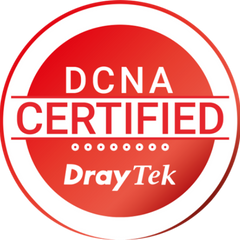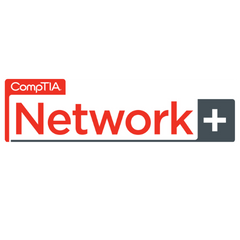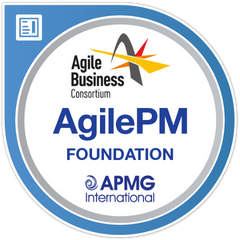 A Look towards the future
We have produced a number of free IT and telecoms guides for you. From flexible remote working solutions and future proofing your current IT and Business Phone systems to free business cyber security guides.
Read our blogs to see what the future holds for your business.
Save money on your IT Support, Phone Bills, Business Broadband and Business Mobiles.
Using a reliable IT support company leaves you to work on your own business without having to spend time on in-house IT and Telecoms problems.
If your company pays a business BT Bill we guarantee to beat it. If we cannot, MFTS will donate £100 to your chosen charity.
GET UP TO £250 TRADE IN FOR YOUR OLD BUSINESS PHONE SYSTEM

What are you waiting for?