Help
Here you will find links to our tutorials, information downloads and YouTube guides.
Click the buttons below to go straight to that section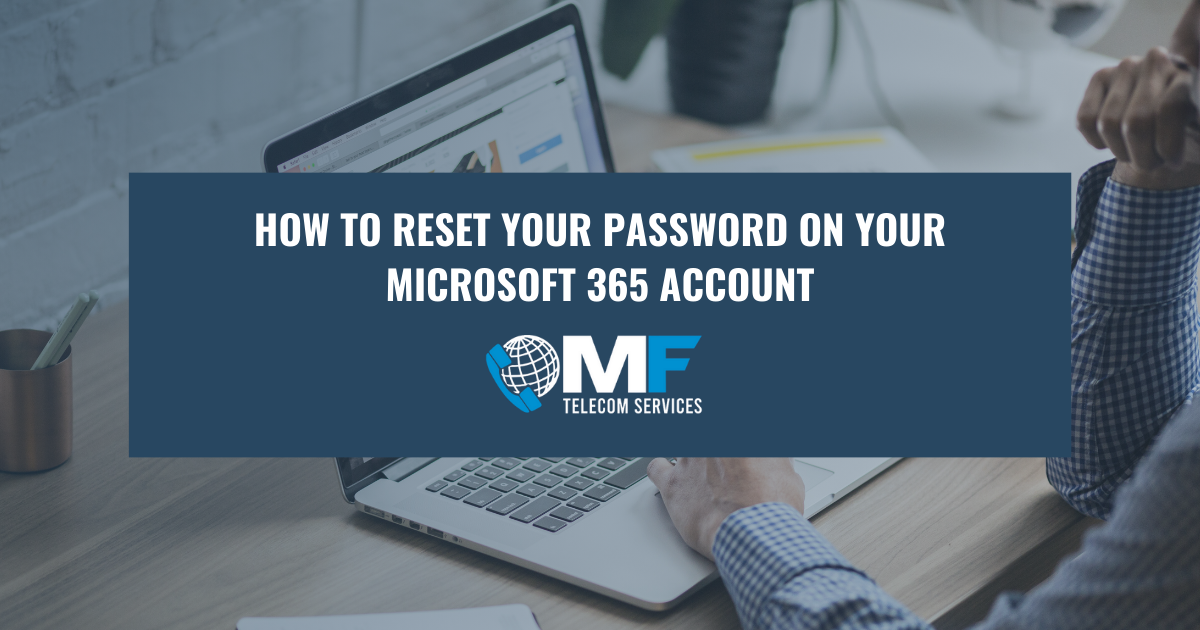 How to reset your password on your Microsoft 365 account.
This short and simple guide will show you how to carry out a Microsoft password account reset.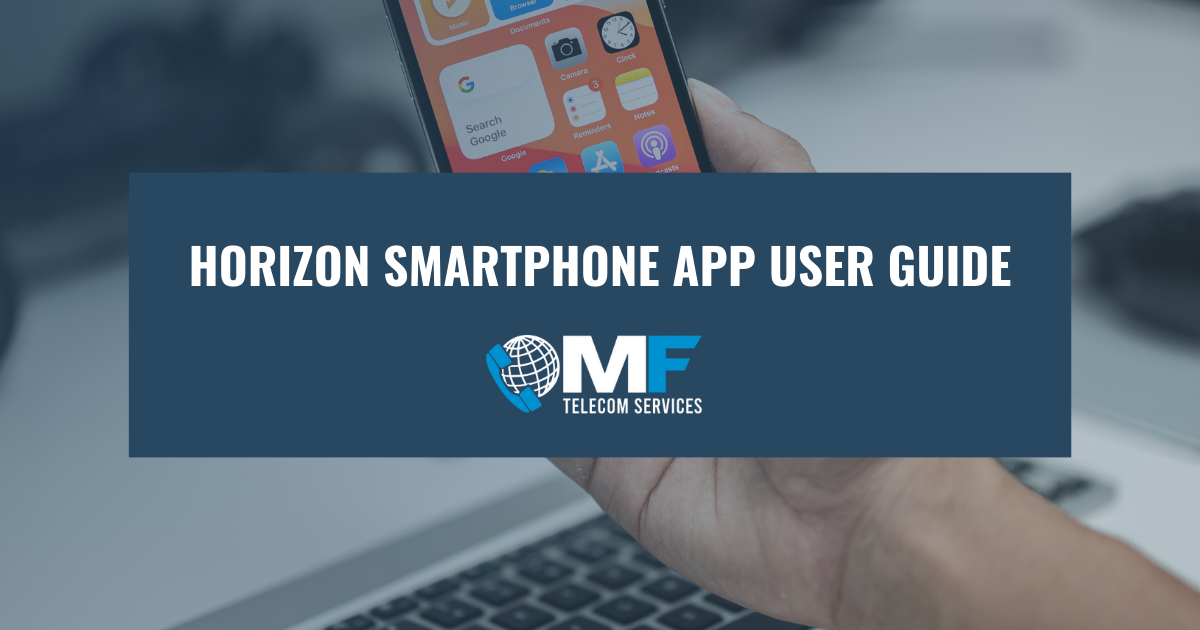 Horizon smartphone app user guide
This Gamma Horizon Smartphone App user guide shows you how to make and receive calls using the Gamma Horizon IP telephony service from your iOS/Android device.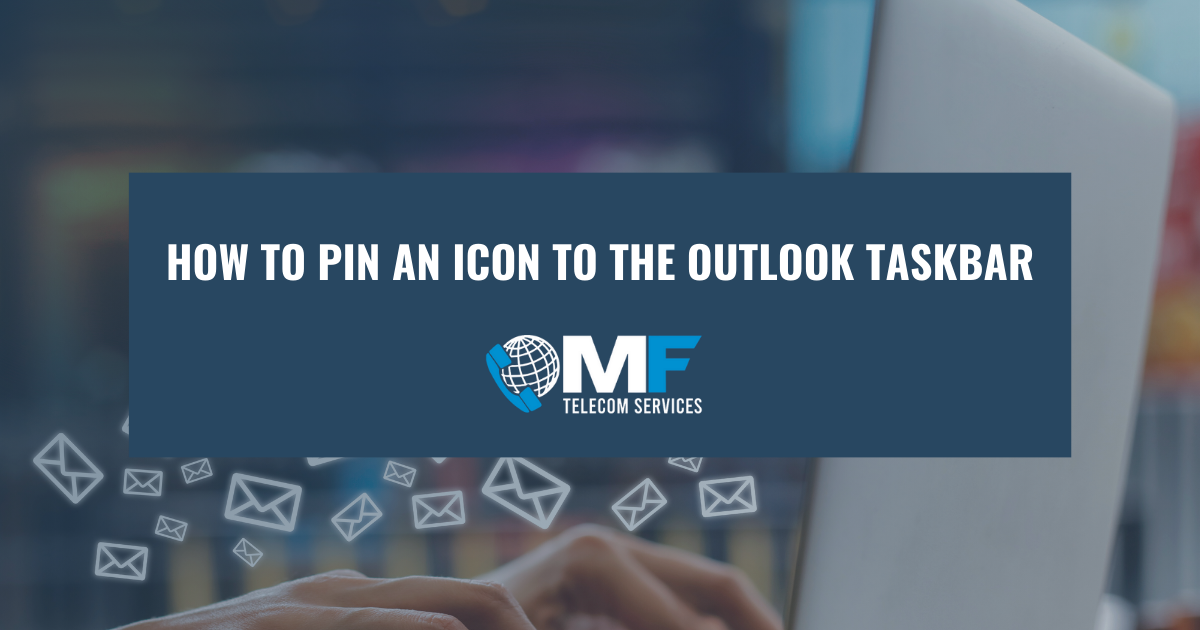 Pin an icon to the Outlook taskbar
In Outlook it is quite common to lose or unpin the Task Icon for an app on the side pane. Also, if there's an Microsoft app from the Start menu that you use a lot, such as Teams, you can save an extra click by pinning it to the taskbar instead.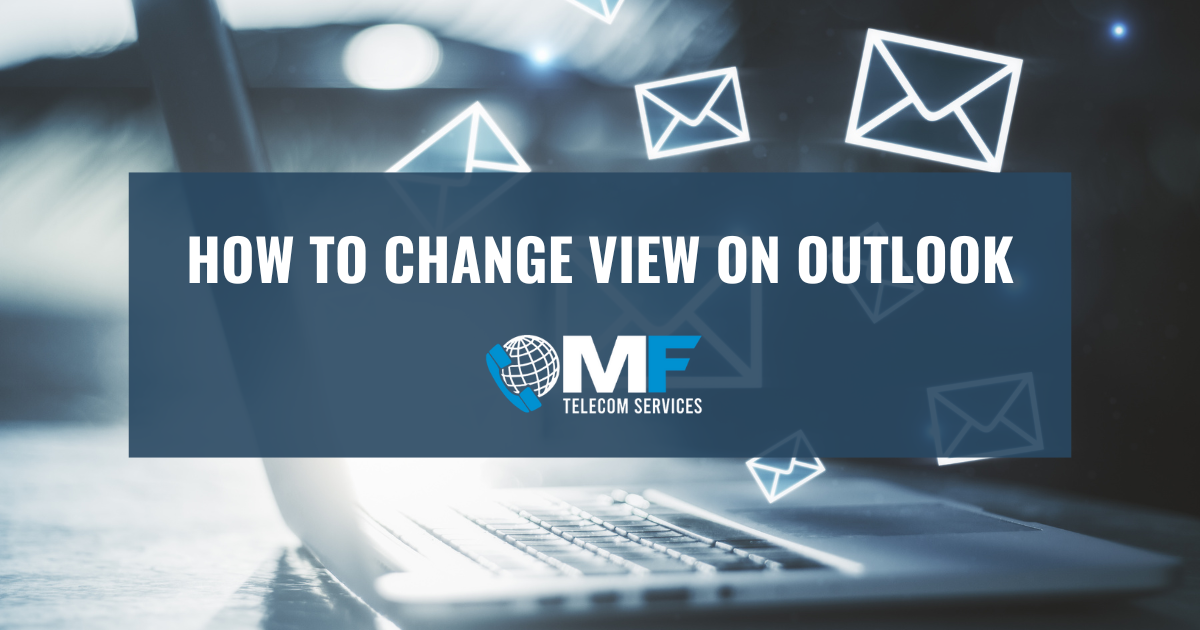 How to change view on outlook
Outlook comes with three view types by default – Compact, Single and Preview.  Here is your free guide on how to change view on Outlook.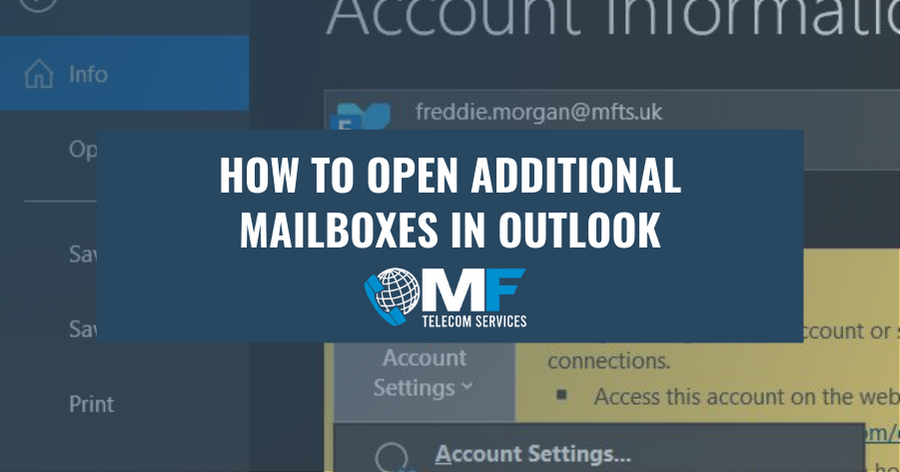 How to open additional mailboxes in outlook
This short and simple guide will show you how to open additional mailboxes that you have permissions to open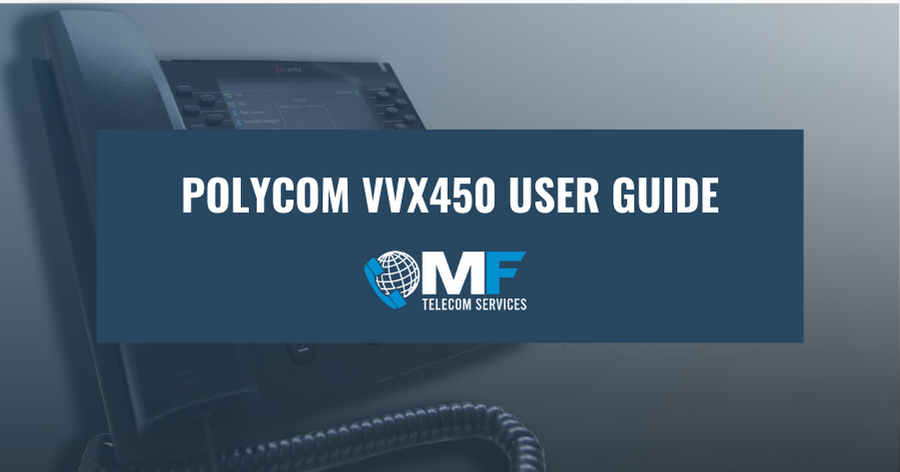 Polycom VVX450 user guide
Our video provides a hands-on guide to using a Poly VVX450 telephone and describes the main features available to you.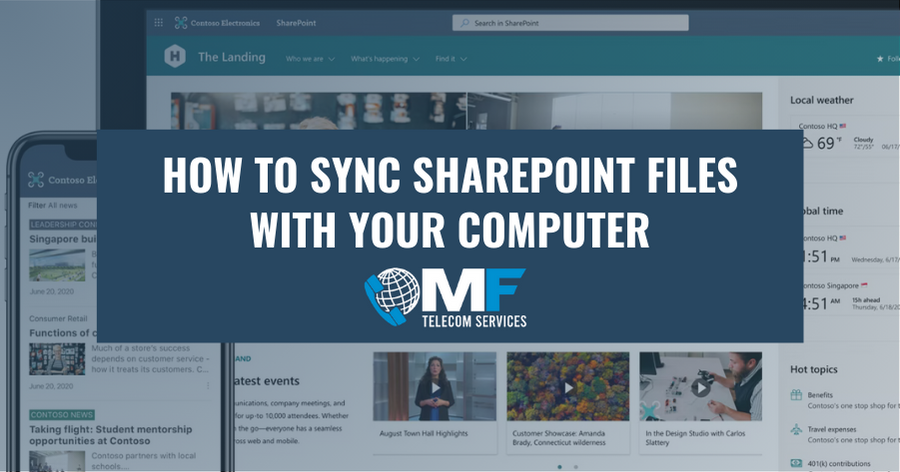 How to sync SharePoint files with your computer
When using Microsoft 365 you can sync your Microsoft SharePoint & Teams files to a folder on your computer.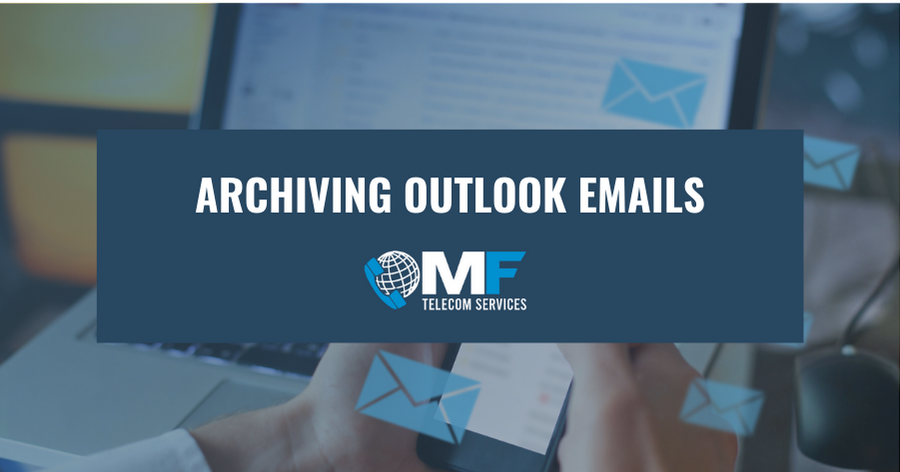 Archiving Outlook emails
If you're looking for a way to keep your inbox clear, have you thought about archiving older emails?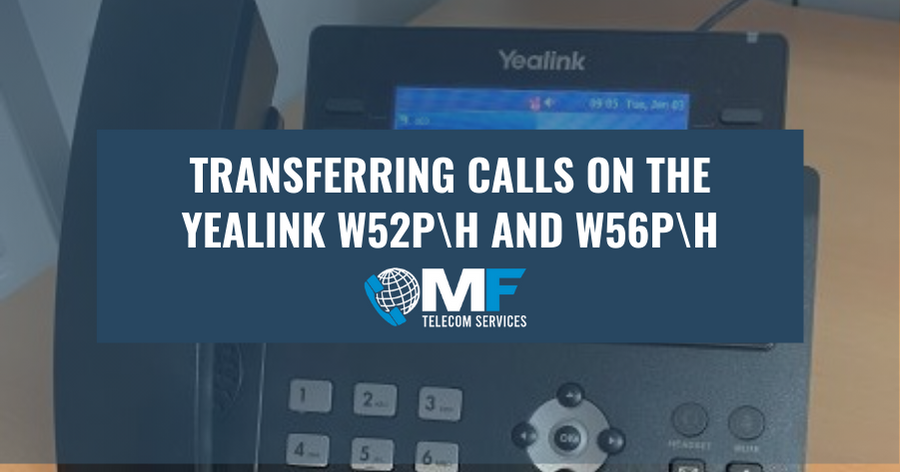 Transferring calls on the Yealink W52PH and W56PH
You have three options to transfer calls on the Yealink W52PH and W56PH
BT Switch Off 2025
The BT Switch off (BT stop sell), due by 2025, is going to cause a huge change to the UK Telecoms industry and affect almost every business.
Fault Finding
Before calling an engineer, read this fault finding guide for practical advice to help resolve or identify some common problems.
Buyer's Guide
This buyer's guide gives advice on how to identify the best telecommunications solution and supplier for your business
Telephony Fraud
Did you know that if your telephone system was hacked, it could cost you £1,000s? Find out what you can do to protect your phone system.
Protect your Telephone & Hosted Systems from Fraud
Telephone and hosted system fraud is a global problem, with an average incident costing in thousands. We've put together a checklist to see how you can keep your business protected.
PDF Library
Access our PDF library, with free downloads to help your business with their telecoms