SoGEA Broadband – Reliable, fast and cost effective.
Cut unnecessary costs and enjoy faster speeds with SoGEA broadband.  The business broadband without a phone line!
What is SoGEA Broadband?
SoGEA stands for Single Order Generic Ethernet Access. It provides your business with faster broadband, without the need for a traditional phone line.  As such, with SoGEA, your broadband costs fall.  Read our free guide, What is SoGEA Broadband.
Check out our free video guide below: SOGEA Explained.
Get reliable SoGEA Broadband here
The Benefits of SoGEA
Put simply, the main benefits of SoGEA broadband are cost cuts. This is because you are only paying for a broadband data connection. Therefore, your monthly costs will be lower as the landline rental cost is no longer included.
You only deal with one provider. With SoGEA business broadband everything comes from us. This means you are no longer tied into a landline contract with someone else. Ultimately, you benefit from only one point of contact and faster fault resolution.
Increased reliability. SoGEA uses an established network without the need of a phone line. Therefore, you have a much lower chance of interference or an unstable connection.
Quicker installation. You only place one order with us for SoGEA. To your advantage, this makes it quicker to install. Ultimately, this will minimise disruption to your business.
Great for homeworking.  Th Covid-19 pandemic has caused a shift towards a hybrid workforce. This means, have good connectivity at home is essential. SoGEA broadband is quick to install, easier to manage and works well with UCaaS and hosted telephony products.
Future-proof connectivity. The year 2025 will mark the switch off of the PSTN network. Therefore many PSTN exchanges are already under notice of switch-off as the UK prepares for the move to full fibre. Ultimately, SoGEA enables you to have a broadband or ethernet connection agnostic of the PSTN network. In other words, future-proofing your business connectivity.
Why Choose Us as your SoGEA Broadband Supplier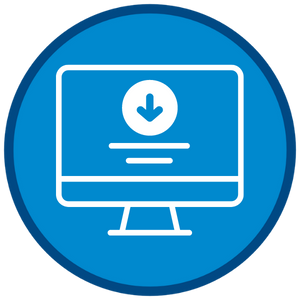 Our SoGEA broadband is without a phone line, meaning your speeds and reliability increase but your costs do not.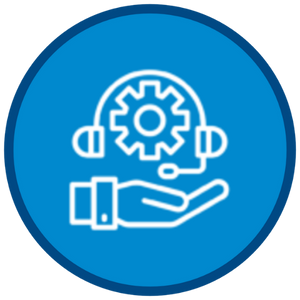 All our broadband packages come with dedicated support from real engineers who answer the phone – no call centre!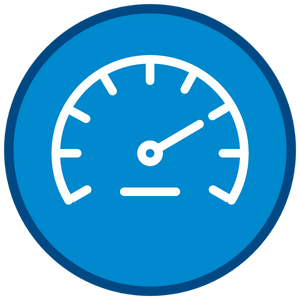 A range of speed and price options to suit your individual business requirements.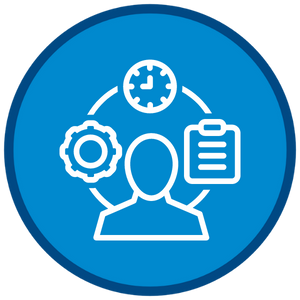 Project managers that will help you all the way from order to installation.
Feed up with slow inconsistent internet speeds?
It's time to review the type of business broadband you are using.
Here are some important questions you need to consider when choosing SoGEA:
1. How long to get up and running?
Installation times can vary from a day to a month. Each business location will have its own timings depending on what infrastructure is already in place on your local network.
2. What are the speeds like for my postcode?
Outside of major towns and cities, the service that providers are able to offer can vary depending on whether fibre has been widely installed in your area. We can check for you and give you all the options, just contact us with your postcode.
3. What will installation cost?
Each case is different but we will explain the options in monthly costs and the setup fees, but ensure you get the best price for your business.
4. Is a router provided?
Yes. Some broadband providers like to save money by using your old existing router. We do not recommend this as it is your first line of defence against cyber fraud. We only supply the best Draytek routers available.
5. How fast are your download and upload speeds?
We don't offer a one size fits all package. We work with our clients to ensure they have the correct option that is best for them. We will ask, what do you need the connectivity speed for? Is it running an ecommerce website, or using software applications via the cloud? How many staff do you have? All these things make a difference to what you will need. But rest assured that we can offer the fastest internet speeds available in your area.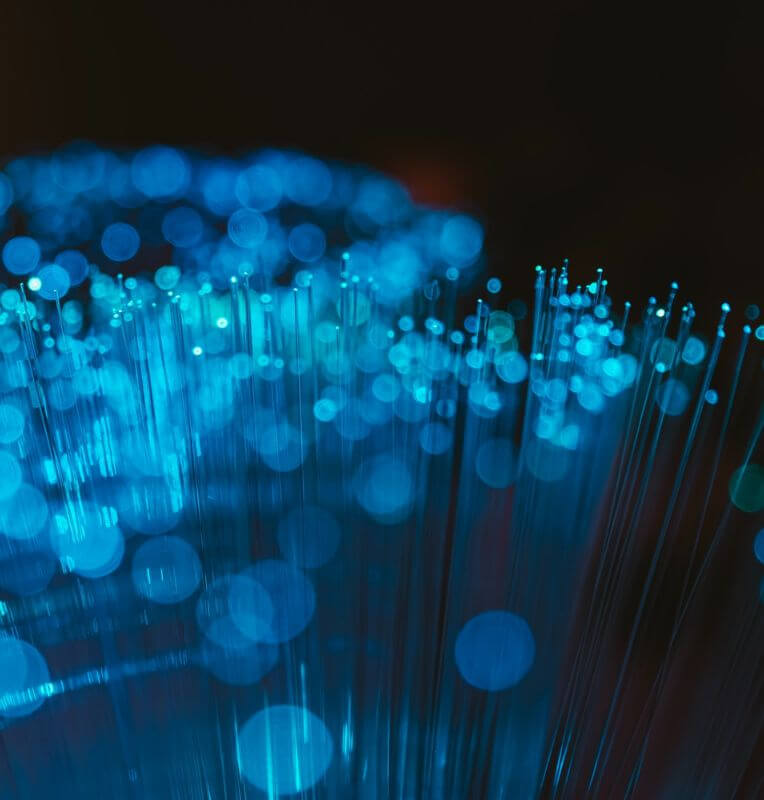 Reliable business broadband and data line connectivity is essential for your business.
There are numerous ways to get the speed you need to keep your business connected.
If you are unsure which is the best business broadband for your business, MF Telecom Services can help. For instance, we will talk you through the options available. In addition, we will advise on the most cost-effective choice to match your business needs and speed requirements.
Changing your broadband provider is simple and straightforward:
Straightforward and easy broadband switch over.
Fully guided speed and cost options to make sure you get what's right for your business.
An installation date that suits and an initial site survey if required.
The latest and most secure routers for online security.
The installation and new service fully tested by our specialist engineers.
To discuss your SoGEA broadband options, please