The benefits of VoIP for business
A hosted VoIP phone system is the perfect alternative to a traditional business phone system. They are ideal for businesses moving away from traditional office-based working practices. In addition, they are also suitable for those businesses wishing to avoid the expensive start-up costs normally incurred when buying an on-site business phone system.
There are some essentials today's businesses need from a business phone system. For instance, these include flexible remote working, scalability and cost-effectiveness. In addition, a business phone system needs to be disaster-proof and future-proof.  VoIP business solutions can offer all of this and more. For example, linking your office extension to your mobile or laptop, voicemail and easy call forwarding.
The IP switchover in 2025 is coming. #BTSwitchOff
By 2025, every business in the UK will be required to switch from ISDN and analogue phone lines to IP technology. Click here for more information about the PSTN Switch Off. With this in mind, demand for VoIP will be high. With a VoIP phone system, your business will be able to move forward with technology as well as being protected for the future.
Get your VoIP phone system in place now, to avoid the inevitable big rush. You won't be able to use your traditional phone lines following the switch off, so it's best to make that changeover well in advance of this time so as to avoid any potential problems.
We have produed a short video guide regarding the BT Switch Off here.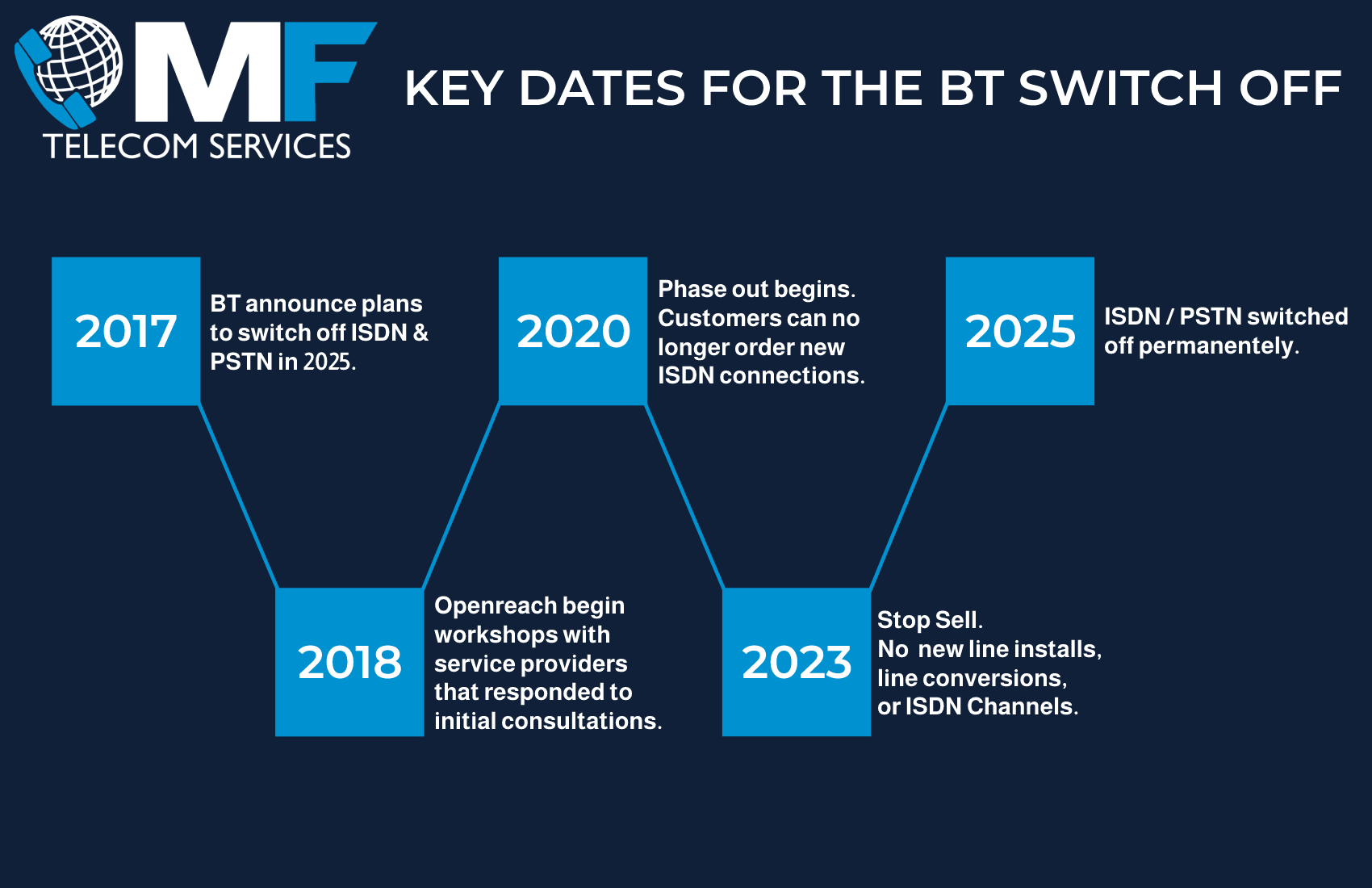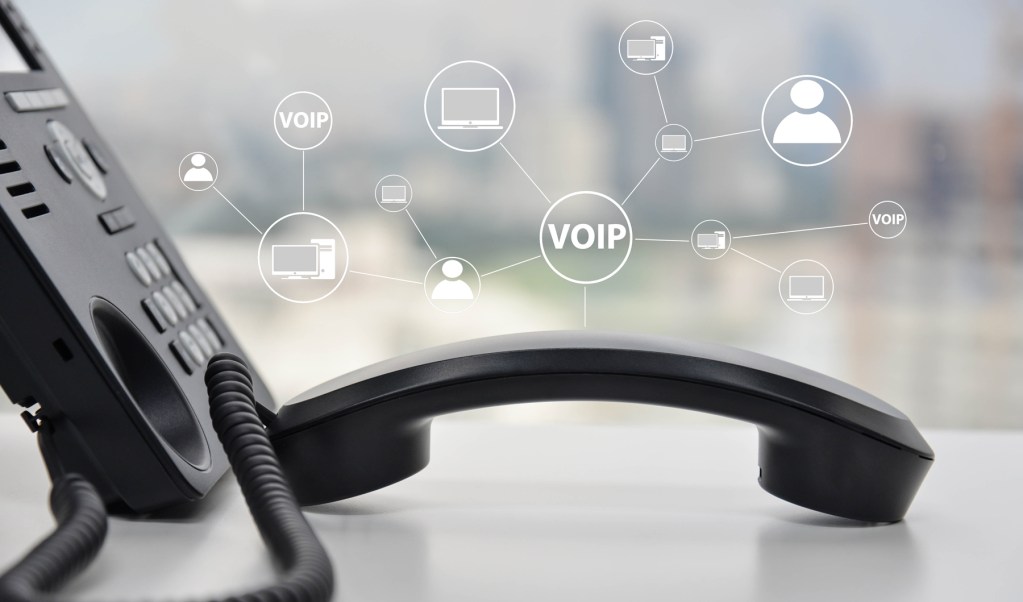 ls upgrading to a business VoIP solution cost effective?
Without the hardware associated with traditional phone systems, VoIP systems are a much cheaper option. Being software-based means they can be kept up-to-date and more importantly, secure. With VoIP, you have many built in features that are instantly accessible. Not only do you benefit from cheaper calls but also, it will give your business a more reliable and modern way of working.
Need advice from a VoIP expert?  Contact us today.
Take a look at the many benefits a VoIP for business solution gives you below.
What are the benefits of VOIP for business?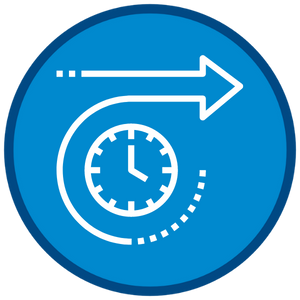 Quick and easy set up and installation
Avoid expensive start-up costs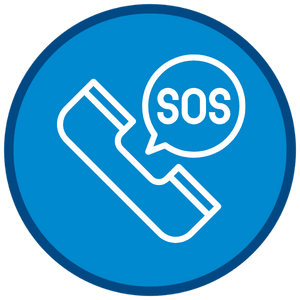 Automatic Disaster Recovery
In emergencies, you can re-route calls to mobiles or other offices without customers knowing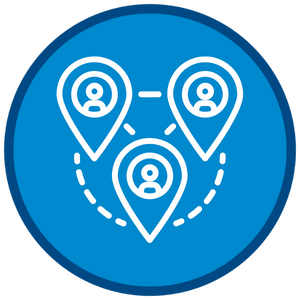 Great for networking multi-site businesses
You only need one system for multiple sites and remote workers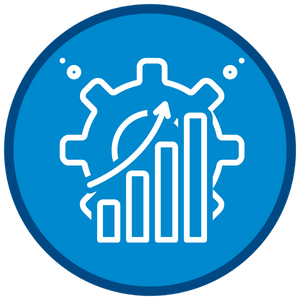 Scalable
Easily adjust number of users without the need to upgrade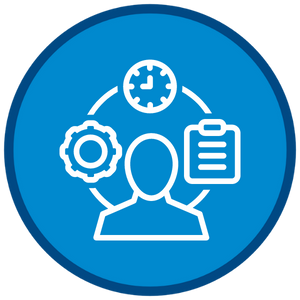 Easy to manage
Manage functionality settings in-house giving you control and saving time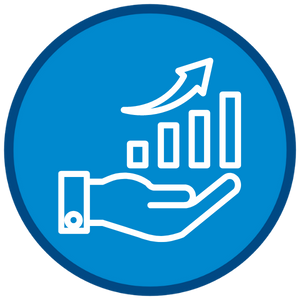 Future proof
A system that can grow with your business
TN Recruits is a Kent-based recruitment company that offers a large range of roles in and around Tunbridge Wells and Maidstone.
MF recommended Horizon as the best fit for TN as they needed a remote working solution for the staff working from home.
Their Tunbridge Wells office installed network cabling for IP handsets. TN wanted more options for staff working from home and out of the office. This feature was a huge benefit during the 2020 lockdown and is still used regularly by staff.
MF also installed the call reporting software, Akixi, an excellent tool for keeping track of call stats, times and a range of other parameters that provide insights for management. This is set up as a bespoke service according to what the customer would like to see on their call reports.
For the best VoIP for business solution for your company, contact us today for some invaluable free advice.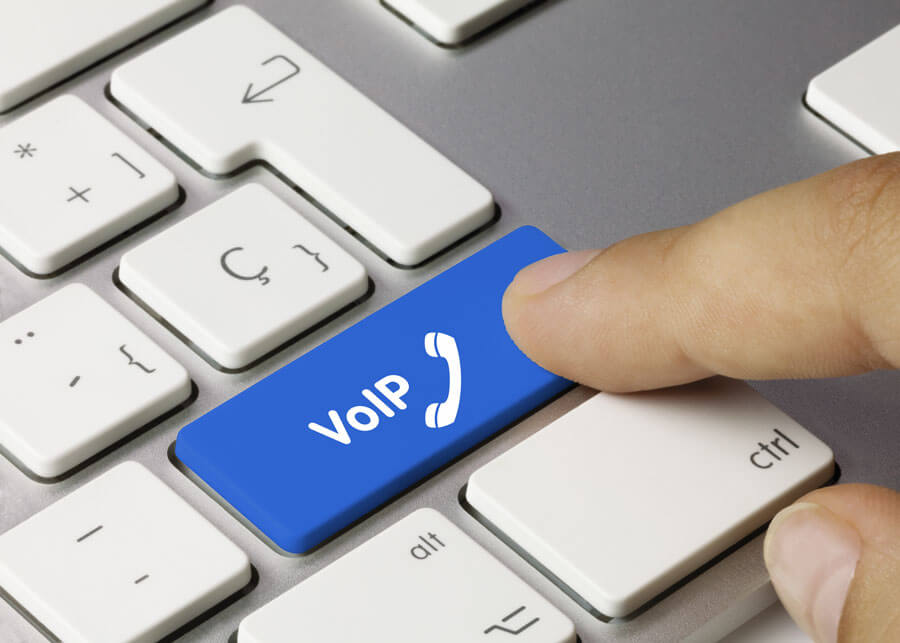 MFTS is a leading business voice and managed IT services company offering a wide range of solutions. These include:
Experienced VoIP-for-business trained engineers
Professional accreditations held, such as AgilePM, DCNA and CompTIA Network+
Reliable, trusted network – we are an authorised Gamma Horizon partner
Many complex business VoIP phone system installations completed
Nationwide business VoIP installation available
Read our free eguides about the VoIP benefits for business:
Is your phone system holding you back or making you fly?
When is the time right to upgrade to a modern phone system
Horizon for smarter working eguide
Enabling a remote work force guide
DOWNLOAD YOUR FREE VOIP BUSINESS GUIDES
Frequently asked questions
How does a VoIP business phone system work?
Voice over Internet Protocol (VoIP) is a phone service delivered over the Internet.  In doing so, it can unify your phone system with your mobiles, laptops, remote workers and more. Additionally, it can link multiple sites. By contrast, traditional phone services delivered via a public switch telephone network (PSTN) cannot easily provide these features.
Do I need a good broadband connection?
The simple answer is YES.  To utilise VoIP phone systems effectively, you need a strong and stable internet connection. In other words, one that has a resilient data connection of at least 100k upload speed per user/call. Unfortunately, installing VoIP phones on cheap low quality broadband connections will cause packet loss and dropped calls.
How reliable is VoIP?
We use the Gamma network, which is one of the most reliable and largest business-only VoIP networks available in the UK.  In addition, you have our own UK-based support helpdesk to consult should anything go wrong.  When VoIP is backed up by leased lines, giving you a solid internet connection, you will have a reliable and modern business phone system.
Is VoIP good for all sizes of businesses?
As VoIP is scalable, it offers the flexibility to add new users and additional office sites whenever you need to. This makes VoIP an ideal solution for businesses of all sizes, as the system can grow with you. Helping to keep costs to a minimum, VoIP makes more business sense that traditional phone systems.
What are the best VoIP solutions?
At MFTS, we use the Gamma Horizon VoIP system for which you can have a free trial should you wish. We're confident that this feature-rich model gives you everything a traditional system could give you and more. You'll get that all-important automatic disaster recovery, as well as call forwarding, routing and transfers, plus three-way calling. A trusted VoIP provider should always offer you a free trial so you can discover if it's the right solution to meet your needs.
Do you offer other Business Telecom Solutions and Managed IT Services? 
At MFTS, we offer a full range of business communications services: everything you need for your business whether it's office-based, fully remote or a combination to offer flexible working. This includes services such as call recording, high-speed business broadband, business mobile solutions and cyber security, along with IT support in London and across the UK.
To discuss the best VOIP business solutions for your company or to request a quote, please