Cyber Security for Business
The clever and sophisticated way hackers and scammers set up their emails and messages mean they are a constant threat. As a result, we have to be increasingly vigilant, although scams are not always easy to spot. This is where cyber security software comes in. For instance, without having appropriate protection installed on your devices, you put yourself at risk in terms of having your details and company data targeted.  Cyber security for business is essential, here is a free guide to help you: Spot and avoid cyber dangers
Employees can receive scam emails or dangerous website links on a daily or weekly basis. Unfortunately, these can auto-launch a piece of malware designed to steal information and passwords. Therefore, if you or any of your staff mistakenly click on these links, the result could be catastrophic.
Installing security on all your devices is a must. It will warn you of any potential threats and flag them before any malware can load and block access.
At MFTS, we supply and manage Vade and SentinelOne Endpoint Protection.  They are best-of-breed business cyber security solutions that actively monitors for threats. Do not get caught out by a hack or a malware threat. Make sure you protect all your devices and your email.  Book your free Cyber Security Health Check here.
Need the best business Cyber Security protection, contact us today!
What type of cyber security do I need for my business?
Endpoint Security
It is essential to secure user devices like desktops, laptops, and mobile devices. This is because these types of devices can provide access to your network. In other words, they are points of entry that malicious threats can exploit. We will monitor these for you. In addition, we will protect and ensure that the right people access your services and network.
Network Security
Protecting your network from threats is a continual job. At MFTS, we will support your network security to give you peace of mind.
Firewall Installation and support
We will install and manage your Firewalls. This will help you reduce the time, cost and resources required to manage the many threats. Ultimately, it will keep your business safe.
Block emails that look real but contain dangerous links from even entering your employees inboxes.  Stop the threat at source!
Application installation and support
We will install and maintain applications to ensure they are kept up-to-date and relevant for your company.
Advanced web protection
This is a comprehensive DNS security solution that goes beyond the usual firewall and antivirus protections to give you complete security for your employees internet use.
Helping you improve and maintain your business cybersecurity.
Now that remote or hybrid working has become the norm for most businesses, this has left many open to cybersecurity threats. Cybercriminals have become more sophisticated in their approach rendering traditional cybersecurity protocols ineffective. According to research by the Department of Digital Culture, Media and Sport, in 2021, 39% of small businesses and 65% of medium-sized businesses were victims of cybercrime and these numbers are only increasing.
Whilst no solution or recommendation will give you absolute 100% protection, it is important your business does what it can to protect against the growing amount of cyber attacks
At MFTS, we specialise in helping SMEs implement a cybersecurity strategy and we can help you identify areas of weakness within your organisation.
In the short term, there are steps you can take to ensure your business remains secure. These are:
 
Regularly backing up your data

Taking steps to protect your server from malware attacks

Upping the security of devices used remotely

Making sure passwords are secure

Employing email security software to prevent phishing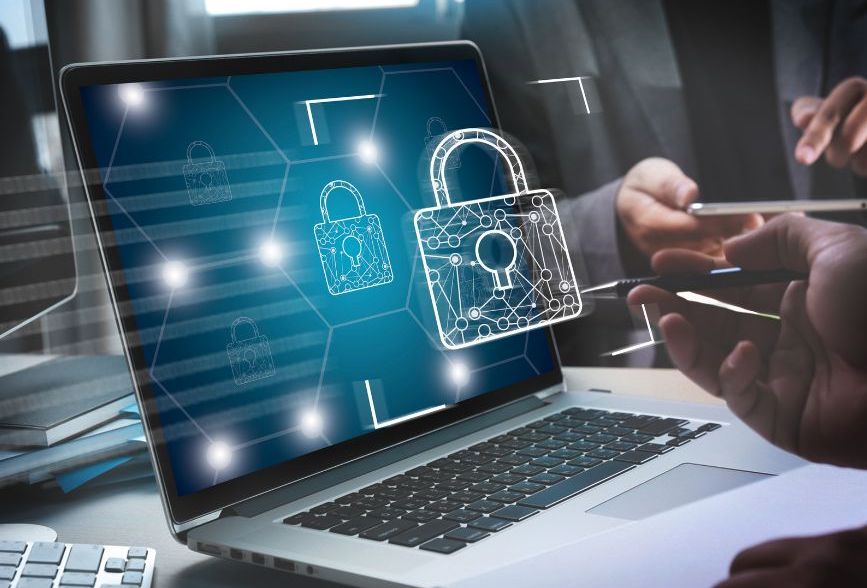 The benefits of choosing us for Managed Security Services
You want to spend time on your business rather than worrying about security issues, don't you?
That's why it makes sense to put your business cyber security in the hands of experts like us. We'll implement and manage your security systems and take the worry away from you so you can get on with the rest, knowing your security is in safe hands.
We'll help guard your business against security breaches, data loss and downtime and email phishing attacks.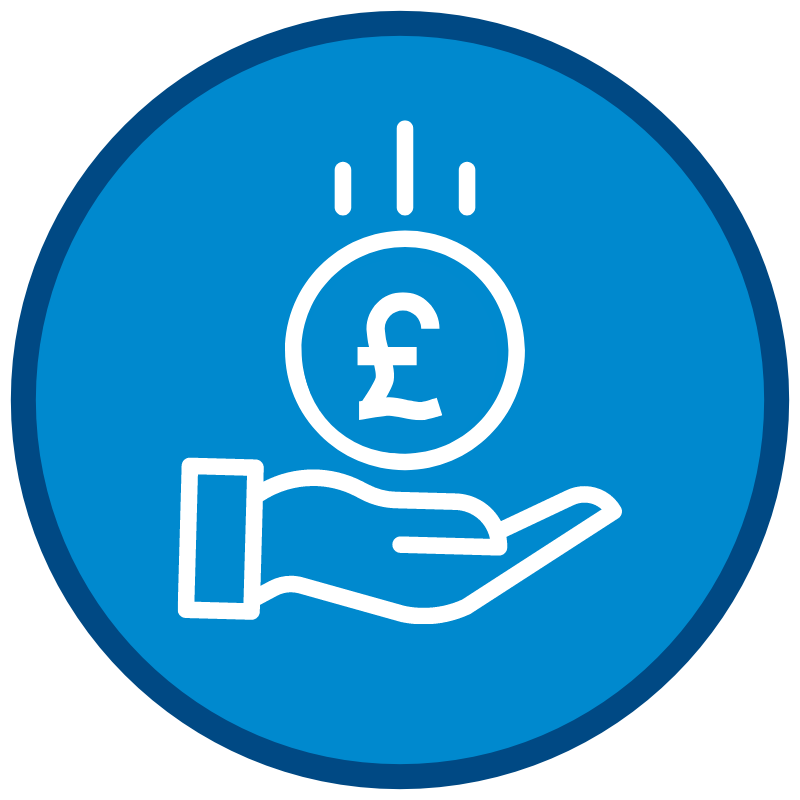 Cost effectiveness and efficiency:  With our scalable IT support contracts, you only pay per user. This means there is no need to employ internal IT staff.  You'll only pay for what you need.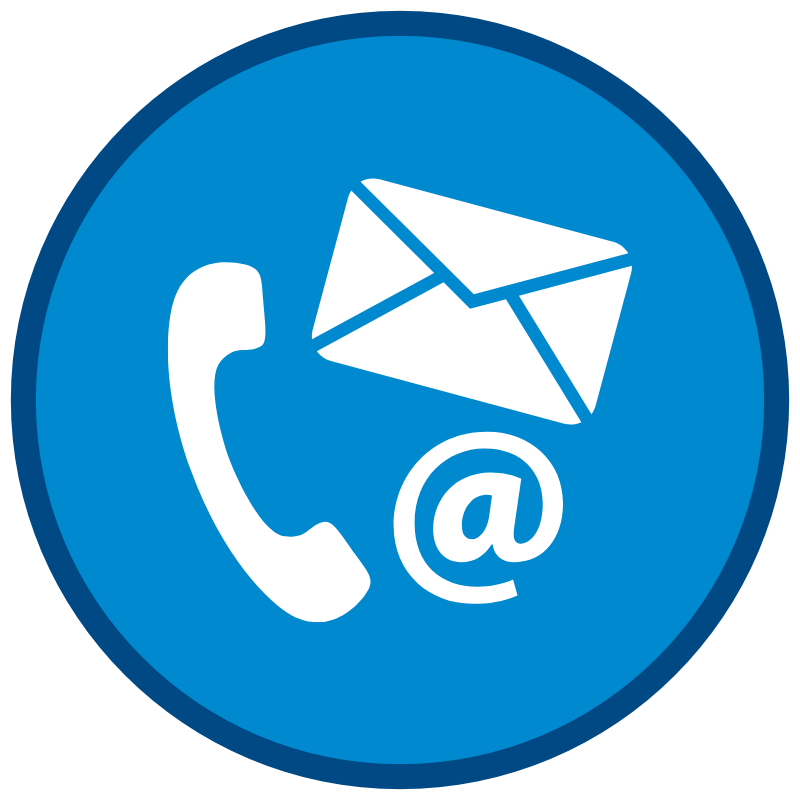 You get direct access to our IT experts. We do not operate a call centre or web chat, you get in contact directly to the experts which ultimately means you get faster decisions.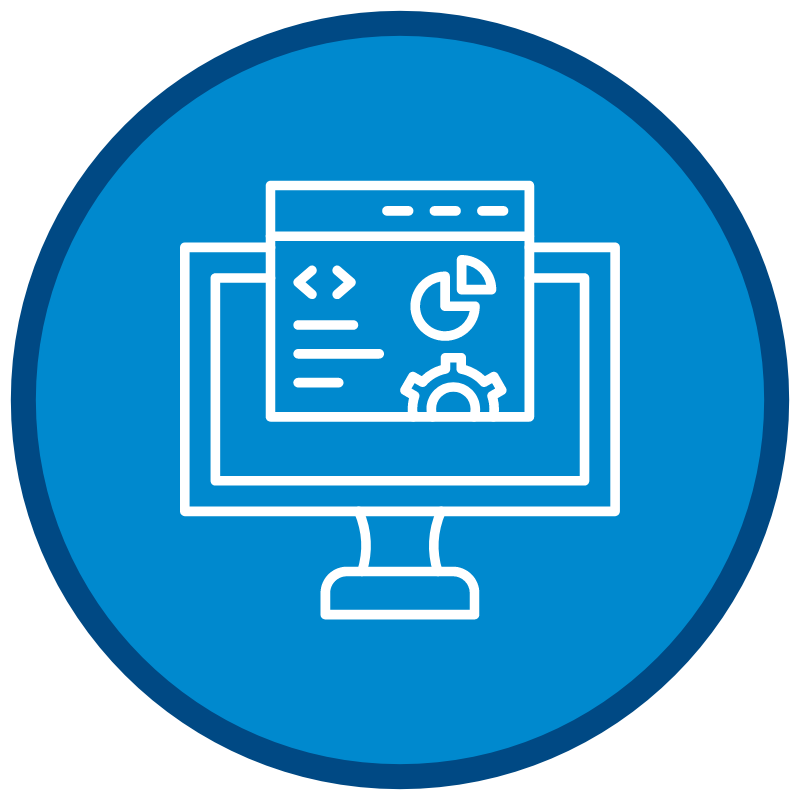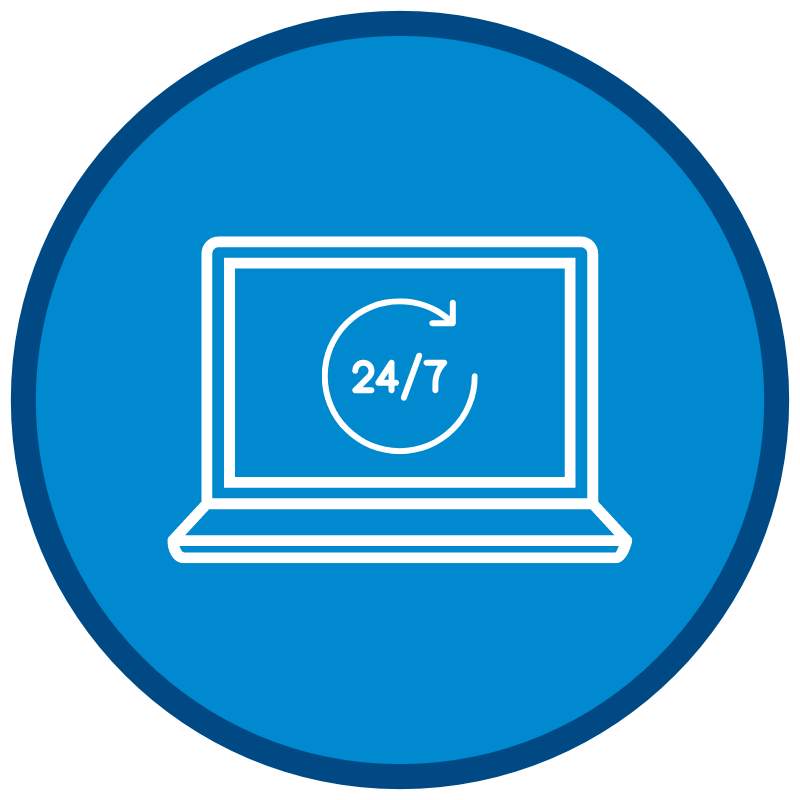 We monitor your devices 24/7 monitoring, so we can identify issues before you notice and ensure they do not cause you any problems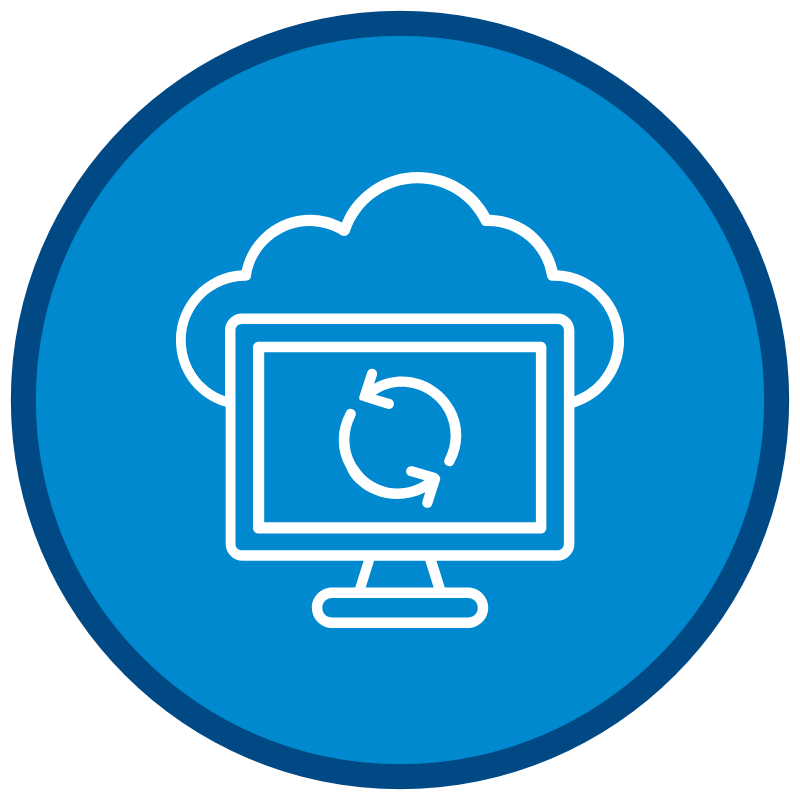 Security: We manage all updates to your Cyber Security so you are free to concentrate on running your own business, this mitigates your risk.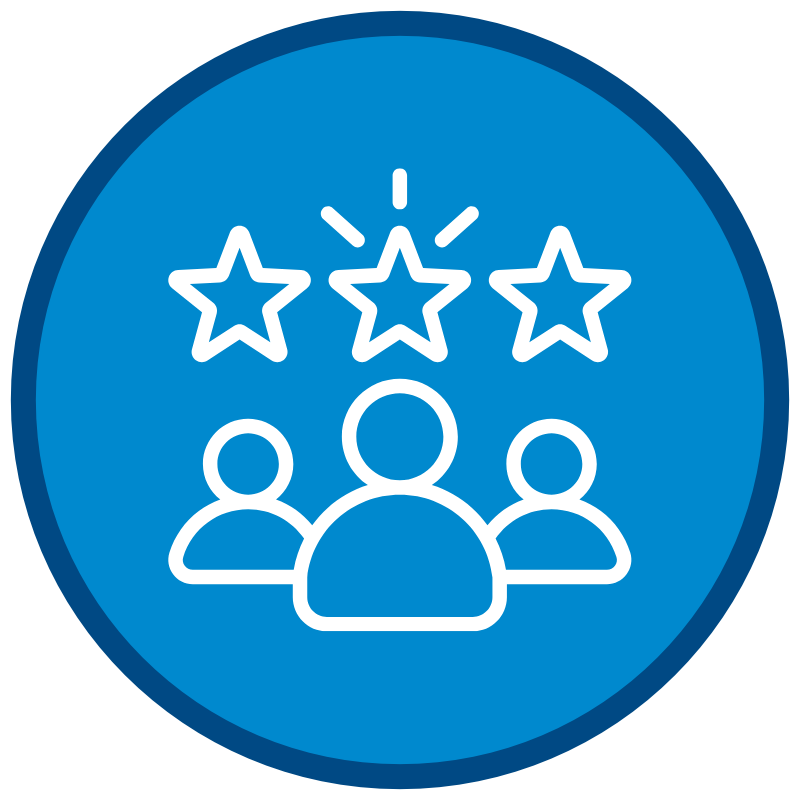 We consistently receive five star Google customer reviews
To discuss cyber security solutions for your business or to request a quote, please