Choose from the latest business mobile phones
No longer does your business mobile phone contract have to dictate when you can change your handset. You can change or upgrade your mobile device when you like with our UK handset leasing service.
UK Business mobile phone leasing options
Various business mobile phone leasing options are available to suit your business requirements. Perhaps your business needs to keep up with the latest technology, or maybe you prefer not to upgrade very often. Whatever your circumstances, contact us to see how we can help.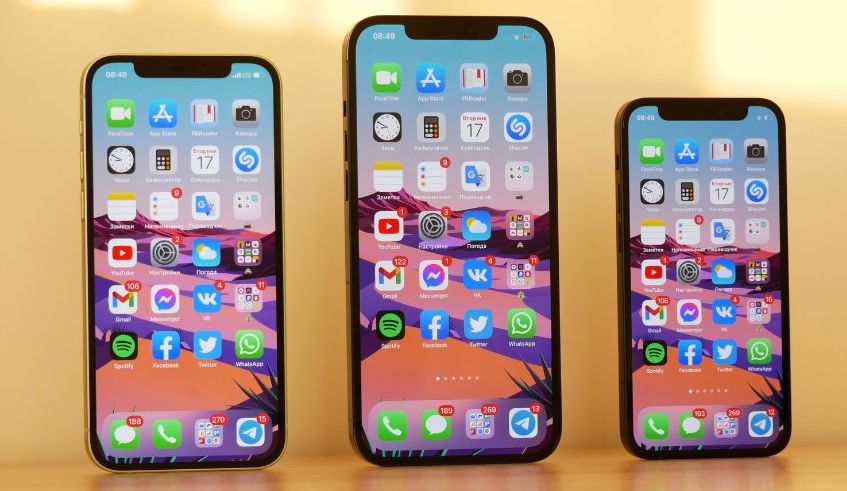 Get in contact and ask us how we can help with your Business Mobile Phones
Select from the most up-to-date handsets available from leading manufacturers such as Apple, Samsung, Nokia, Sony, LG, Huawei, and OnePlus.  All can be purchased via our mobile phone leasing uk service.
Business Mobile Phone contracts also available.  Switching is easy with MFTS.
You can combine a business mobile phone handset leasing deal with a SIM Only contract to give you flexibility of when to change your mobile device.
From the moment you start your switch our team will partner with you to ensure a simple transfer of services. So you can focus on what's important – running your business.
We'll keep you informed at every stage of switching, from delivering your equipment, to installation and activation dates, so you always know what's happening. And with no hidden costs or in-contract price rises, you'll always know what you're paying.
Say hello to the mobile era
As the world adapts to hybrid working, businesses require technology that enable workforces to access stable voice and data services, no matter where they are.
To discuss business mobile phone leasing solutions for your company or to request a quote, please