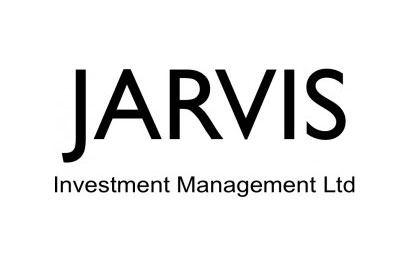 Jarvis Investment Management offers stockbroking and administration services
What our customer says
"Our telecommunication systems are vital to our business and we have chosen a fully managed service and maintenance support contract to ensure we can always be in contact with our customers. We have had a really good experience with the MF team and chose their maintenance package because of their service and specialist LG/ Ericsson engineers."
Jarvis Investment Management
The Requirements
Jarvis Investment Management Ltd offers a wide range of stockbroking and administration services and solutions.
Following a review of Jarvis's current telephone system and with changes to current legislation, the company needed to have a more resilient disaster recovery plan. This was in case their main head office system failed.
The Solution
MF Telecom Services recommended the LG/Ericsson IPEC. This would allow them to have a full suite of telephony products, including Wallboard, ACD Agents, Call Recording, Call Reporting and Softphones. It would also supply them with IP Handsets. In addition, the secondary site would have its own system. In doing so, this would allow transfer of all licences from the Head Office in case of a major outage. Ultimately, our solution enabled them to be up and working within hours rather than days.
Our service
MF Telecom Services provided a welcome, efficient, reliable and friendly service. In addition, the engineering team managed the whole process. This made sure the customer had no down time, taking away the stress and time required to oversee a project like this.
MF Telecom Services continues to provide phone lines and calls and telephone system maintenance support.
For free advice and business guides that cover Managed IT support and business telecom solutions, click here to subscribe to our newsletter.
To find out more about MF Telecom Services, including our telephone systems, installation and telephone system maintenance solutions