At MFTS, we partner with Akixi to offer our customers the best and most useful call logging and call management features. With a call logging system, you get detailed reports regarding all aspects of calling. For instance, you can examine how many calls each agent makes in a given time, how long the customer has had to wait before reaching an agent or the average length of the calls. In doing so, this allows you to track performance and make improvements to customer service through staff training.
Gain a better understanding of your business
By examining call statistics and both historic and real-time data, this can have a significant impact on your business in terms of efficiency. By utilising these tools, you can look to increase revenue, improve customer service and maximise efficiency.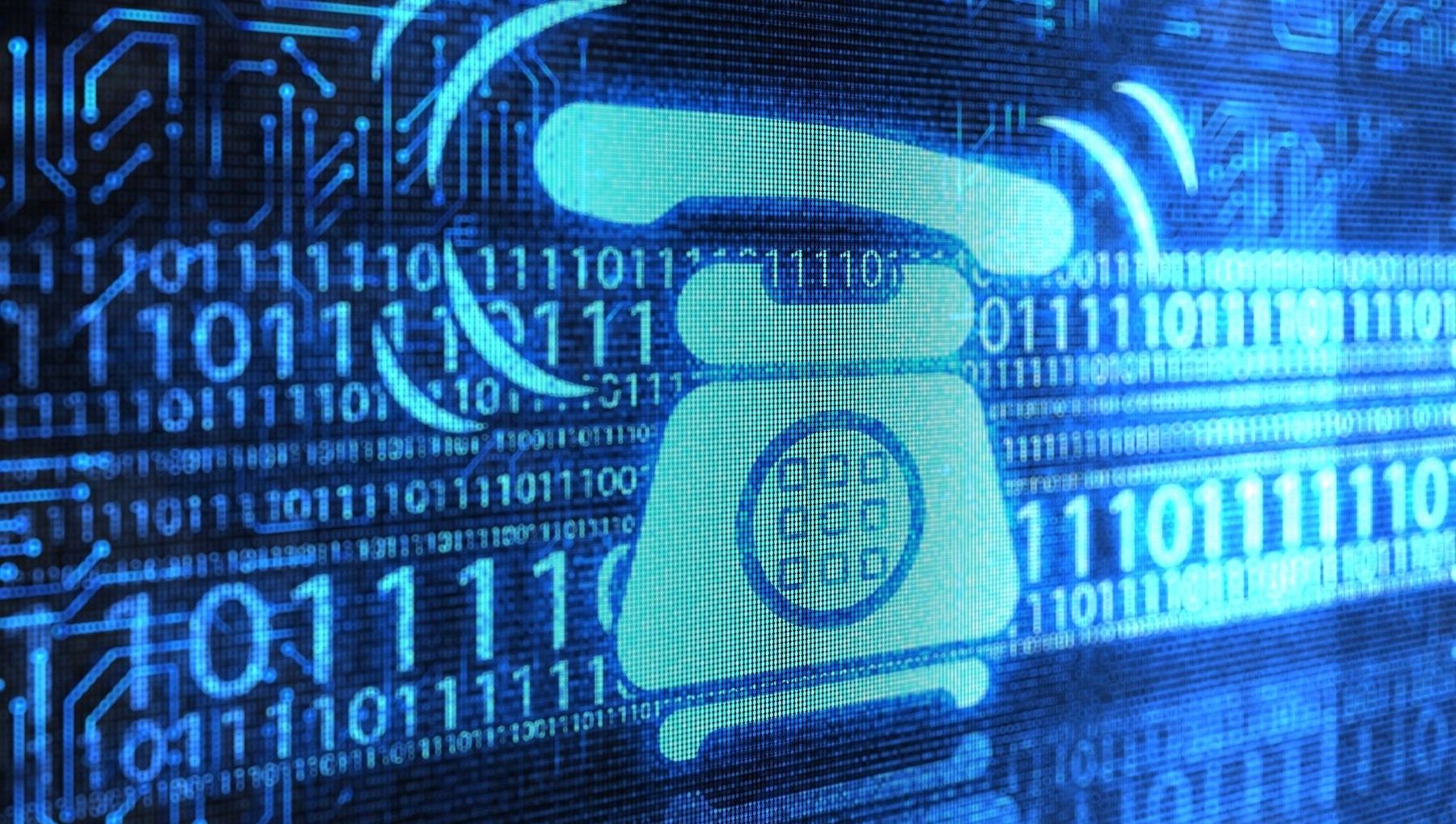 If your business needs advice on Call logging or call management, contact us today!
Our call logging management system includes:
View and monitor historic call logging reports and data
Track individual agent performance
Cradle-to-grave call visibility
View trends and analyse by timeframe
Scheduled reporting by email
Create a dashboard for easy view of your call data
Mobile app for when you are on the move
Analysis can be reported by group, team or queue
Real-time call reporting and analytics
Alarms for missed KPI metrics
Monitor your call traffic and agent activity in real time.
One of the most effective ways to improve the performance of your business and boost productivity is to monitor data in real-time. For instance, being able to view calls and retrieve missed ones allows you to be responsive. In addition, it can enable you to adjust your business practice as required. Our Call and Contact software gives you the analytical capabilities to do this. Furthermore, it can help you monitor agent activity, follow up on lost revenue and spot potential for new income avenues too.
Detailed call monitoring and analytics.
Want to get detailed analytics on all your calls? Software that allows you to accurately log every interaction can help you do this. Additionally, you can monitor the number of calls received, call origin and length of time on hold. Ultimately, you can use these analytics to diagnose potential call routing issues, investigate complaints and monitor engagement.  Identify, via call logging software, any issues that might crop up with call routing. The data is also a useful tool when it comes to following up on customer complaints.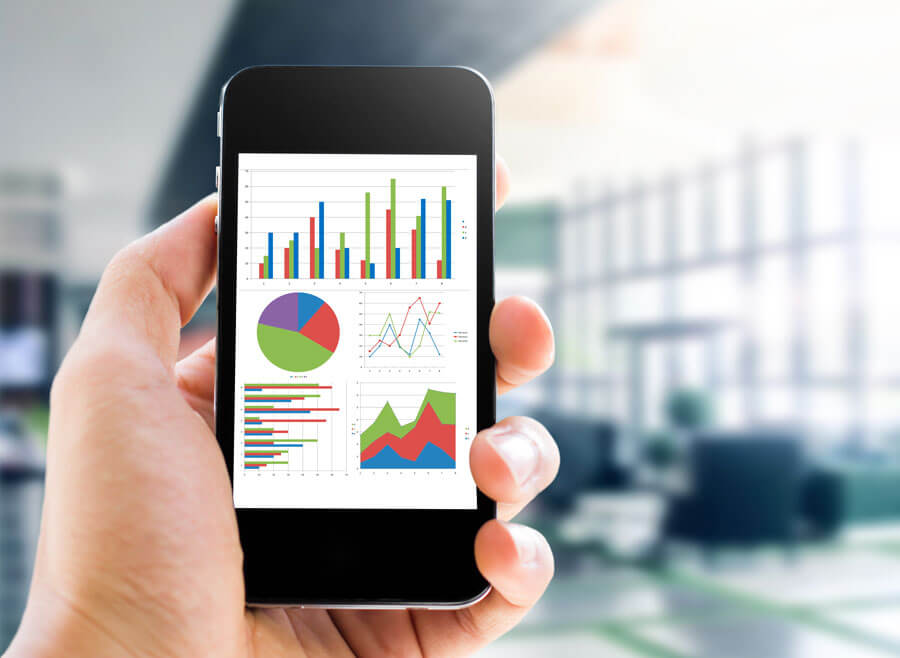 Understand your business better with Call Reporting
Call reporting can give you detailed data over time. For instance, it can help you gain an in-depth understanding of the effectiveness of your business practices. Do you know how many enquiries you are missing? Do you know the days and times when you receive the most calls? Gathering historic and real-time data is a valuable way to help increase business efficiency and revenue. Furthermore, it can help optimise your workforce and improve customer service.
We offer a free Cyber security check for UK businesses – make sure you are protected and book your free check today