Do you have concerns over your Cyber Security? Perhaps an IT Security health check would help give you peace of mind.
Why a Cyber Security health check is a good idea:
Confidence:
Protecting your IT network and computers ensures they're not vulnerable.
Plan:
We can spot any vulnerabilities within your cyber security plan and give you the information you need to improve it.
Compliance:
If anyone should steal your data and customer information, you could fall foul of regulations such as GDPR. A data breach can lead to hefty fines from the ICO.
Reduce Risk:
By identifying risk areas you can take action to avoid being infiltrated.
Prevention is always better than cure!
Signup for your FREE
business cyber security check today!
How criminals can target your business: 
The software run by cyber criminals scans the internet to find IP addresses that it can use to access networks & devices. Any IP address on that list can make an effective target.
At MFTS, we can offer you a free security health check. This would involve looking at the security currently offered by your systems to see what might need updating or changing within your business. We would alert you to any issues we find and advise on how to resolve them in the immediate term, working with what you currently operate.
It may be the case that you require a more thorough audit across your network or on certain parts of it. Though not part of the free health check, we can carry out this level of network testing for you as part of the services we offer. Please talk to us if this is something you require.
We work with the best cyber security companies such as SentinelOne and N-ABLE.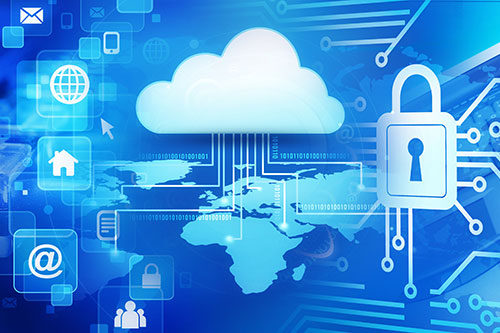 An IT security health check would typically include: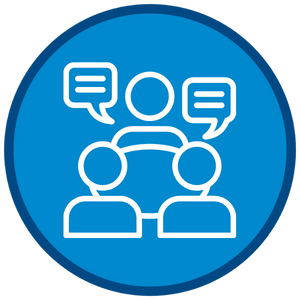 An initial meeting to talk about your existing procedures – the software you use, the equipment that requires protection, and the way that staff access and use the systems and devices on the network.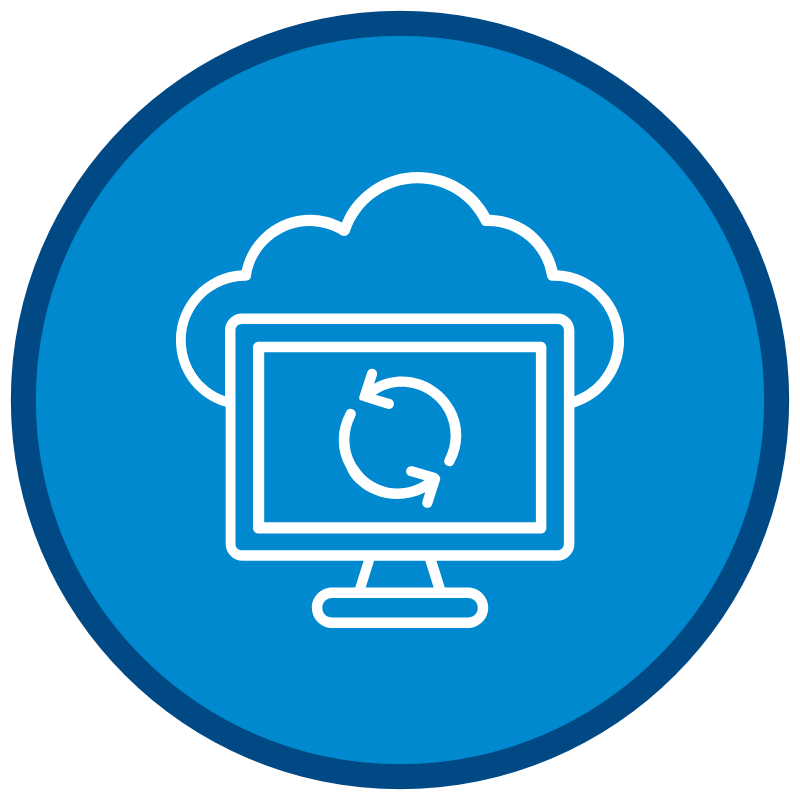 A remote software check to assess vulnerabilities – of the server, a selection of the devices using the network and a firewall test.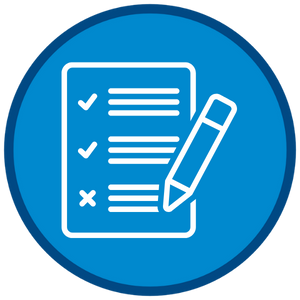 Production of a free report – to advise on what has been found and what needs to be done.
Book your free cyber security health check today. (UK only)