Contact Centre solutions for flexibility, scalability and resilience.
Contact Centre Solutions for your business
Looking for a provider of leading-edge, multi-channel contact centre solutions?
The most efficient and up-to-date contact centre solutions should allow you to respond to customers in real-time via various channels – phone, your website, social media, live chat. To create seamless, cross-channel support, you need the right solution, one that brings together the 'real people' behind the calls and the automated services that they make use of in order to give both customers and agents a seamless experience. Choose Horizon Contact
What does a Horizon Contact Centre offer my business?
Horizon Contact Centre is simple and intuitive. On one platform, it enables voice calls, web chat, email and SMS and is competitively priced. You can record and review calls as well as monitor performance in real-time or after the event. With its inbuilt CRM, it enables you to store client interaction. In addition, you can set up surveys to measure and monitor customer satisfaction.
Speak to a Contact Centre expert today
Do I really need a Contact Centre solution?
If you answer yes to any of these questions, your business could benefit from Horizon Contact.
Do I need to do any of these?
Report on staff performance, talk-time and lost calls using real-time data
Allow availability to clients via phone, Webchat, Social Media & other channels
Ensure we never miss calls from customers
Strike a balance between managing and reporting productivity while still empowering teams
Enable team-wide centralised access to all customer interactions
Make sure calls are recorded in line with regulatory requirements
Be able to handle a sudden increase in call volumes and prioritise VIP clients
What are the benefits of using a Contact Centre?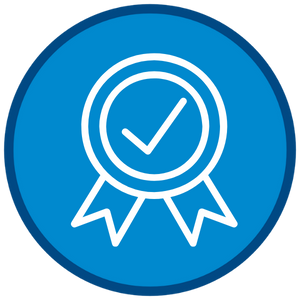 Team empowerment
Coach your team with Listen, Whisper In and Call Barge to help motivate and inspire.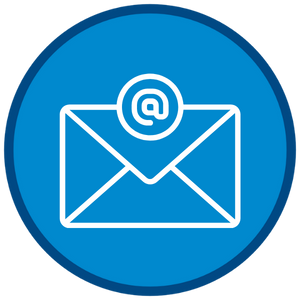 Email queue times
For efficient call handling, Horizon Contact takes an email from the mailbox and adds it to the queue.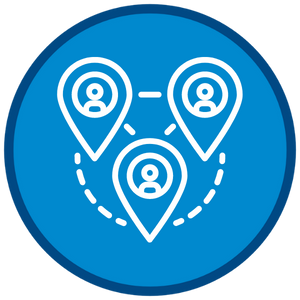 Remote working
With Horizon Contact, staff can work from anywhere.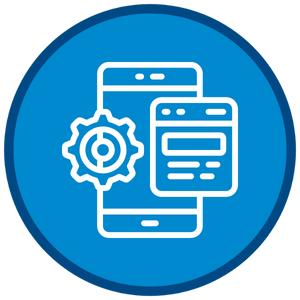 Omnichannel
Your customers can reach you via numerous means, including telephone, email and web chat.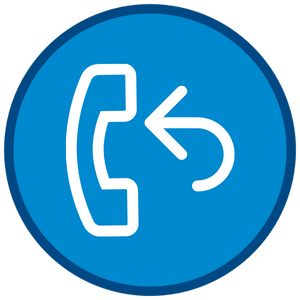 Automated Call Back
Customers can choose not to wait in a queue and instead receive a call back at a time that is convenient to them.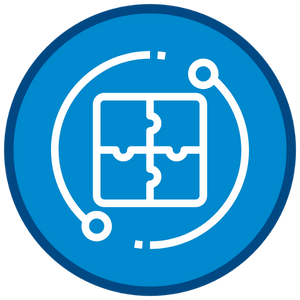 CRM Integration
Possible with Microsoft Dynamics, Salesforce and Zendesk, plus others.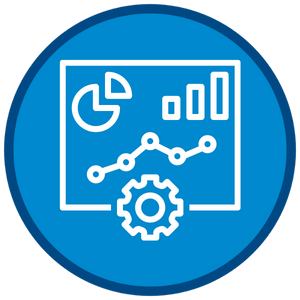 Live Reporting
Wallboards show the number of customers queuing, as well as how quickly they're answered and handled.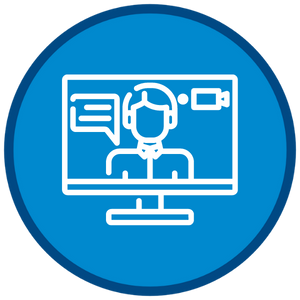 Call Recording
To ensure compliance with MiFID II, you can pause and resume call recording as required.
When you provide flexibility in the way people can contact you, they become happier, more satisfied customers.
Communications should be about convenience and ease. You're more likely to improve the level of client experience when your employees can work more efficiently and are less stressed.
The fact all calls are recorded means if you should need to access information, it can be easily retrieved.
The upshot of a more effective system is a saving of money and time.
Why choose us for your Contact Centre solution:
MFTS is a leading business communications and managed IT services company. We offer:
Nationwide installation and support
We partner with leading tech companies, such as Gamma, Draytek, Microsoft, N-Able and many more.
Our staff hold professional qualifications like CompTia+, AgilePM and DCNA
Our professional accreditations: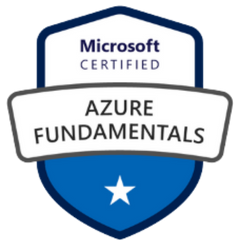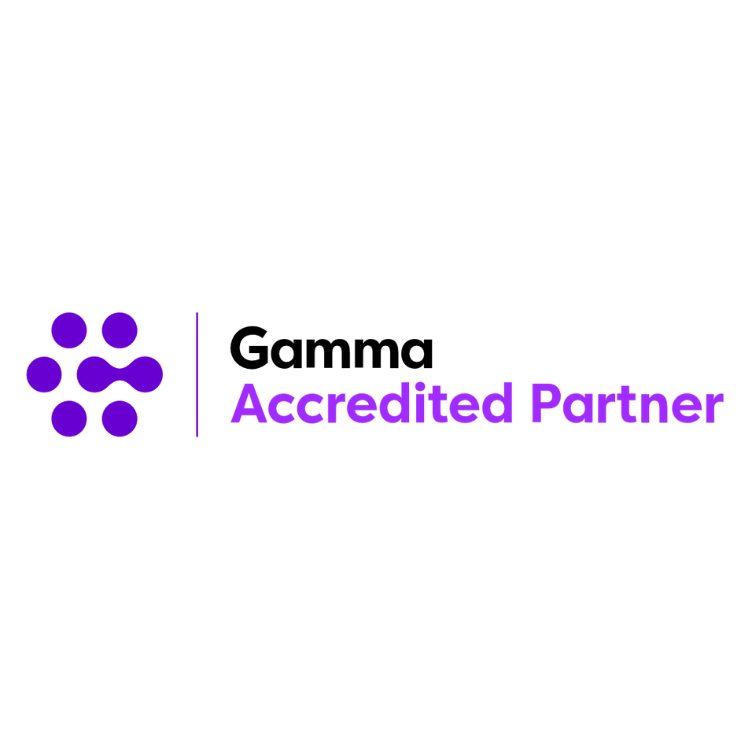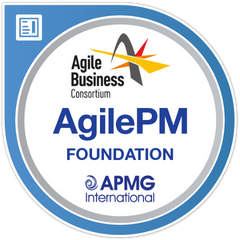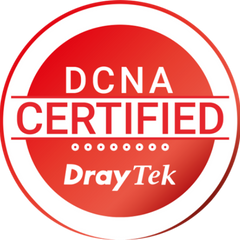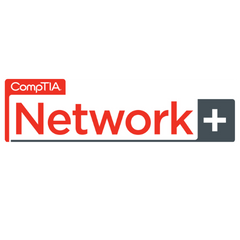 CONTACT CENTRE SOLUTIONS
Download our free business guides:
Does your business really need a contact centre?
Frequently asked questions
What is a Contact Centre?
A contact centre manages all customer interactions within a business. Cloud-based, it is an engagement platform that enables communications with customers via a team that can be based either in an office or at home.
Is it expensive to install?
No. You only need to invest a small amount to get up and running with the Horizon Contact Centre platform. That means, whatever the size of your business, you can look to improve your customer engagement, productivity and public image with this cloud-based contact centre solution.
What is the difference between a Call Centre solution and a Contact Centre?
A call centre is a place that customers phone in order to acquire information or services from an organisation. A contact centre, on the other hand, can be reached by a customer via more channels. With contact centres, you can offer various channels with which a customer can communicate with you. Contact centre solutions offer call-recording, social media monitoring, speech analytics and chatbots.
To discuss contact centre solutions for your company or to request a quote, please