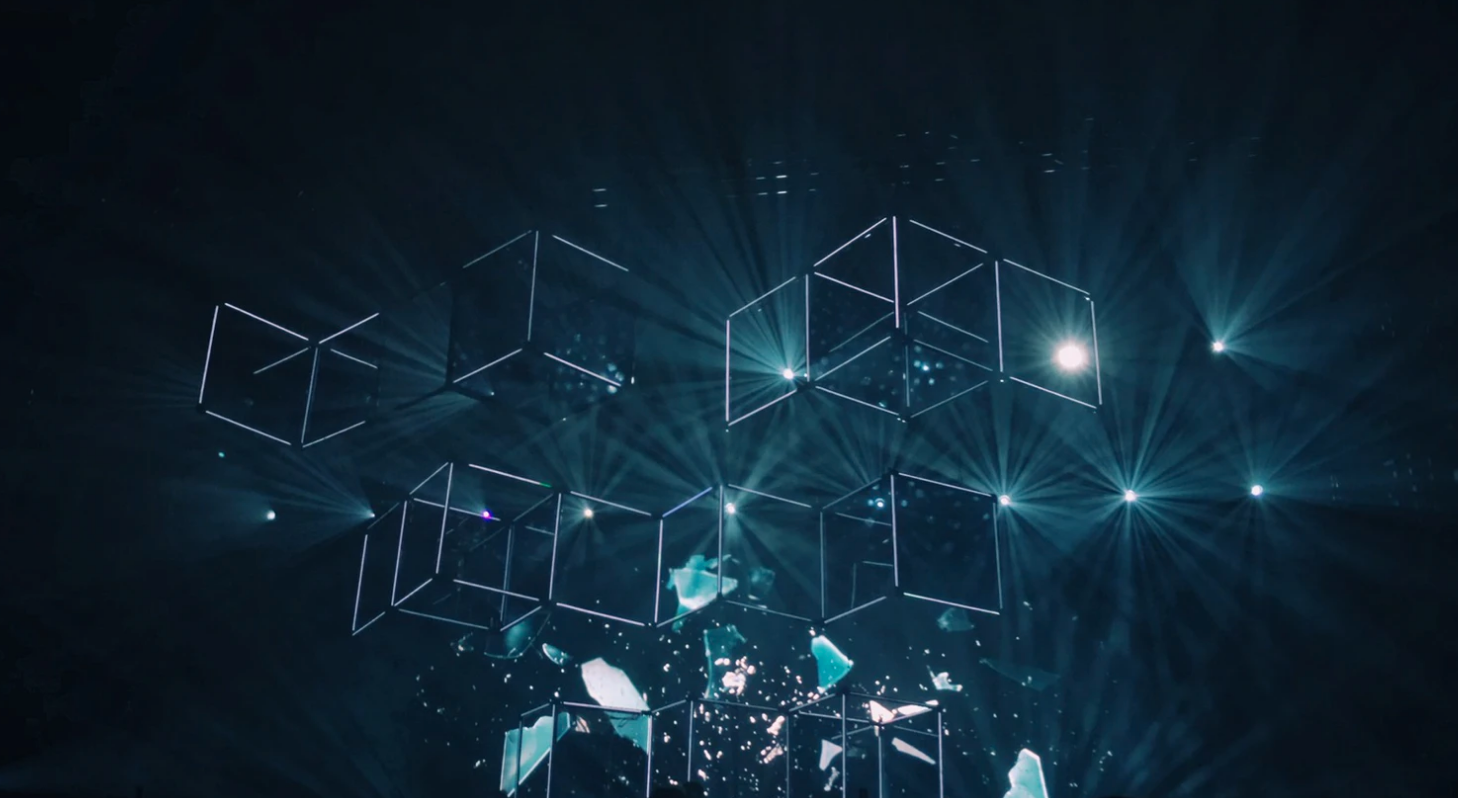 MF Telecom Services is very conscious of the need to protect your privacy
Only basic information will be requested. We do not collect sensitive personal information about you.
You can request a report on the details we hold about you at any time, and we will gladly email them to you.
The details we hold are for our own purposes only – we do not share them with any other companies. Only the courier company we use may be given your address and contact number for delivery purposes.
We may use technology to track the patterns of behaviour of visitors to our site. This can include using a "cookie" which would be stored on your browser. The information collected in this way can be used to identify you unless you modify your browser settings.
From time to time we may email you with details of featured products and offers. The emails will only relate to products we sell and in which, by virtue of having placed an order or registered with us, you have shown an interest.
The information contained in any email sent by MF Telecom Services is confidential and may contain proprietary information. It is meant solely for the intended recipient. Access to the email by anyone else is unauthorised. If you are not the intended recipient, any disclosure, copying, distribution or any action taken or omitted in reliance on this, is prohibited and may be unlawful.
No liability or responsibility is accepted if information or data is, for whatever reason corrupted or does not reach its intended recipient. No warranty is given that this email is free of viruses. The views expressed in this email are, unless otherwise stated, those of the author and not those of MF Telecom Services or its management.
You will always be given the opportunity to refuse these emails in the future and be removed from our mailing list.