Looking for the best business IT support that can offer 24x7x365 monitoring?
MFTS offers professional outsourced IT support services to businesses across the UK.
Gain access to our expertise in Microsoft, cyber security, data protection and much more.  All our technical staff have various accreditations such as DCNA, Azure and Comptia Network+
We have produced a free guide for you: 5 ways your business can benefit
from managed IT services
Get in contact and ask us how we can help with your Business IT Support
Why Outsource your IT Support and Service to us?
Outsourcing your IT enables you to protect your business. In addition, it takes away the hassle of having to monitor and manage your own IT network.
With many businesses continuing to work remotely or implementing a hybrid setup, access to fast IT support is a must for employees. As such, we have carefully designed a range of IT support packages to suit your business's specific needs. We designed these flexible business IT support packages to support all types and sizes of businesses.
In addition, our engineers regularly undertake vendor-based training to ensure they are up-to-date with the latest technologies.
What are the benefits of Outsourcing your IT Services?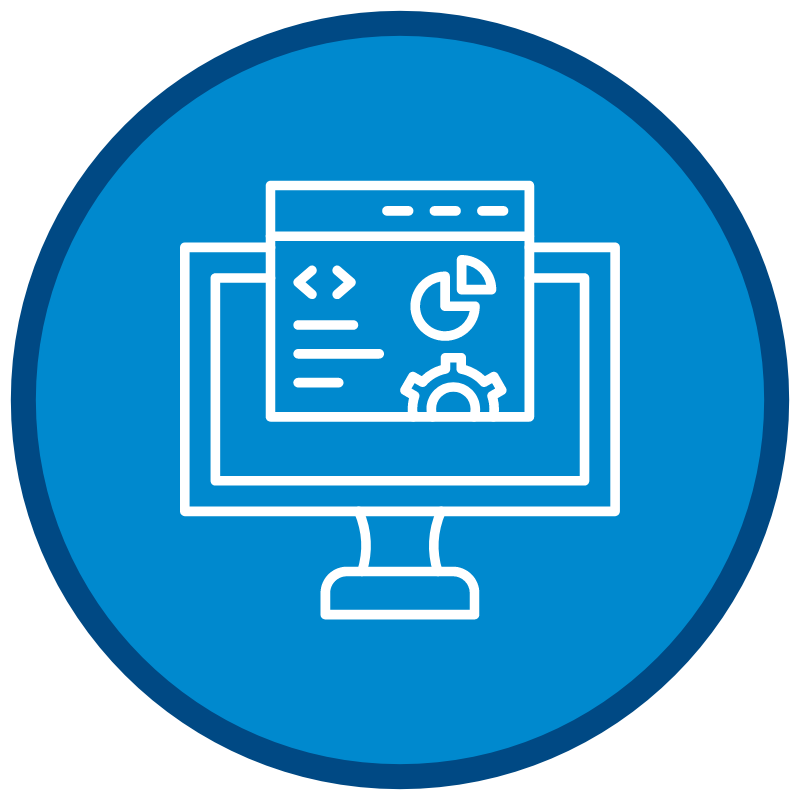 Access to the best products the market has to offer – Microsoft, Vade Email Security, N-able Cyber Security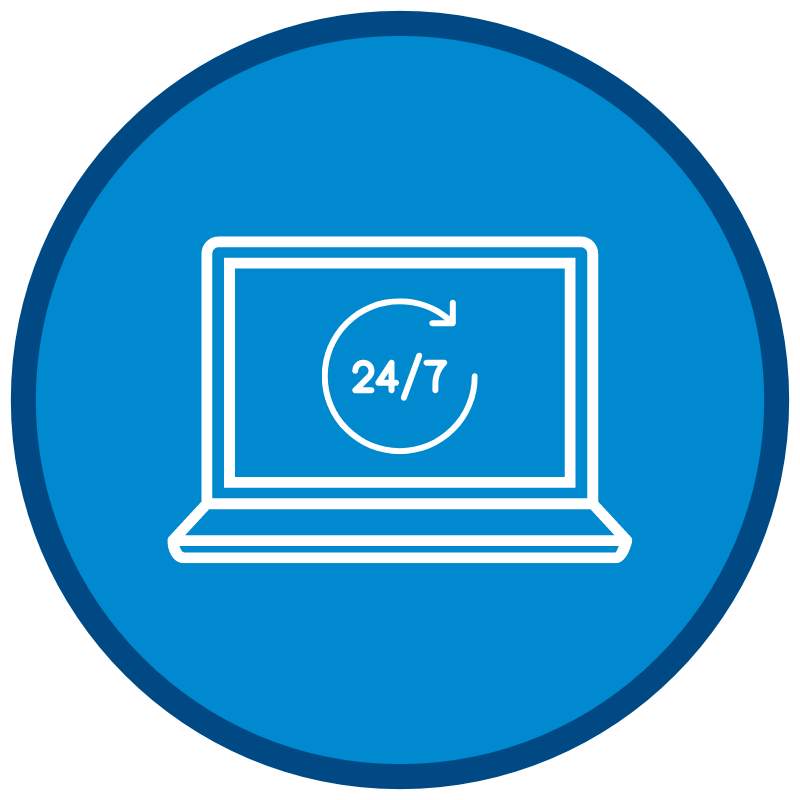 Solving issues before they become problems with 24/7 Monitoring of your devices.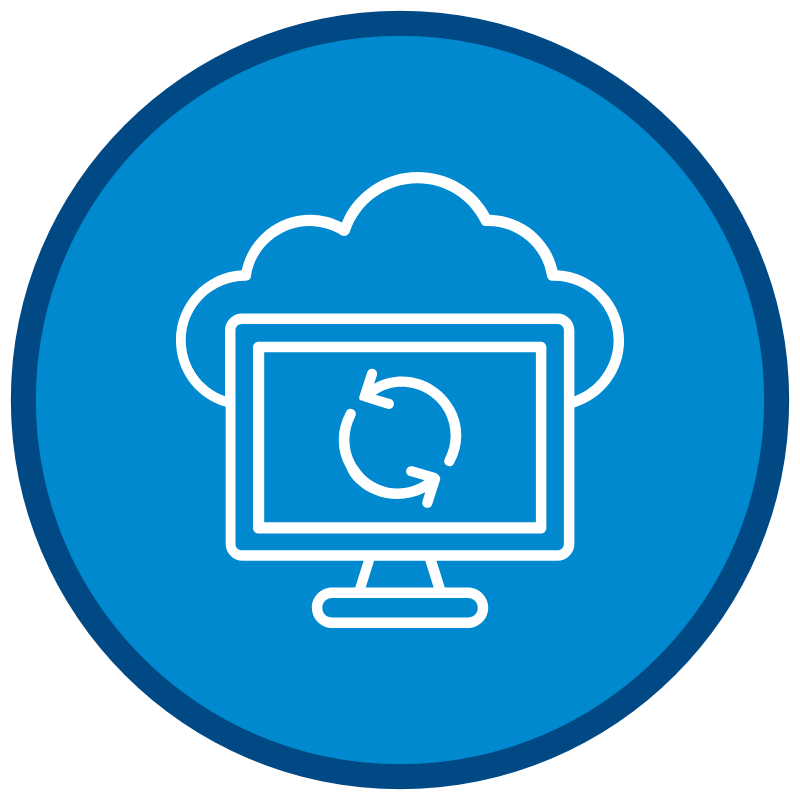 Managing all your Cyber Security updates so you are always protected.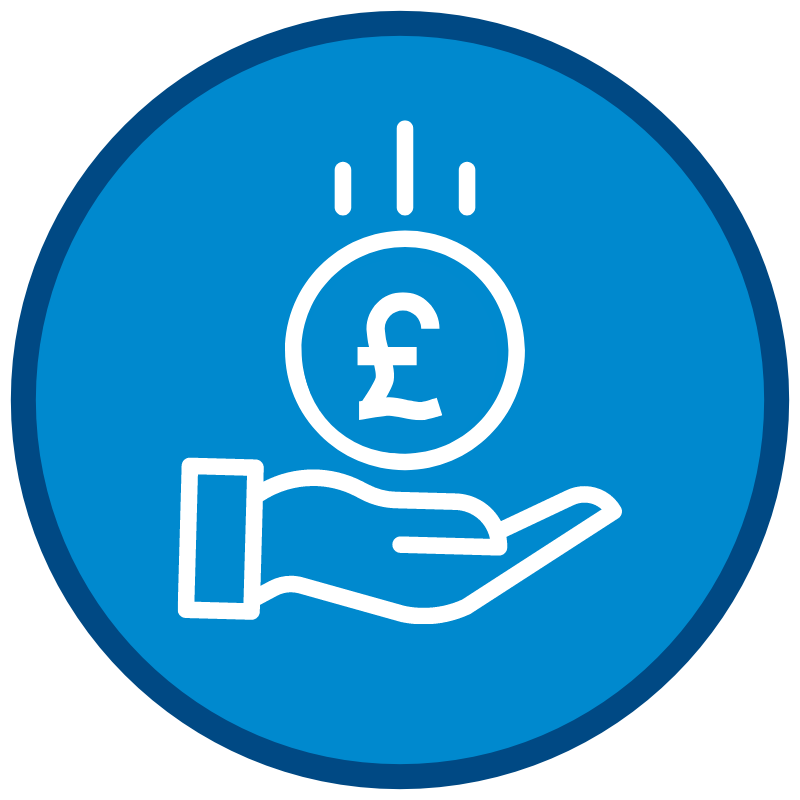 Providing cost-effectiveness and efficiency: our scalable contracts mean you only pay per user. With this in mind, you don't need to employ internal IT staff. Pay only for what you need, so you can concentrate on your business.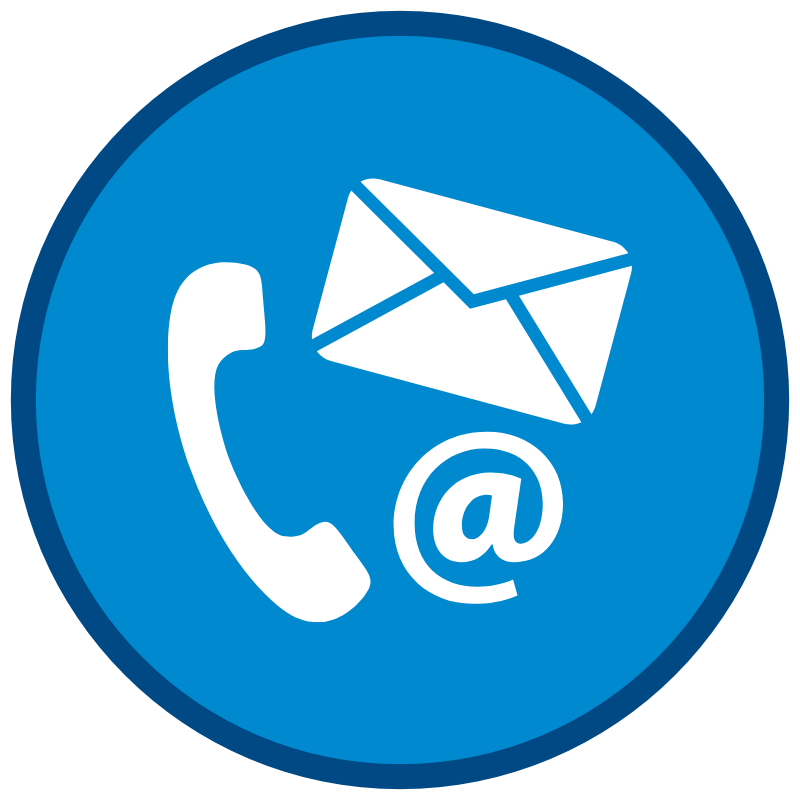 On-hand IT experts to help your staff with any questions: contact us directly instead of having to go through a call centre. Ultimately, you get quick decisions.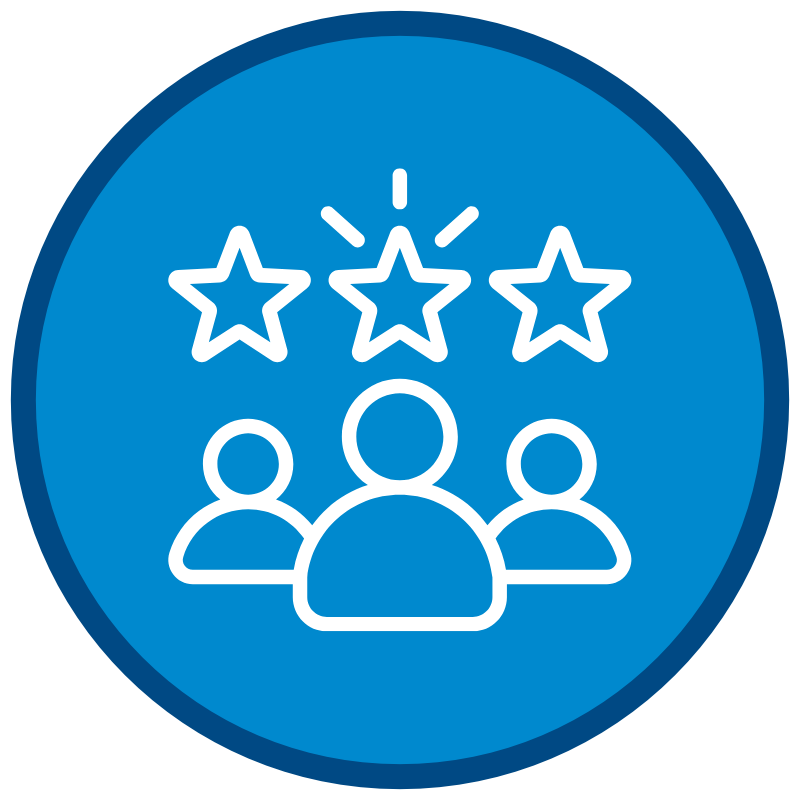 Excellent 5 star customer reviews on google.
What Managed IT Services and Support do we offer?
Cyber Security: It is essential to have a robust security plan and cyber protection for all your devices. You'll be fore-warned of any potential threats- these will be flagged up before any malware can load and block access. This is the case whether your staff are office-based or remote working.  Why not start with a cyber security health check for your business today?
Email Security: Protect your company's mailboxes, data, users and organisation from cybersecurity attacks and schemes with our email security that inspects incoming emails for malicious threats. Your email account is a prime way for fraudsters to access your company's network, devices and data. If this happens, you are open to email cyber fraud because anything within your network becomes vulnerable.
Microsoft Office 365: As a certified Microsoft Office 365 partner, we can help your business select the right Microsoft products and plans, help you migrate from your current solution, and provide ongoing management. We provide all this along with 24/7/365 monitoring.
Data Back-Up: Disasters, such as a malware attack, fire, flood or theft, can paralyse a business. Our specialist disaster recovery service can help prevent and resolve these issues.
One of the most important investments you can make for protecting your company is a data backup and disaster recovery system. At MFTS, we will help you choose, deploy and manage the best backup and recovery solution for your business. We offer multiple options that will meet your needs.
Managed Wi-Fi: MFTS offers a full Wi-Fi survey for your building or business. We can implement a pre-installation plan to ensure you get the coverage you need. We only use market-leading Wi-Fi products such as Draytek.
All of our staff carry professional accreditations such as Comptia Network+, PRINCE2, AgilePM, DCNA and many more.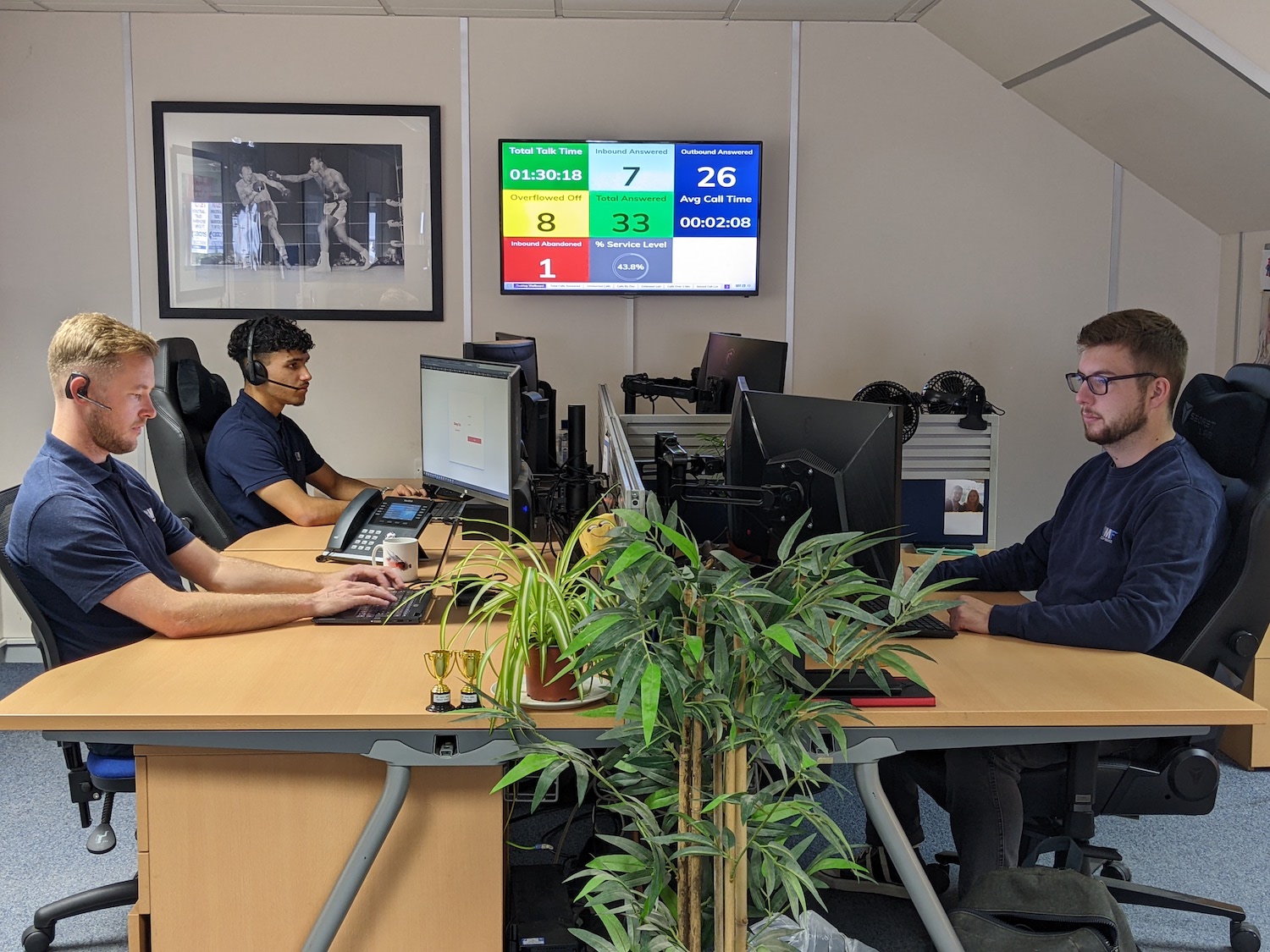 Who do we partner with so we can offer the Best IT Support for Business?
Our IT experts hold accreditations with many market-leading IT suppliers. These include Microsoft, Cisco, Draytek, N-able, and SentinelOne.
As such, this enables us to be proactive in the maintenance of your IT Network, allowing us to monitor and maintain its overall health and performance.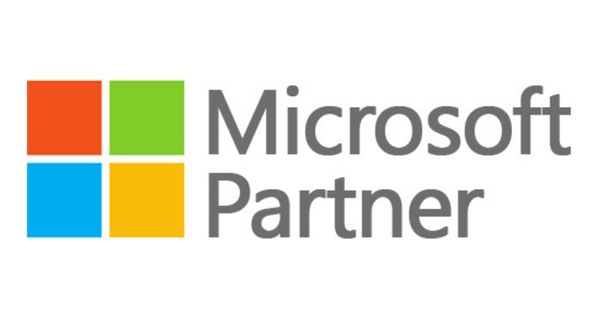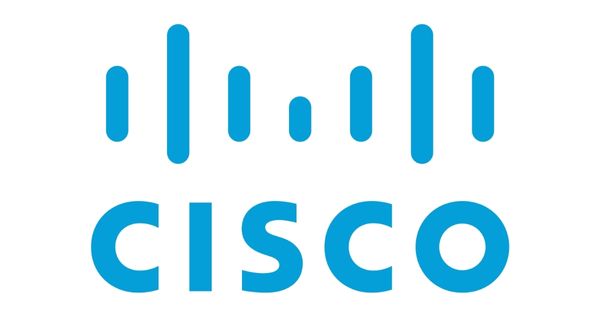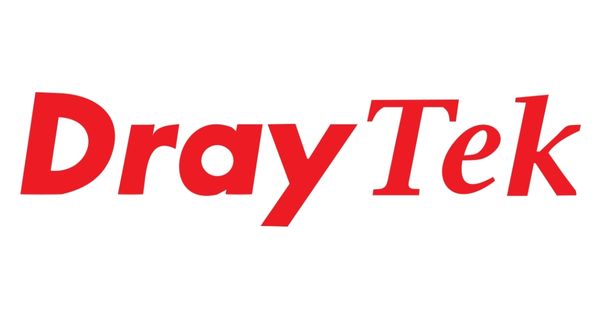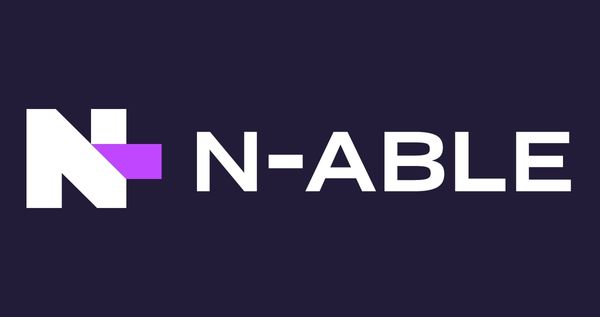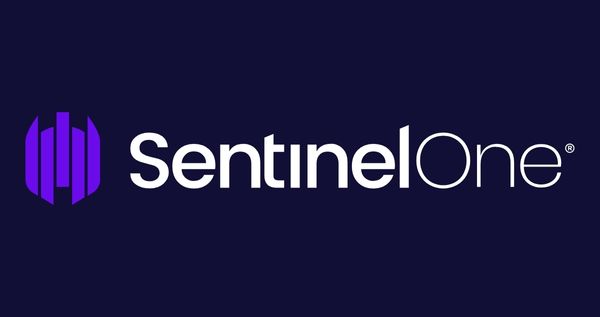 Is it cheaper to Outsource your IT Services and Support?
Our scalable and affordable monthly pricing plan helps you to know exactly what you are paying for each month.
This can be much cheaper than using in-house IT staff. In addition, by outsourcing your business IT support to us, this means you will free up time to dedicate to your own business knowing your IT services are in safe hands.
Systems failures or cyber-attacks can be very costly and they do happen. By using a reliable IT support company, you can minimise these risks and avoid these scenarios.
Are you worried about changing your IT Support Company?
It's not uncommon for companies to reach a point where their existing IT provider is no longer right for them.
This could be down to repeated poor response times, a major project failure, high costs or an obvious skills gap. In whatever way it occurs, the signs that the relationship needs to end will be there.
Despite this, there can still be hesitancy to make the change. This comes due to fearing the stress, difficulty or time pressures of doing so. We understand that. With the right partner, none of these things needs to be a concern.
At MFTS, you get qualified PRINCE2 project managers that take care of all our installations.
We'll Guide you through the onboarding process. As a company, we pride ourselves on delivering an excellent customer experience from day one. As such, our comprehensive onboarding process is a key part of this experience.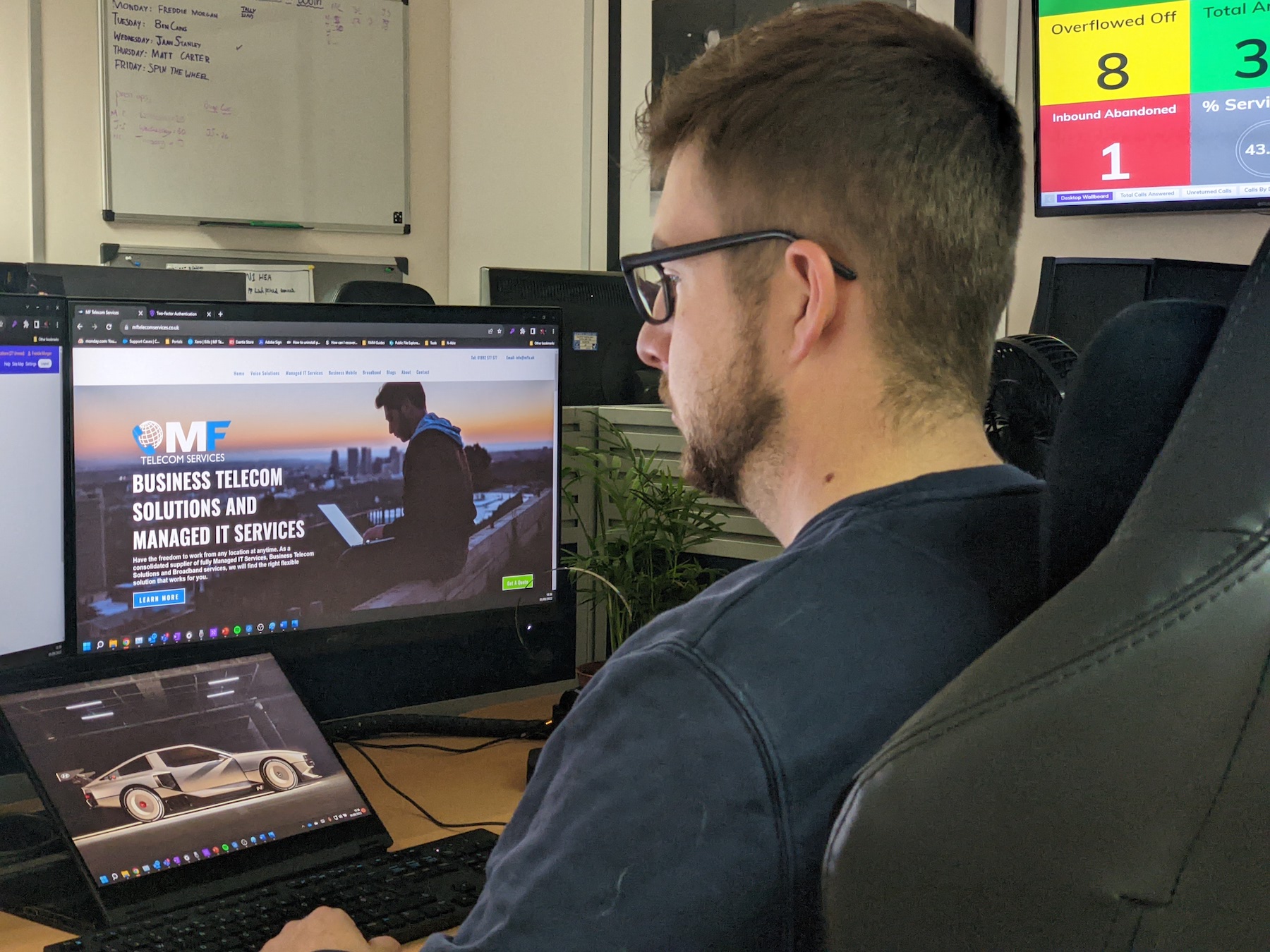 Some of our professional qualifications that ensure your outsourced business IT support is in safe hands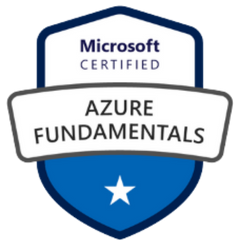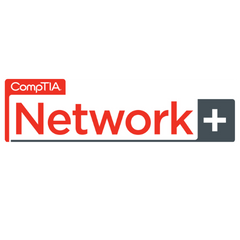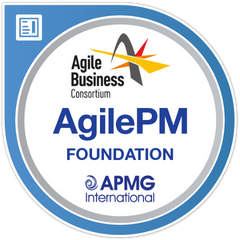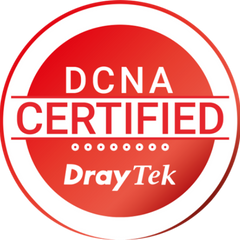 MFTS is a leading managed IT services company offering a wide range of solutions. These include:
Monitoring service around-the-clock
Account Managers dedicated to you specifically
Custom-made IT solutions for maximum efficiency and benefit
All your IT support needs taken care of proactively
State-of-the-art network monitoring and management to keep you up-to-date
The most secure cloud data backup services available
Full support for Microsoft Office 365 and many other solutions such as Cyber Security
Frequently asked questions for Business IT Support
Do we support flexible and remote working?
Yes. As it's a more common working practice, we have a broad range of products to facilitate home working or flexible remote working locations. We can provide the best IT support and services for whatever setup you require.
In what areas of the UK do you offer IT Support and IT Services?
We operate the majority of our IT support remotely. Our main office is in Tunbridge Wells, Kent, from where we service the south of England and all areas of Greater London. We also have an office in Worthing and Dundee. Our customers reside in England, Scotland and Wales.
Do you offer services other than just IT?
Yes, we offer a full range of solutions; all you need for an office-based or fully-flexible working environment. These include Managed WiFi, Business Phone Lines, Call Recording, High-Speed Business Broadband, Business Mobiles and Business Phone systems. All of our solutions can be Hosted or premise-based.
For reliable Outsourced IT Support or if you would like to discuss your options, please contact us, or call us on 01892 577 577.