Business Broadband Connectivity
Finding a reliable business broadband supplier is essential for your company to work smoothly.
There are numerous ways to get the speed you need to keep your business connected.  If you are unsure which business broadband supplier to choose, MF Telecom Services can help. For instance, we will talk you through the options available. In addition, we will advise you of the most cost-effective choice to match your business needs and speed requirements.
We also have a number of free e-guides below that will help you decide.
Please click on the links below.
Business broadband explained
Selecting the right broadband supplier
The secret to fast and reliable connections
I want Superfast Business Broadband Connectivity 
Please view our Portfolio of Business Broadband options:
Why Choose Us as your Business Broadband Supplier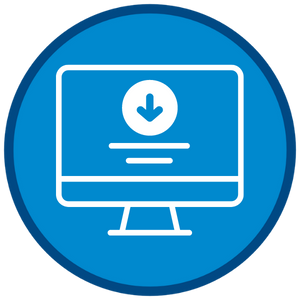 We have various fibre broadband options without the need for a phone line, meaning your speeds and reliability increase but your costs do not.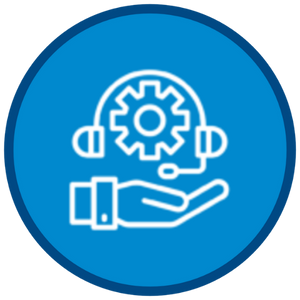 In house engineers: All our broadband packages come with dedicated support from real engineers who answer the phone – no call centre!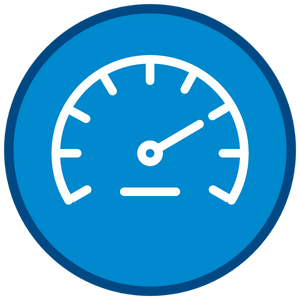 A range of speed options available to suit your individual business needs.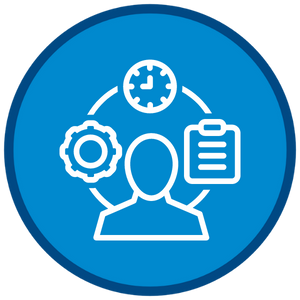 Qualified Project Managers:  Your order to installation will be handled by accredited staff to ensure a smooth, hassle free process.
Switching and installation made easy:
It's simple and straightforward to change your broadband provider.
At MFTS, we will guide you through the various speed and cost options.
We'll complete a site survey and work together to choose a preferred installation date.
On the selected date, our engineers will carry out the installation and fully test the new service.
To keep you safe online, we'll provide the latest and most secure router available.
If you need a 5 star rated Business Broadband Supplier, talk to us today.