The best business mobile broadband data deals to keep your phones, tablets and laptops connected wherever you are.
Businesses no longer just use mobile phones to stay in touch. For instance, tablets and laptops have become an essential part of business travel and flexible working hours.  So Mobile Broadband Data is vital.  Give your employees the freedom to be connected anywhere.
Business mobile data plans that are built for you.
MF Telecom Services selects the best 12 and 24-month business mobile data bundles available. As such, we offer business clients a cost-effective option for remote working. In addition, we can advise on options for flexible SIM Only data plans. These are ideal for SIM-enabled laptops or tablets. In doing so, this will make sure your employees have access to office systems, emails, shared documents and work colleagues.
Get in contact and ask us how we can help with your Business Mobile Broadband Data
Save time and money – MF Telecom Services will analyse your current plan. In addition, we will continue to monitor it once you have switched to us. That way, we will ensure you are always on the best tariff
Customer support – we offer a dedicated account manager and support line answered by a person, and not a call centre
Best for your business – varying data bundles available for low or high usage.  View our free video guide Busines SIM Only explained.
Peace of mind – let us deal with any network issues on your behalf. This will allow you to take advantage of the relationships we have built up with partners and suppliers. That means we offer a reliable service at the best price
Device leasing – additional service available to lease phones, laptops or tablets, choosing from a wide range of models
Various options – choose mobile broadband SIM cards for tablets etc, mobile dongles for laptops and Mi-Fi (Wi-Fi through SIM card and dongle device)
The ultimate guide to 5G
All you need to know about the fifth-generation mobile network.
The benefits of mobile broadband data
Speed: 5G and 4G data SIMs and dongles give you a superfast internet connection wherever you want to work.
Mobile Broadband gives you mobility: your staff can browse and work on the go, allowing them to stay connected on all journeys.
Downloading files and transferring documents will be easier and faster: with the right SIM provider for your location, you can avoid the stress of buffering.
No installation costs. All you need is a 4G or 5G SIM card or dongle and you are ready to get connected.
Reaches where wired connections cannot. This includes places such as open fields or in a market. This makes it ideal for small companies that want to use card machines on stalls.
Secure: Using your own private connection is safer than using public WiFi to connect when working.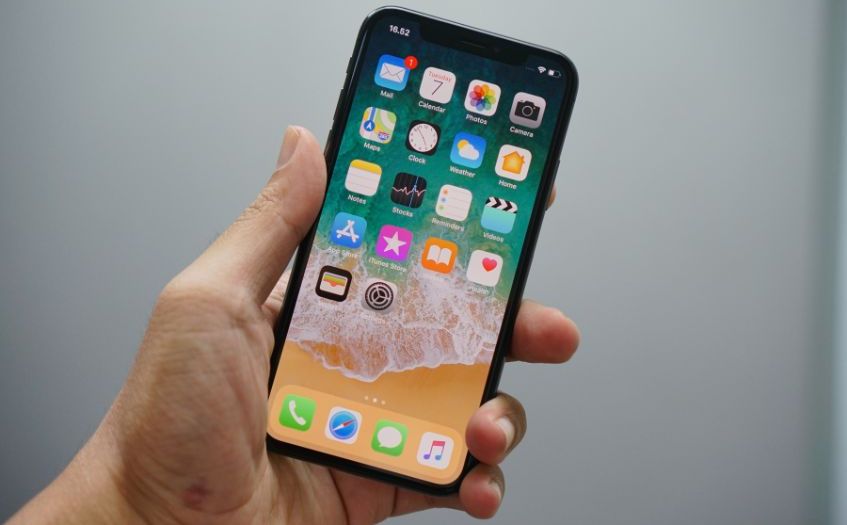 To discuss the best business broadband data solutions that are right for your company,