Bespoke business mobile phone solutions to suit your business needs.
Travelling and working on-the-go is an accepted part of working life. So you need a business mobile deal that works for you.  We know mobiles are crucial in keeping you connected with colleagues and clients.
The right business mobile solution can also divert calls to a mobile phone when you are out of the office or work as part of your disaster recovery plan.
MF Telecom Services works with leading mobile networks to ensure we have access to the best deals available with coverage in the right areas. We also analyse your mobile usage to ensure you have the best tariff for your business requirements.
Your business can benefit from SIM only deals or flexible contract terms when working with us, so give us a call today and find out how we can help your business thrive.
Free Download - The ultimate guide to 5G
All you need to know about the fifth-generation mobile network.
Get in contact and ask us how we can help with your Business Mobile Solutions
Please view our Portfolio of  Mobile Solutions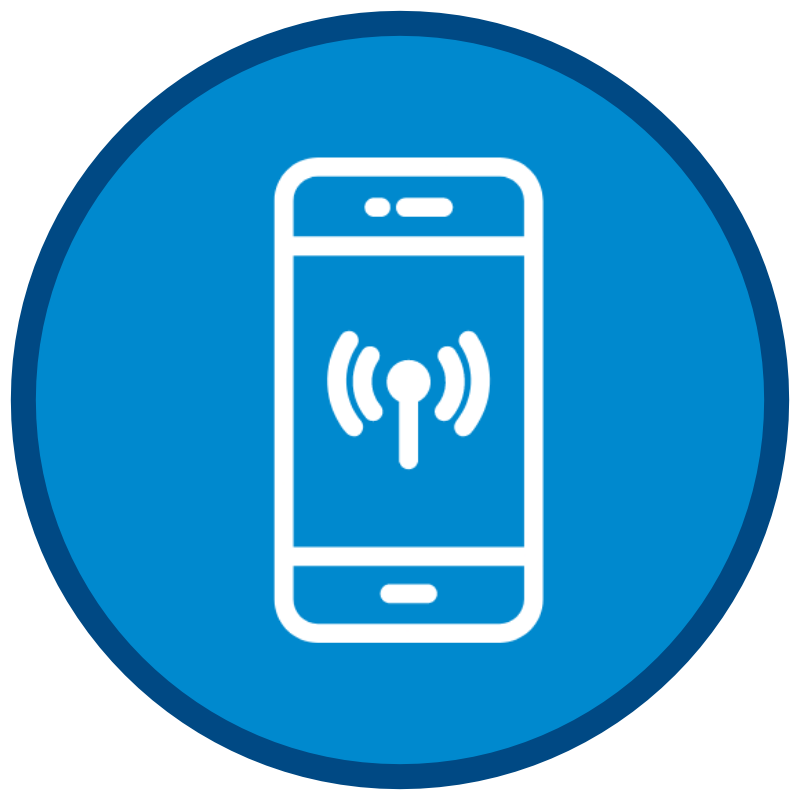 Mobile Broadband
We can supply your business with the best mobile broadband data deals to keep your business phones, tablets and laptops connected wherever you are. Most devices are now SIM-enabled which can assist with remote working. Contact us to discuss the options that will be right for you, or view our video guide: Mobile Broadband explained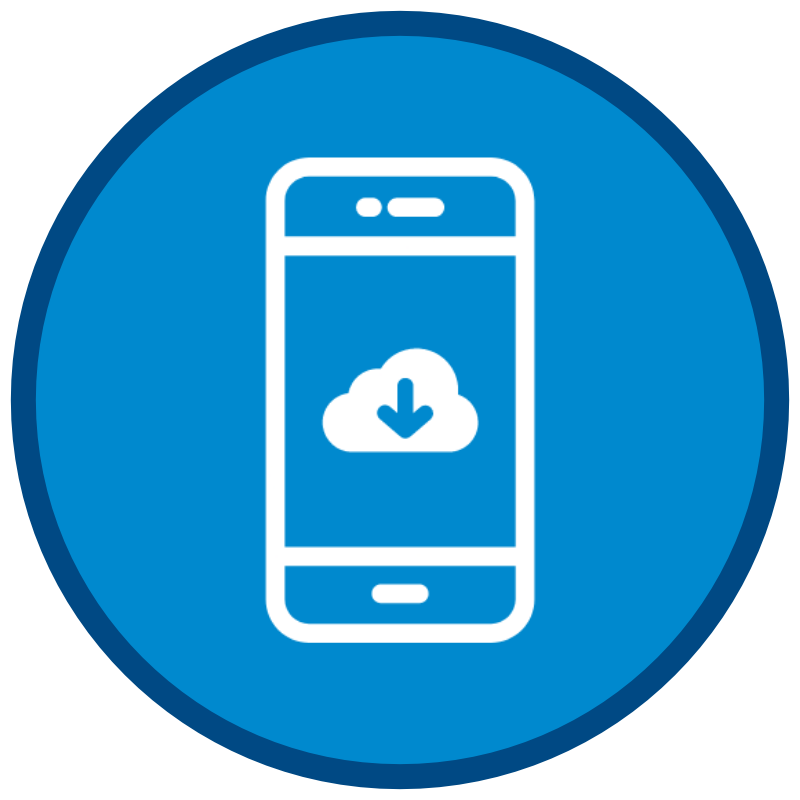 Mobile Phones
Choose from a range of data plans and phones from all leading brands to suit your needs. Talk to us about how we can give you the flexibility of when to change your mobile device and what plan is best.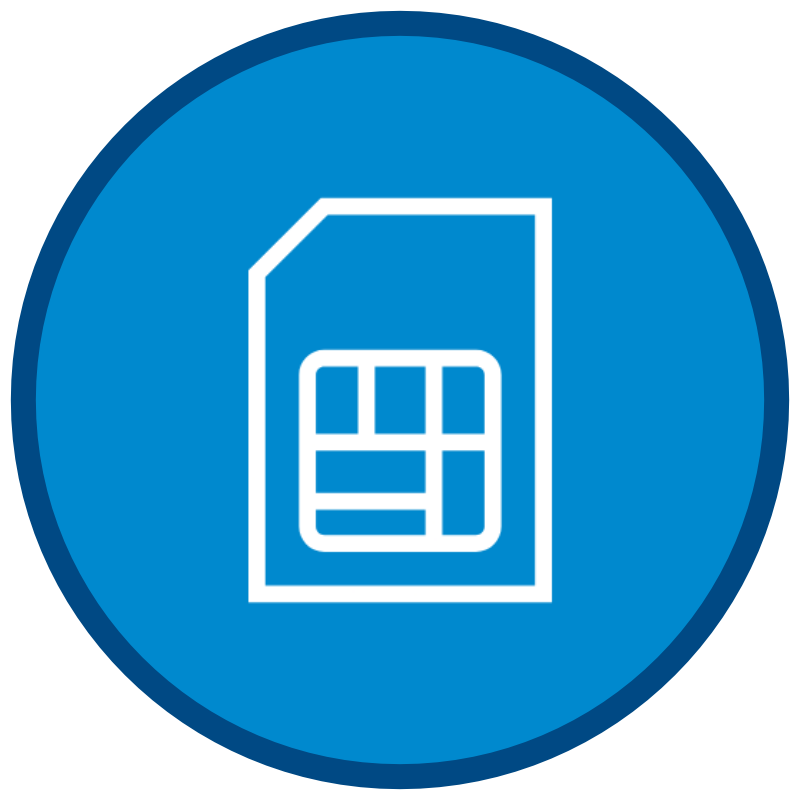 SIM Only
Is a flexible SIM Only deal right for you? We can guide you through the process of finding the optimum solution for your business and help you choose the most cost-effective tariff for your usage.  Switching is easy as we do all the work for you.  View our free video guide about Business SIM only deals
To discuss the best mobile solutions for your company or to request a quote, please