Why choose SIP Trunks for your business?
SIP Trunks for businesses are a cost-effective IP telephone service option.  When BT switch off all ISDN lines in 2025, you'll need an alternative. A cost-effective way to reduce your phone bill and make your business switch-off ready, is to use SIP trunks. With SIP trunks for business, you may not need to replace your existing hardware.
Traditional ISDN phones lines might be what you're used to. And choosing to change from these to either VoIP or SIP can be a daunting task. Which do you go for? Both offer different things, and it might depend on your business needs as to which one you choose. That's where we come in. We are here to advise you as to the best solution for your business both now and into the future.
SIP trunks are quick and easy to install.  Apart from the cost savings it can give you scalability, and various business disaster recovery options.
As well as taking advice from an experienced business communications provider like us, do your research on SIP trunk providers. You'll soon see that upgrading your phone system to enable SIP trunks makes smart business sense.
Contact us today for a SIP quote
Is your business ready for the IP switchover in 2025. #BTSwitchOff
In 2025, BT will switch off all old ISDN lines, so you won't be able to operate a traditional phone system from then on. Our advice is to make the switch well in advance of this time so that you won't be caught out, or indeed, cut off, when the switch-off takes place. It will also ensure you have time to get your new system up and running without the worry or time constraints.  Click here for more information about the BT Switch Off
A Unified IP phone system gives you the option to bring all your communication services together so that they work seamlessly for all who use them. That's what SIP brings you. You can take your business to the next level in terms of communication and collaboration, without the need for ISDN or analogue lines. An upgrade will also save you money in the long run.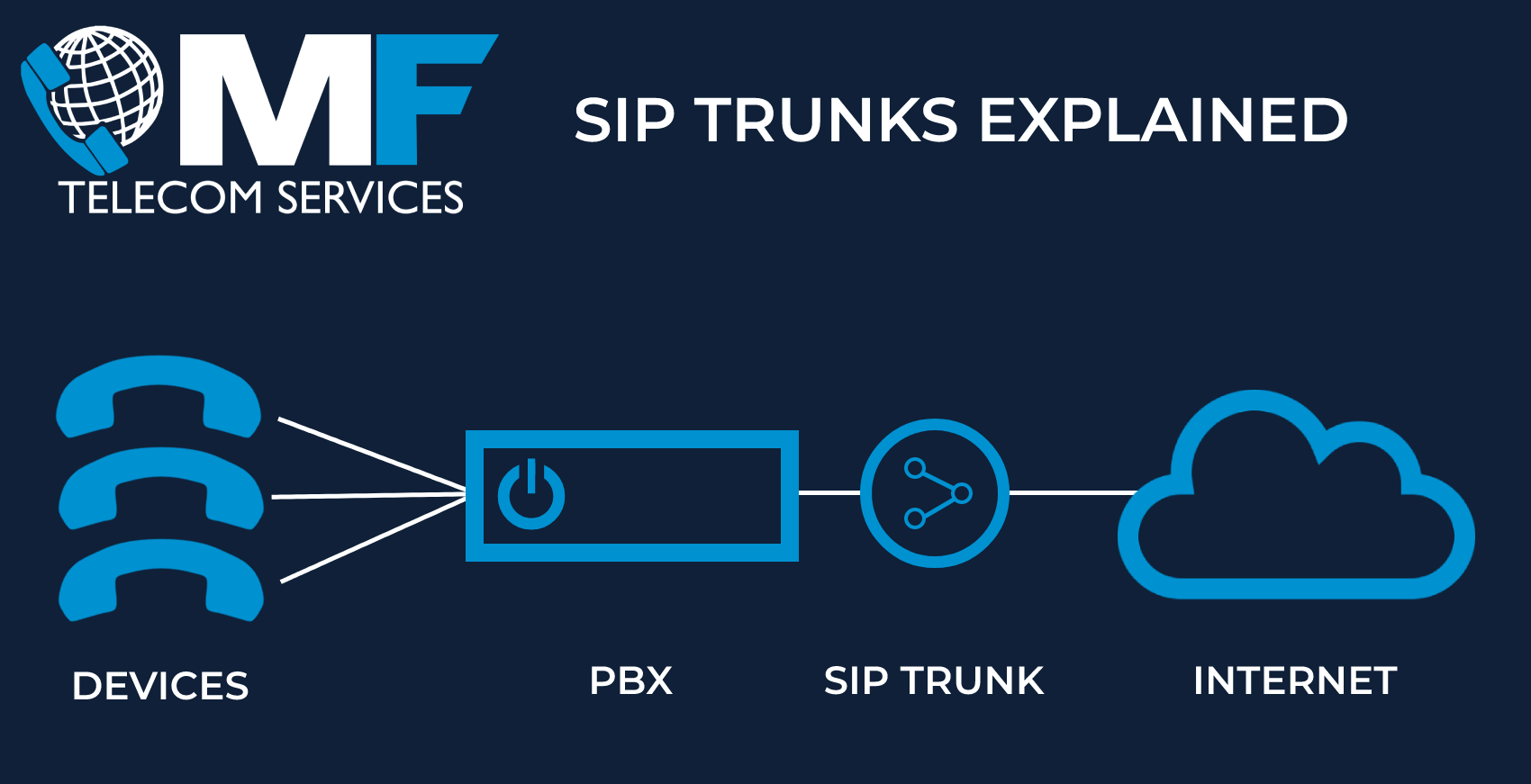 What are the benefits of SIP trunks?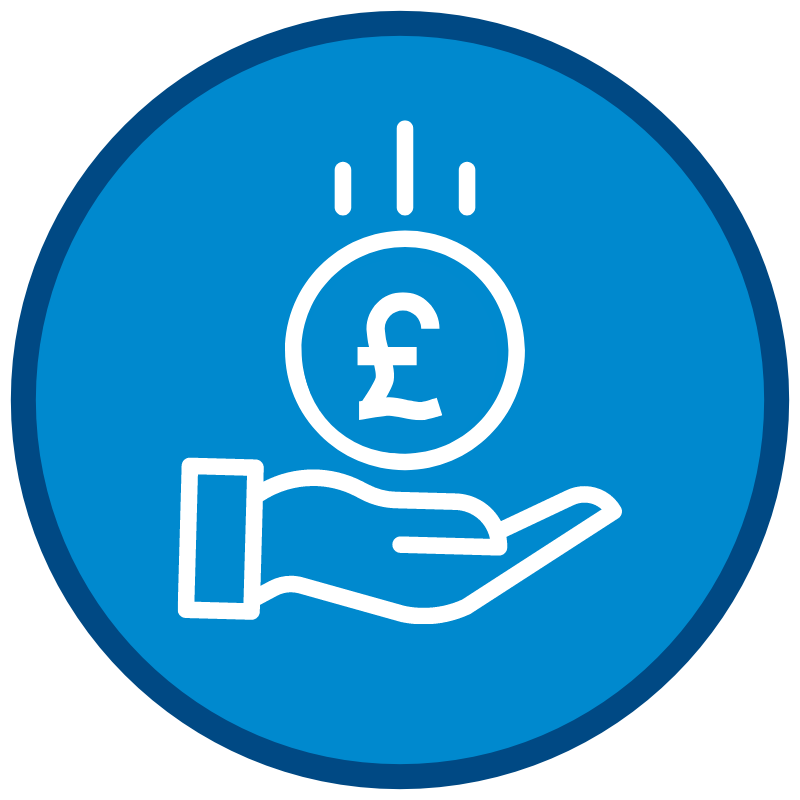 Cost-effective
Cheaper line rental per channel than traditional lines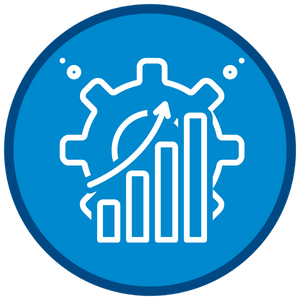 Flexible and scalable
Easy to add/remove users, incorporate home workers and support your business growth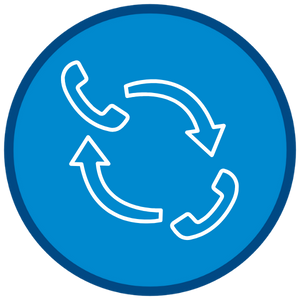 Business continuity
Diverts calls quickly and easily to your mobiles or other locations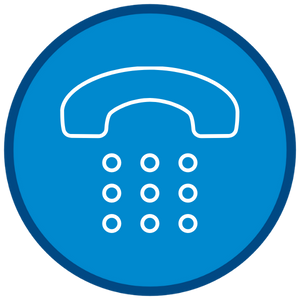 Keep existing number
Move office and keep your existing number to avoid losing business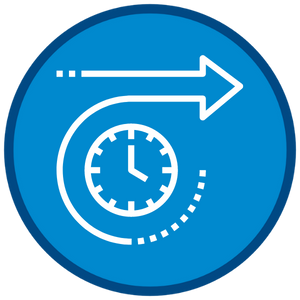 Future proof
ISDN lines are being switched off by 2025, so you need to find an alternative solution now.
The Requirements
TPM (UK) Ltd offers Print Management, Digital Print, Mailing, and Archive Services to their UK customers. In line with the pending UK Openreach ISDN/PSTN Switch off, TPM were looking for a solution that offered a flexible and scalable phone system. One that was future ready for the ISDN switch off by using SIP Trunks (IP Voice Channels). There was also the requirement to have a system that had a quick disaster recovery turn around for diverts and a system that was manufacturer-supported as their current system was manufacturer end-of-life for support.
The Solution
MF Telecom Services recommended the NEC SL2100 Telephone System on SIP Trunk Channels. The SL2100 telephone system allowed TPM to retain their existing cabling infrastructure to keep disruption to a minimum. MFTS supplied the fully managed support wraparound for the phone system and line type. TPM's internal IT support also requested basic access to the system to make small adds, moves and changes for when staff move around. We were able to grant access to the system and issue basic training.
Our Service
MF Telecom Services provided a welcome, efficient, reliable and friendly service. In addition, the engineering team managed the entire process. The engineering team kept the on-site IT managers continually updated and addressed any issues on site during the installation. In addition, they made sure the customer had no down time, taking away the stress and time required to oversee a project like this.
MF Telecom Services continues to provide the SIP lines and telephone system maintenance support.
If your company needs a reliable SIP Trunk provider, contact us today for some free advice.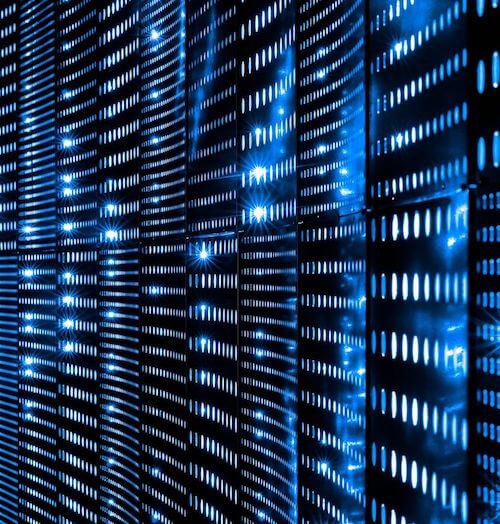 MFTS is a leading business communications and managed IT services company offering a wide range of solutions. These include:
Reliability and quality of service: we only use trusted networks such as BT and Gamma.
We are an authorised SIP trunk provider and have our own in house trained engineers.
We hold professional accreditations in SIP Provisioning and installation.
We have the experience of provisioning SIP trunks on a variety of business phone systems.
Nationwide SIP Trunk installation available.
Customer satisfaction: Read our google reviews here.
Read our free eguides about the benefits of SIP Trunks for business:
The business case for SIP
DOWNLOAD YOUR FREE SIP BUSINESS GUIDES
Frequently asked questions
What is the difference between SIP and VoIP?  SIP trunks explained:
Session Initiation Protocol (SIP) are virtual phone lines and is a solution that falls between a traditional business phone system and a full VoIP system. This cost-effective IP telephony option replaces your existing ISDN and analogue phone lines. It routes calls through the internet, while keeping your telephone system on-site. As such, these type of SIP trunks provide the connection between your phone system and the public telephone network (PSTN).
What features can SIP trunks offer?
As well as voice calls, SIP can be used for Microsoft Teams, video conferencing, instant messaging, media distribution and other applications that require a data connection.
Do I need a good broadband connection for SIP to work?
With SIP, you do need a reliable internet connection, as SIP trunks use the internet to connect calls and transfer data. Poor broadband will lead to dropped calls and packet loss. You need at least 100k upload speed per user/call for SIP to be effective.
Is SIP reliable?
The Gamma network, backed by a high-speed internet connection such as a leased line, is our network of choice. This also gives you full support from our own UK helpdesk.
Is SIP suitable for all businesses?
Yes.  If you're currently still on analogue and ISDN lines and you'd prefer to keep your existing phone system, SIP is an ideal solution. You'll get the flexibility and scalability that SIP affords, while keeping outlay costs to a minimum. Plus, switching is easy and straightforward.
Speak to a SIP trunk expert today or to request a quote, please