Save time and money on your business telephone calls and lines
There are several new technologies and opportunities to contact businesses, such as email and online. However, voice calls remain an important way for customers to keep in touch with companies. As such, having a cost-effective package combined with a reliable supplier is key to an organisation's success.
Whether you need a new installation or just want to change supplier, MF Telecom Services can help. We will provide you with the right solution, at the right price and with superior on-going service and support. Additionally, we will continue to monitor your telephone usage to make sure you have the cheapest tariff available to you.
Typically a third cheaper than BT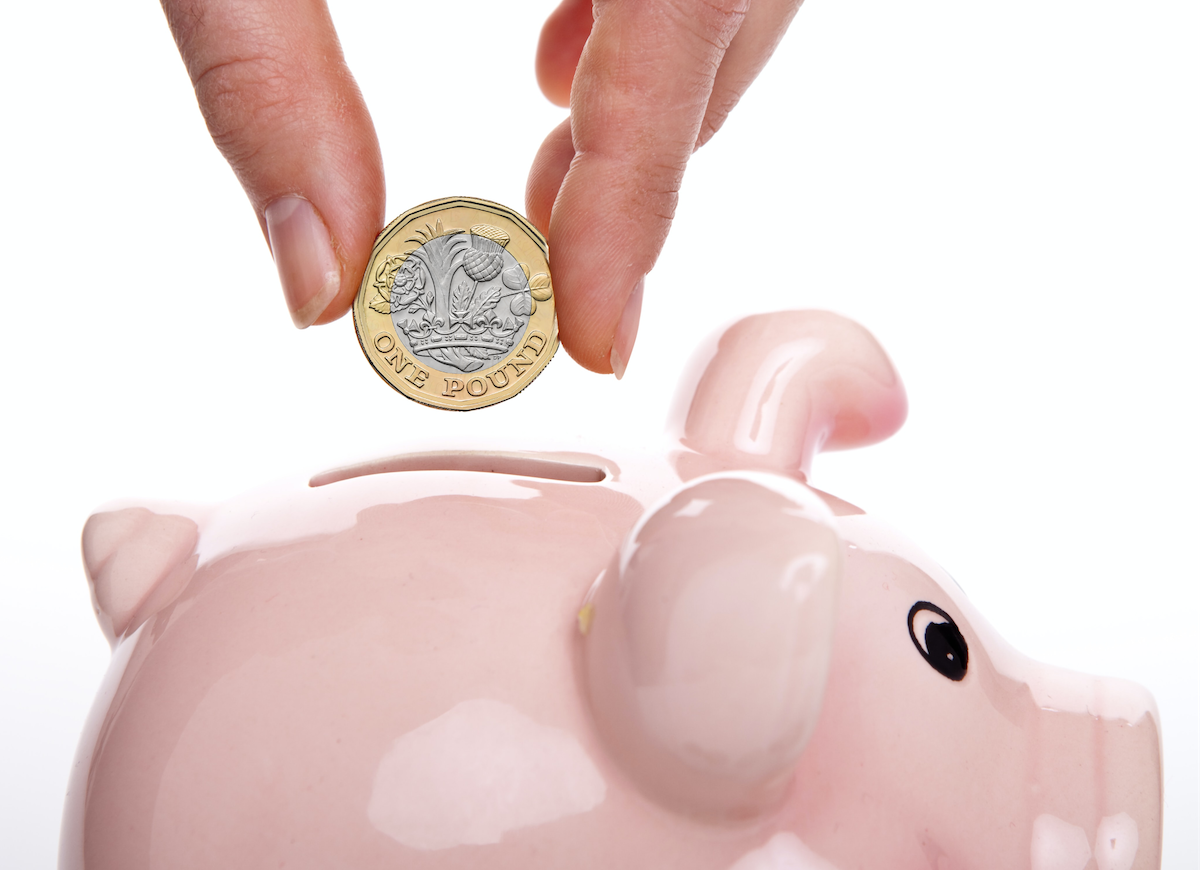 Contact us today and save £££'s
Benefits of choosing us for your business lines & calls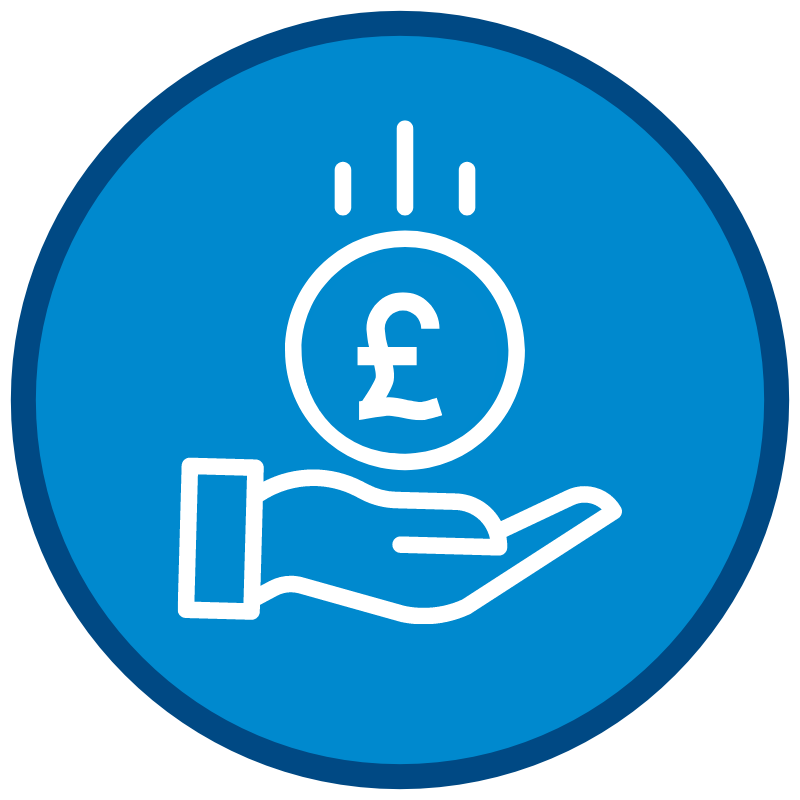 Save time and money
MFTS will analyse your current bill. In addition, we will continue to monitor it once you have switch to us. This is to ensure you remain on the best tariff for your business' usage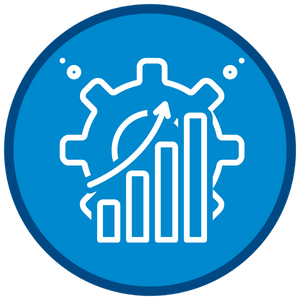 Easy to manage
Have one consolidated bill and access to our bill management portal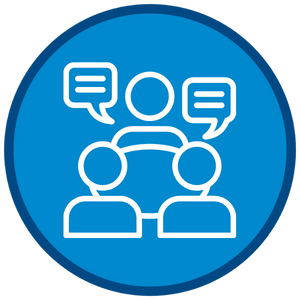 Additional Support
Find out how to make your customer service and business processes better with additional services such as Call Recording and Inbound Telephone Numbers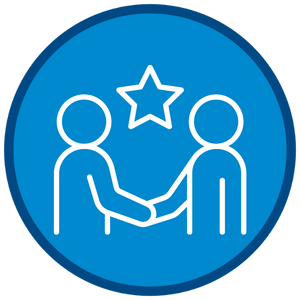 Customer service
Support line answered by a person, and not a call centre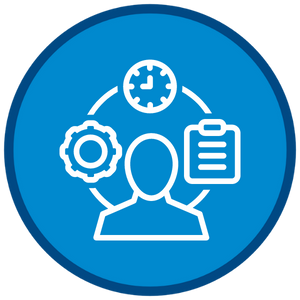 Peace of mind
Take advantage of the relationships we have built up with partners and suppliers to offer our customers a reliable service at the best price we can
To discuss business lines & call packages for your company or to request a quote, please