Get Telephone System Support and Maintenance for your business.

Your telephone system is vital to your business success. For instance, if your business telephone system fails and you don't have a maintenance contract or a professional company to support you, what would happen?
MF Telecom Services can help. We offer a reliable, friendly, expert service even if you do not have a maintenance contract directly with us.
Should it be required, we will send one of our qualified engineers to check your telephone system and identify and resolve the fault. This will include checking power supplies, programming issues, circuit boards and line faults.
Get supported – Contact us today
View our Portfolio of Phone System Support below:
Some of the makes of systems we support (please call 01892 577577 or contact us if your system is not listed below):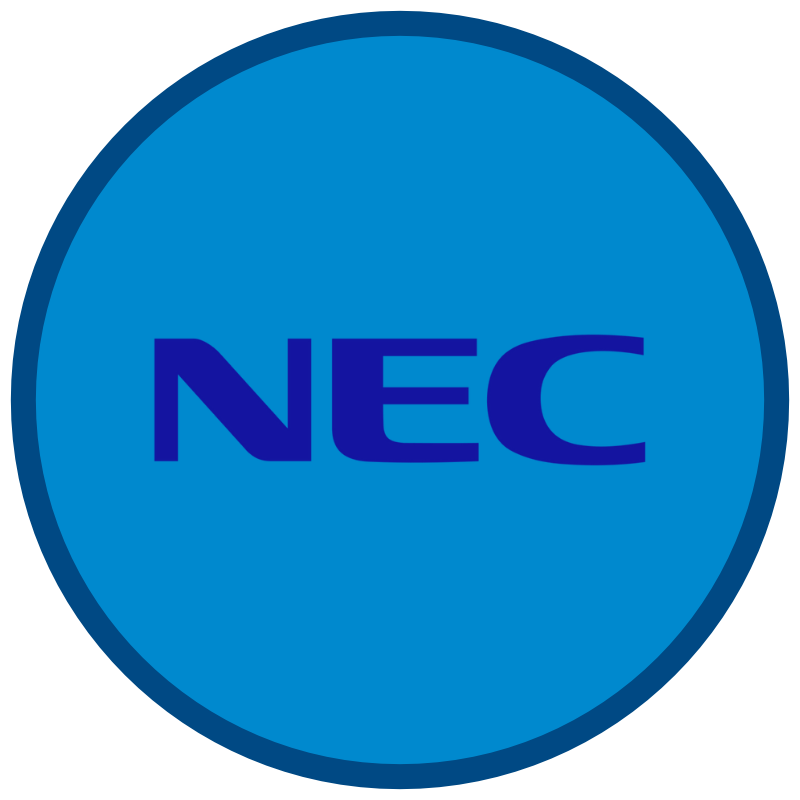 NEC Phone systems currently supported include:
NEC SV8100
NEC SV9100
NEC SL1100
NEC XN120
NEC UNIVERGE 3C
NEC SL2100
NEC Univerge Blue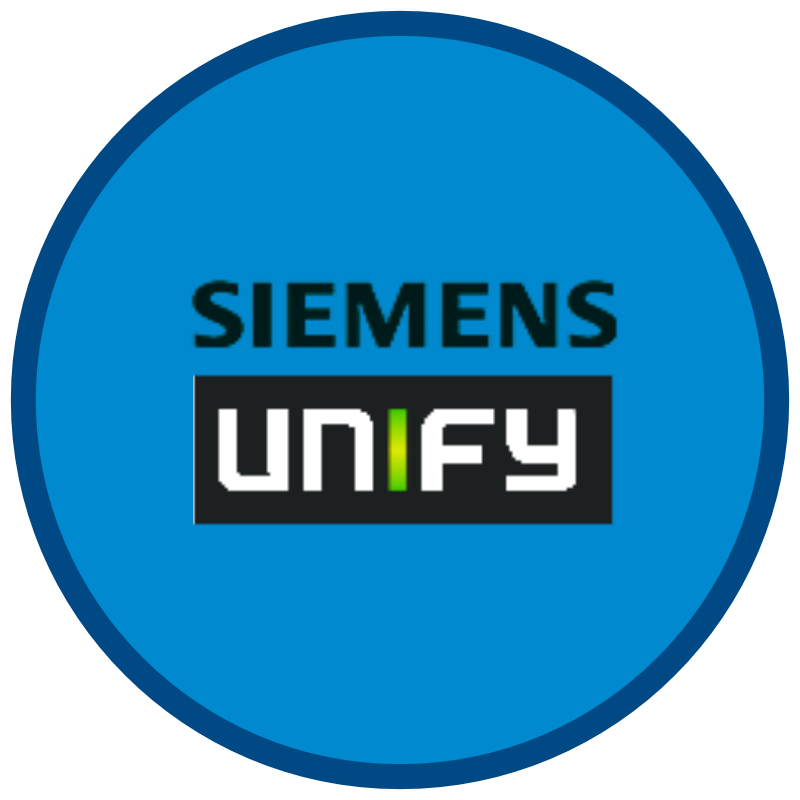 Siemens/Unify telephone systems we currently maintain include:
Hicom 150e Office, Com and Point
HiCom 300 & Hicom 300e
Hipath 3350 & Hipath 3550
Hipath 3300 & Hipath 3500
Hipath 3700 & 3750
Hipath 3800
Hipath 4000
Unify Openscape Business X1, X3, X5 & X8
Openscape Office MX, HX & LX
Siemens Open Office
iSDX – Realitis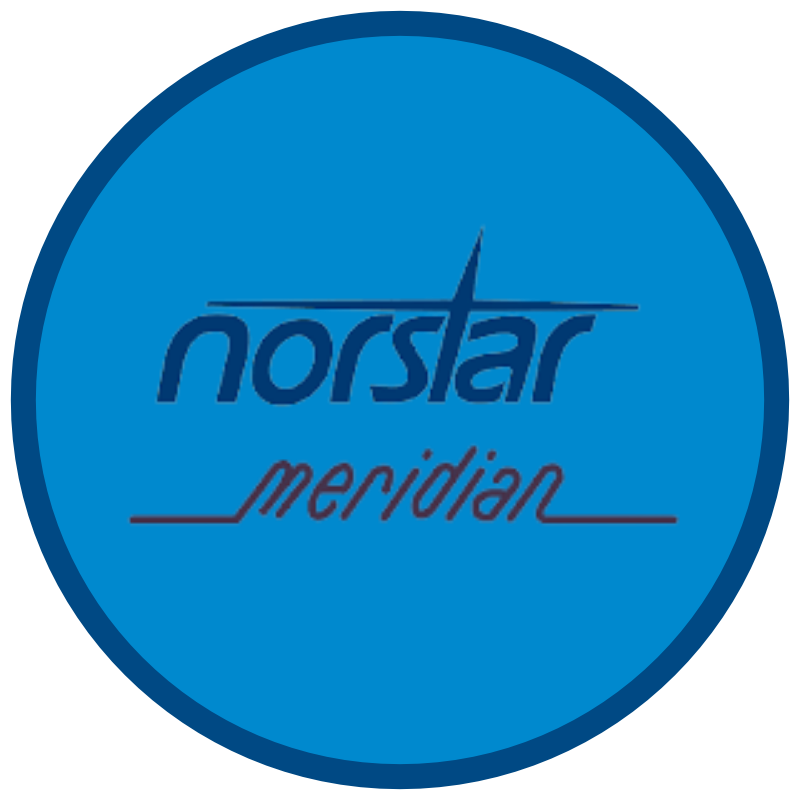 Meridian Norstar & BT telephone systems we currently maintain include:
BT Norstar Compact
BT Norstar Compact Plus
BT Norstar 616
BT Norstar Modular 8×24
BT Norstar Modular 0x32
BCM
Various other BT Phone systems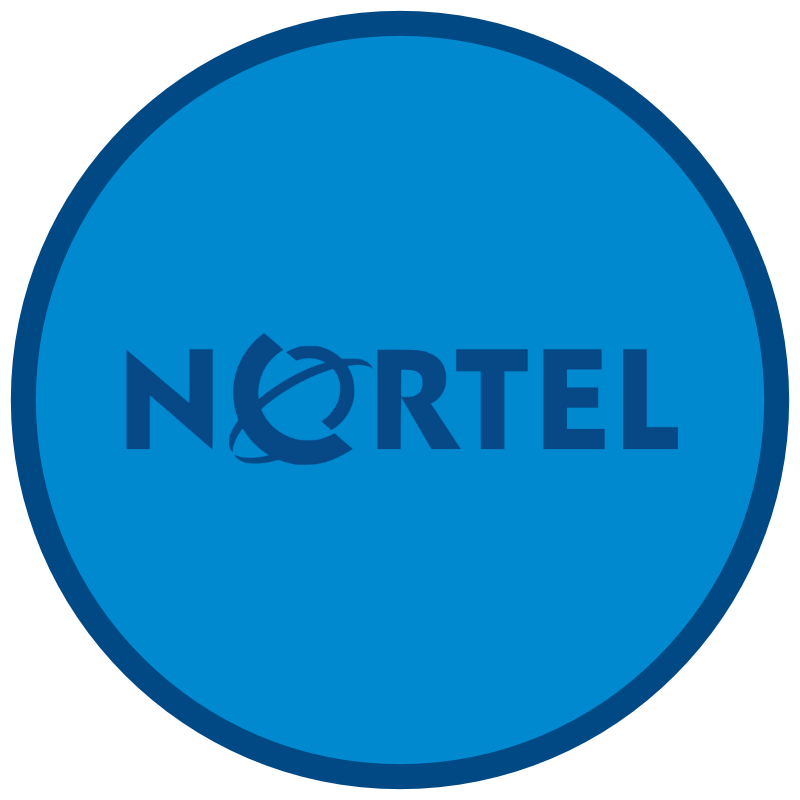 Nortel telephone systems we currently maintain include:
Nortel Norstar Compact
Nortel Meridian Modular
Nortel Meridian Option
Nortel CS1000
Nortel BCM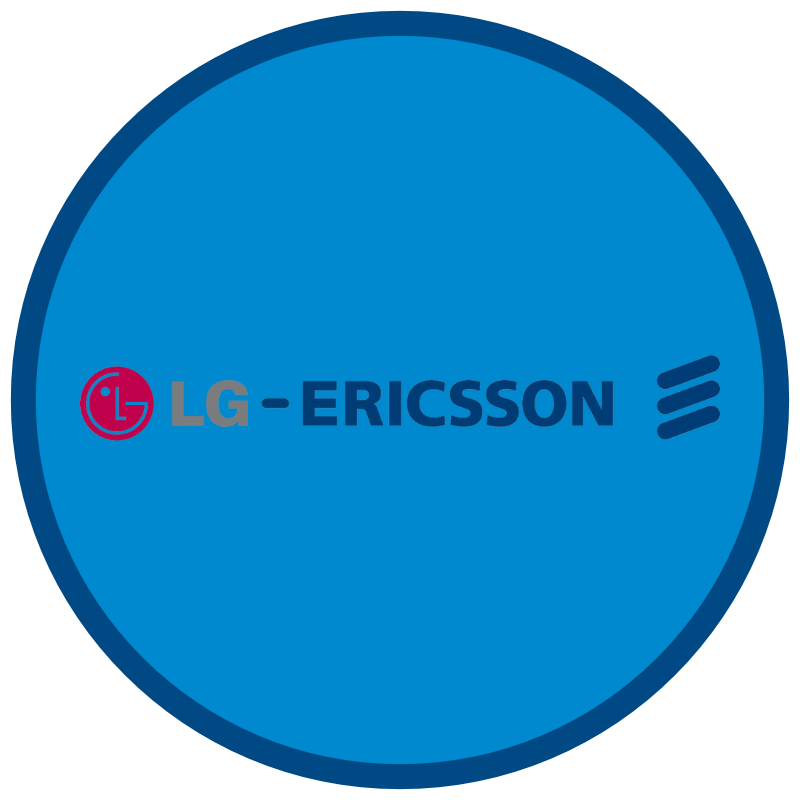 LG Ericsson telephone systems we currently maintain include:
iPECs
Aria Soho
UCP
eMG80
MFIM
ipLDK
To discuss telephone system support and maintenance for your company or to request a quote, please