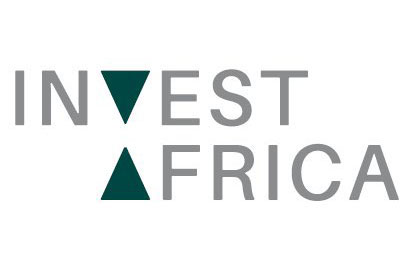 Invest Africa – investor network offering multi-service access to Africa
What our customer says
"We have had an amazing experience with MF. I chose them after a long, detailed and very helpful conversation with Ben Capas. It was a smooth installation with no issues and the customer service is great – they are always on hand to help and guide us through every process. I would recommend them to other companies."
Abbie Ogunjobi, Invest Africa
The Requirements
Invest Africa is a private investor network. As such, they provide insight and exposure to information and opportunities in Africa.
The company had begun a complex office move. This involved transferring their current telephone system into a brand new building. Unfortunately, this new place did not have adequate infrastructure. As such, the requirement for Invest Africa was to increase the broadband speed. Equally, they needed reliability from their ADSL line. In addition, they required minimal downtime and to keep their existing telephone numbers.
The Solution
MF Telecom Services migrated Invest Africa's current telephone numbers to their new office. In addition, the engineering team also updated the infrastructure. As such, this met the requirements of the existing telephone system installation and broadband.
We moved Invest Africa's broadband connection from ADSL to a Leased Line. This currently offers the most resilience, best quality and highest speeds. MF Telecom Services installed this line. Additionally, we enabled auto failover to ADSL as part of the company's business continuity plans.
Our service
MF Telecom Services managed the whole migration process. As such, this took away the stress from the Invest Africa team. Ultimately, the transfer of telephone numbers and the implementation of Leased Lines was seamless. This meant there was minimum business downtime and no disruption to Invest Africa's  clients.
In addition to receiving excellent service, Invest Africa benefited from significantly increased broadband capabilities.
MF Telecom Services provided a maintenance call out service and installation. We also installed back-up systems to mitigate future risks. The company continues to provide a Leased Line to Invest Africa.
For free advice and business guides that cover IT support and business telecom solutions, click here to subscribe to our newsletter.  Or view our free video guides here.
To find out more about MF Telecom Services, including our telephone systems, installation and telephone system maintenance solutions