Businesses need business-grade mobile broadband solutions
If your business finds itself without a broadband connection or your standard router gives up without warning, this means you will not be able to operate as normal unless you have a backup broadband solution. What would happen if you could not access emails or customer data or if you were unable to use the tills or card machines to take payments until it was fixed?  It's time for Mobile Broadband.
MF Telecom Services has an ideal business mobile broadband backup solution that is cost-effective and offers peace of mind. We do this by supplying our customers with a 4G compatible DrayTek router, which works on their standard broadband and also has the backup option of a 4G connection via a SIM card.  Please read our free guide to explain how this works: How does a 4G Fast Start Back-Up work?
Why are we telling you this?
You need to ensure that your organisation has business-grade equipment and broadband backup solutions. No company wants to be in the position of being unable to take payments or work as normal if the broadband falls over, especially in the current climate.
Be prepared!
Please check out our free business e-guides below.
How does 4G Fast Start Back-Up work?
Here is are our free guide to explain.
Selecting the right broadband supplier
The secret to fast and reliable connections
Get in contact and ask us about Back Up Broadband solutions for your business
Why Choose Us for Business Mobile Broadband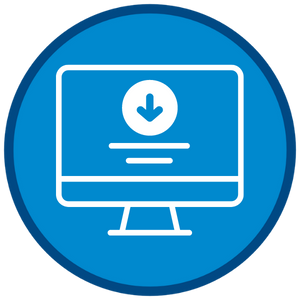 We offer the best coverage available: A router with Mobile Broadband enabled gives you peace of mind if your main connection ever fails.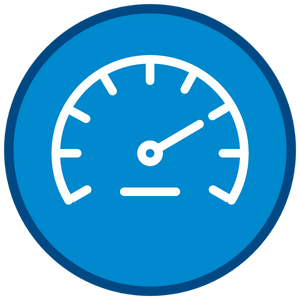 We have a wide range of business data options to suit your needs.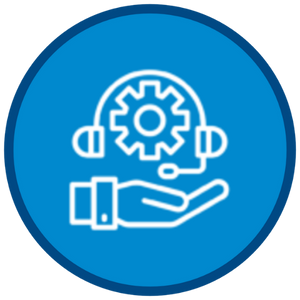 All our mobile broadband packages come with support and the latest  Draytek routers enabled for 4G or 5G backup.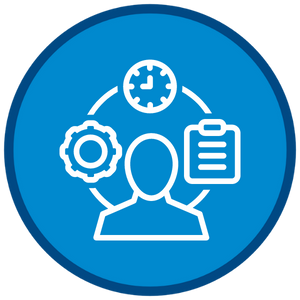 Account managers and accredited project managers that will help you all the way from order to installation.
Feed up with slow speeds and broadband faults?
It's time to review the type of business broadband you are using.
Here are some important questions you need to consider:
1. Is a router provided?
Yes. Some broadband providers like to save money by using your old existing router. We do not recommend this as it is your first line of defence against cyber fraud. We only supply the best Draytek routers available.
2. How fast are your download and upload speeds?
We don't offer a one size fits all package. We work with our clients to ensure they have the correct option that is best for them. We will ask, what do you need the connectivity speed for? Is it running an ecommerce website, or using software applications via the cloud? How many staff do you have? All these things make a difference to what you will need. But rest assured that we can offer the fastest internet speeds available in your area.
3. What will installation costs be?
Each case is different but we will explain the options in monthly costs and the setup fees, but ensure you get the best price for your business.
4. What are the average speeds like for my postcode?
Outside of major towns and cities, the service that providers are able to offer can vary depending on whether fibre has been widely installed in your area. We can check for you and give you all the options, just contact us with your postcode.
5. How long will installation take?
Installation times can vary from a day to a month. Each business location will have its own timings depending on what infrastructure is already in place on your local network.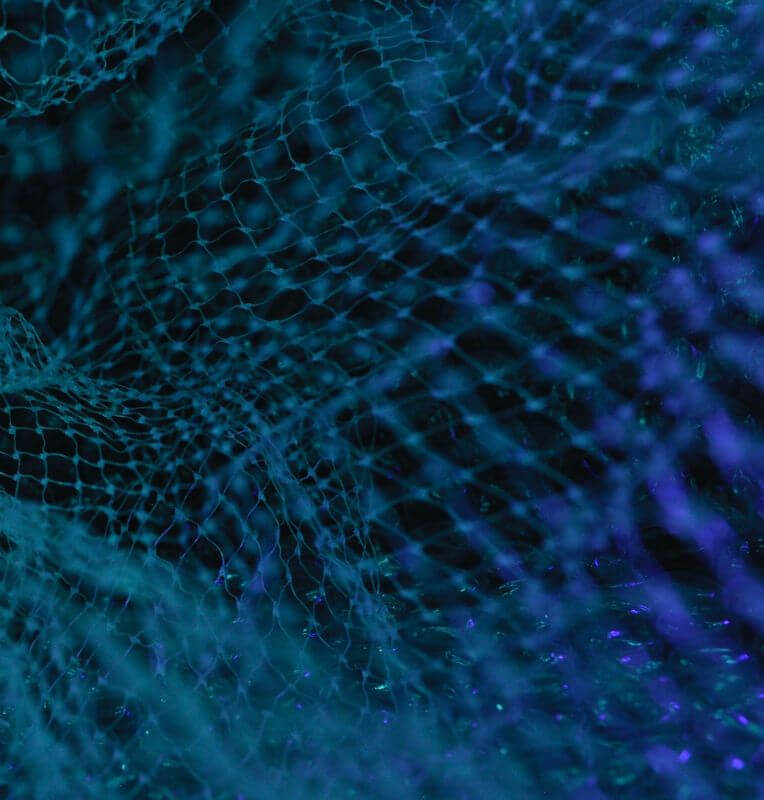 4G and 5G backup dongles
Our 4G and 5G backup dongles will help ensure your business stays connected at all times. To avoid the worry of being offline, 4G and 5G broadband backup will cover you.
With this service, issues can be resolved without any downtime or lost business.
Easily protect your business from power or broadband outages and in doing so, make it cost-effective.
To discuss mobile broadband solutions for your company or to request a quote, please