Microsoft Teams is our voice and video calling application of choice. It allows businesses to call, chat, meet and collaborate all within a single application.
Also included within Teams is Teams Voice. This is a cloud-based telephony solution that brings together calls, chats and meetings. Teams Voice complements the wider capabilities available that Microsoft Teams offers.
Speak to a Microsoft Teams Voice expert today
What is Teams Voice and why would I need it?
Teams Voice can replace your existing phone system. It enables users to make, receive and transfer calls to and from landlines and mobile phones.
Depending on your existing Microsoft 365 licensing, you may require additional licenses to use Teams Voice. Different solutions offer great value for money, and the total cost of ownership is often far less than traditional phone systems.
Why use Microsoft Teams Voice for your business?
Needing to have face-to-face meetings in the office have almost become a thing of the past thanks to platforms like Microsoft Teams. Relying heavily on MS Teams during the coronavirus pandemic became a necessity but emerging from this time, people have continued to collaborate this way due to the sheer effectiveness of this method of communication. Why waste time and money commuting when you don't have to?
Taking this form of collaboration to another level is VoIP calling in the form of Microsoft Teams Voice over IP.
Essentially, it is cheaper and easier to communicate using the internet rather than using traditional phone lines and businesses are turning to MS Teams voice calling because it's more efficient and you don't need as much equipment.
The benefits of using Microsoft Teams Voice within businesses: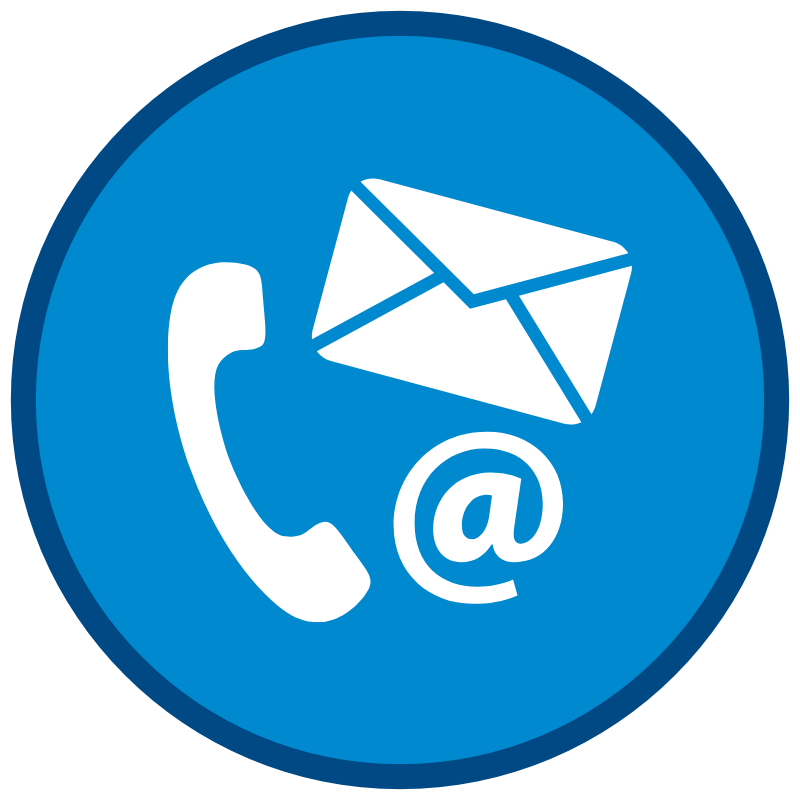 All communications (phone calls, chat, messaging, video calls) managed in one place – makes it easier to control, track and organise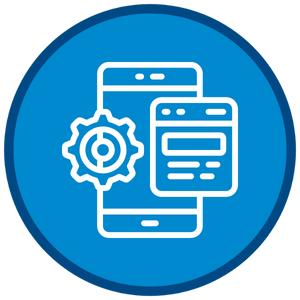 Any device connected to a business MS Teams Voice account can make and receive calls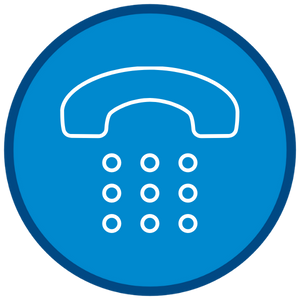 You get all the features of a professional phone system – direct call routing, audio conference facilities, voicemail in the cloud, auto attendant and many more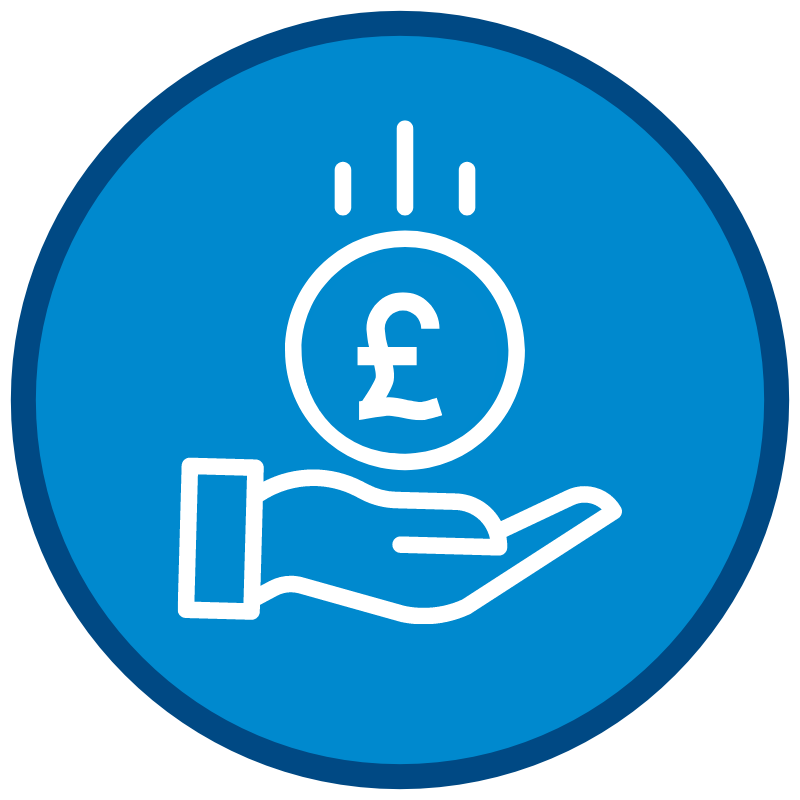 Save on outlay costs – you don't need expensive servers or new equipment to operate with Microsoft Teams Voice.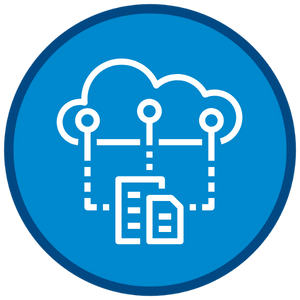 Supports flexible working – users can access files via the desktop or mobile apps and web browsers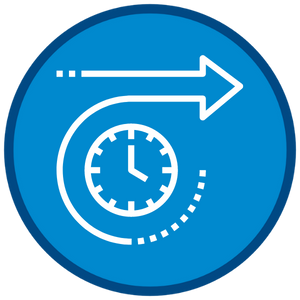 Easy to install – If you are already using Microsoft, adding the MS Teams Voice over IP phone system application is simple and cost effective.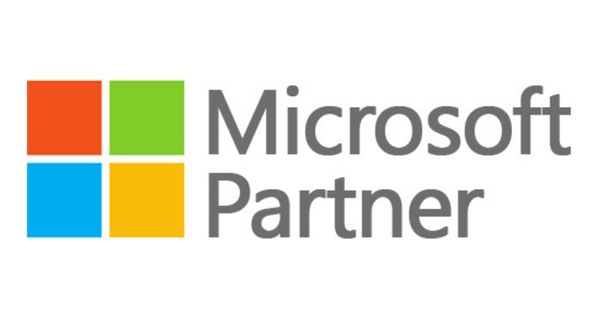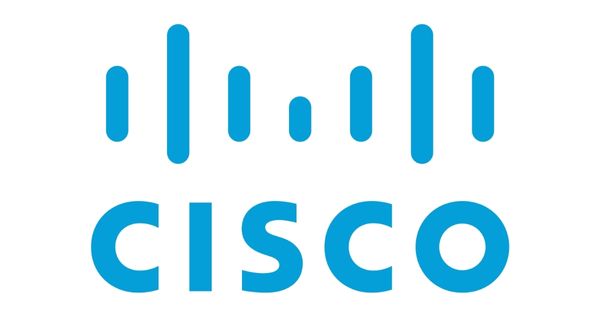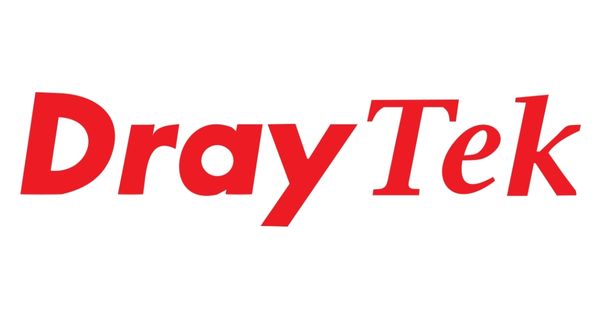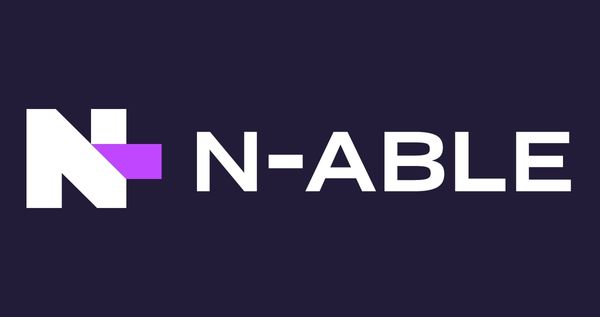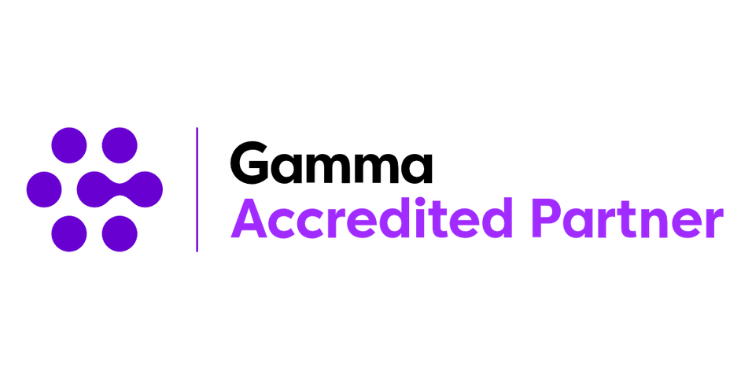 Some of our professional qualifications that ensure your Microsoft Teams installation is in safe hands
Why choose us to manage your Microsoft applications?
MFTS offers an array of managed IT support services and business communication solutions. These include:
Specifically tailored IT solutions for your business
Our technical and sales staff hold professional accreditations
Proactive management of all your IT support and Microsoft applications
We use the most secure cloud data backup and cyber security services available
In house support for Microsoft Office 365 and other solutions such as Cyber Security
Your installations will he handled by AgilePM trained project managers
Full support for Microsoft Office 365 and many other solutions such as Cyber Security
Horizon for Microsoft Teams? A business-grade cloud PBX for Microsoft users
Is Teams Voice right for my company?
MF Telecom Services is a responsive company that listens to our clients so we can tailor our services to your business needs. We don't believe in off-the-shelf packages because we know every business is different.
Some suppliers may only use Teams Voice and nothing else. We, however, have a suite of high-quality partners from which you can choose. If Teams Voice is not right for you, we will be honest and suggest the right solution for your business.  Whatever your business needs, MF Telecom Services will deliver a solution to suit.
Free Guide: What Microsoft Teams Solution is right for you?
I'm stuck in a contract for my old phone system. Can I still move to Teams Voice?
Firstly, speak to us so we can review your existing contract and bills. It may be possible to implement some cost savings from day one to offset any exit fees your existing provider may want you to pay.  It could make economic sense to move to Teams Voice even if you still have a contractual obligation to your current provider. Otherwise, an ideal time to change your phone system is at a breakpoint in your existing contract. Teams Voice is likely to deliver significant benefits compared to your old system and may also offer cost savings.
Frequently asked questions
Who is Teams Voice suitable for?
Microsoft Teams Voice is suitable for most organisations – large and small – and in many industries.  Add-on features are available, such as compliant call recording, Attendant Console, and call centre functionality.  Different licensing options are available. Business Voice offerings allow for 300 users or less, and Enterprise licensing is open to customers with Enterprise M365 or O365 licenses.
How does MS Teams Voice work with Horizon?
Horizon for Microsoft Teams enables your business to use Microsoft's Teams application as an endpoint to make and receive telephone calls using Gamma's Direct Routing capability. This allows you to take advantage of your existing Microsoft infrastructure with Horizon to support complex business voice requirements, all provisioned within a simple application.
What is Direct Routing?
As an alternative to Microsoft Calling Plans and Consumption Credits, Teams Voice can be joined to the PSTN (public switched telephone network) through Direct Routing. This solution requires you to build and operate your own direct routing architecture and manage the SIP (Session Initiation Protocol) breakout, or you can partner with us to provide this. Please read our free guide here: Microsoft Team Direct Routing explained.
What do I need?
To operate Horizon for MS Teams, your business requires:
Office 365 Enterprise subscription (E1, E3 or E5)
Microsoft Phone System add-on (with E1, E3)
A Horizon subscription with the Horizon for Microsoft Teams bolt-on
All are supplied and managed by us to give you full support and reliability.
To discuss your MS Teams Voice requirements or request a quote, please