MF Telecom Services offers a range of brands from many different manufacturers to suit any requirement.  If you need IT hardware for your business, call us today.
Whether you need laptops, desktop devices, servers or tablets, the qualified project managers at MF Telecom Services can integrate the necessary infrastructure into your project.
We supply all leading brands, such as Microsoft, HP, Fujitsu, Dell, IBM, Apple.
We have professional and qualified engineers to ensure everything is in place and working from day one.
Contact us, or call 01892 577577 to speak to us directly.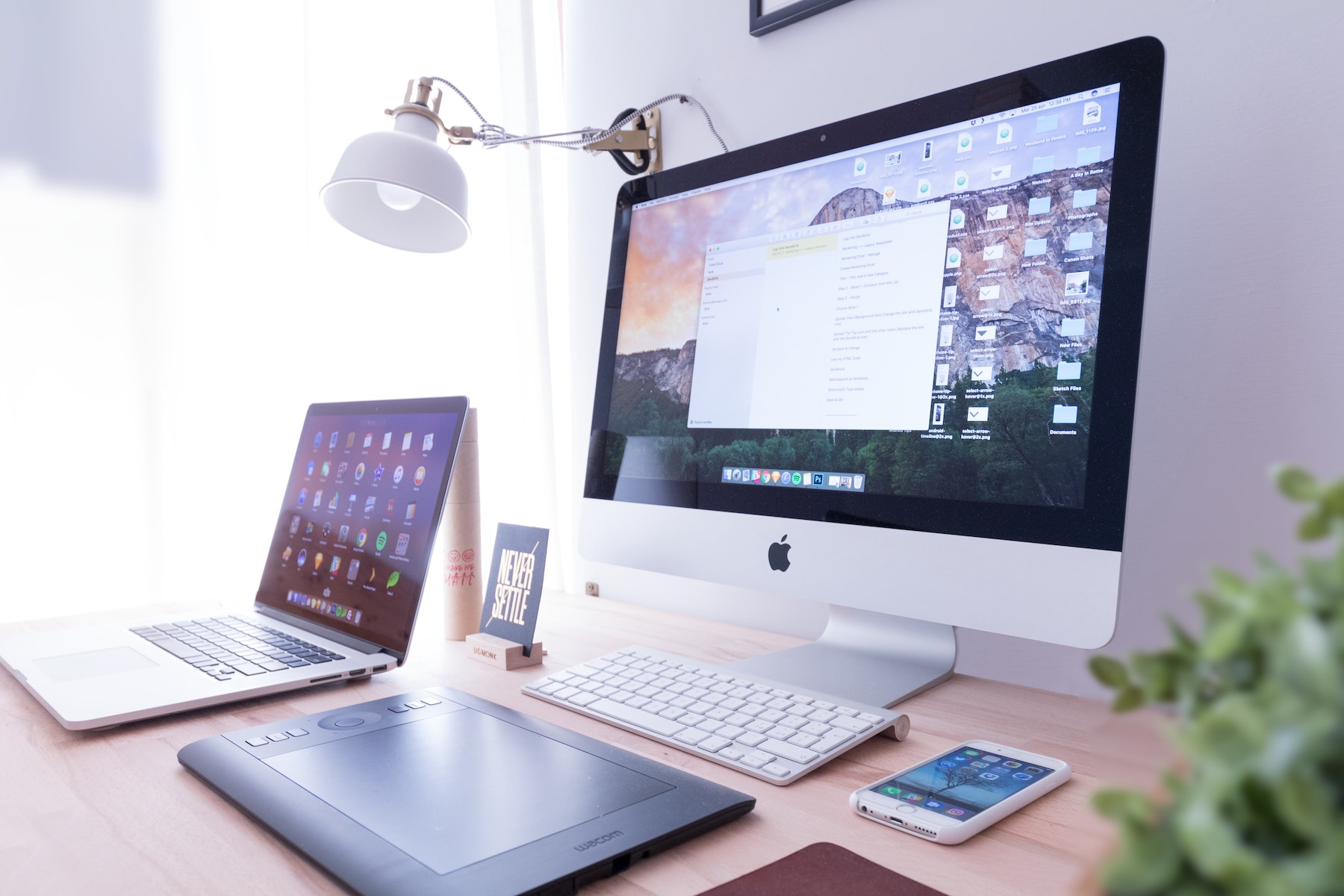 Get in contact and ask us how we can help you
To discuss hardware supply solutions for your company or to request a quote, please