A complete range of IT solutions for your business.
If your company still doesn't have a flexible and resilient cloud setup, ready for remote or office-based working, we can help.  MFTS offer the best or breed Managed IT Services.
At MFTS, we offer a dedicated, personal service. This is because we understand how important your IT business infrastructure is and how frustrating it can be when things go wrong.
We offer a wide range of Managed IT Services for business, so you've come to the right place.  Based in Kent with offices in Worthing and Dundee, we have clients nationwide.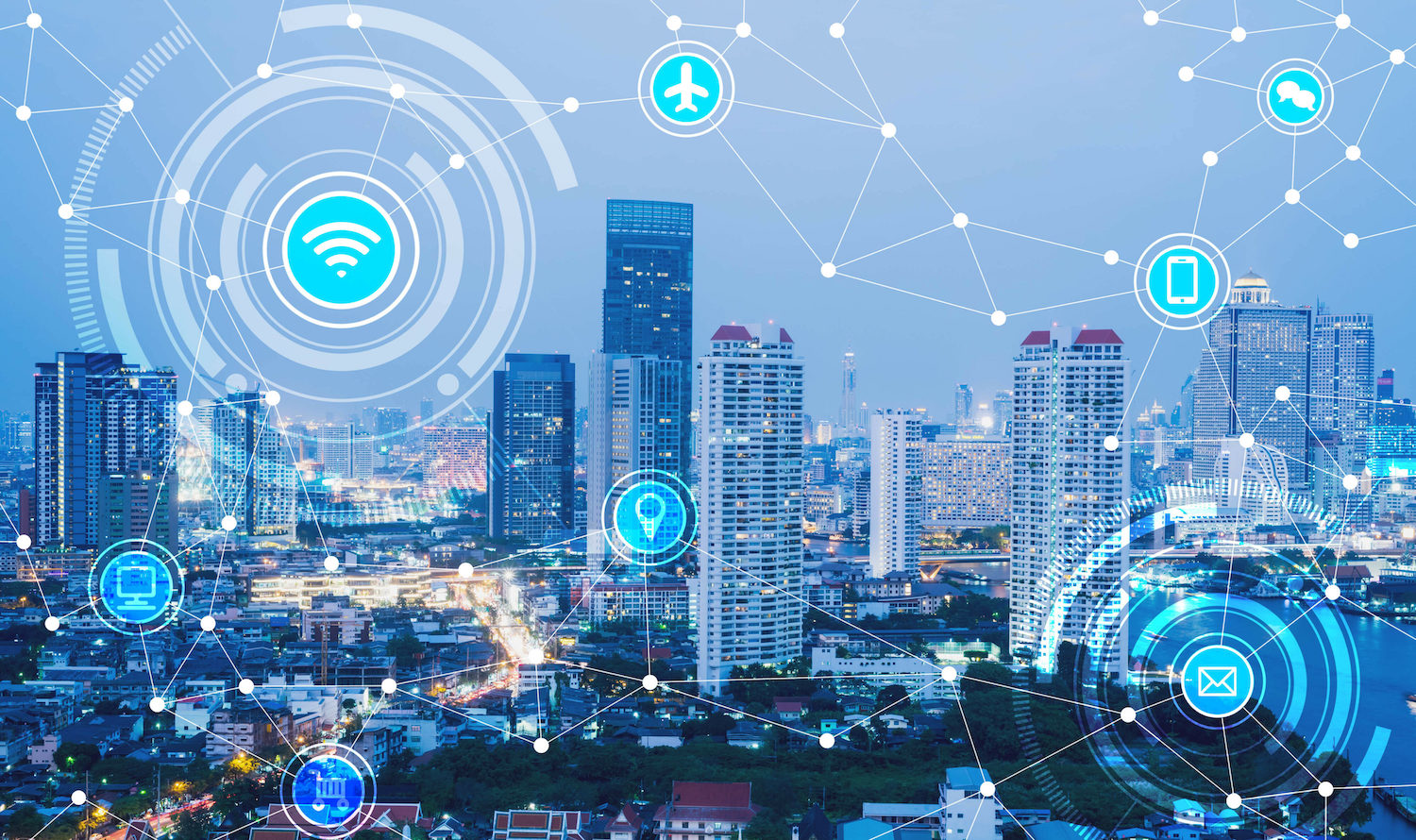 Get in contact and ask us how we can help with your Business Managed IT Services
Please view our Portfolio of Managed IT Services below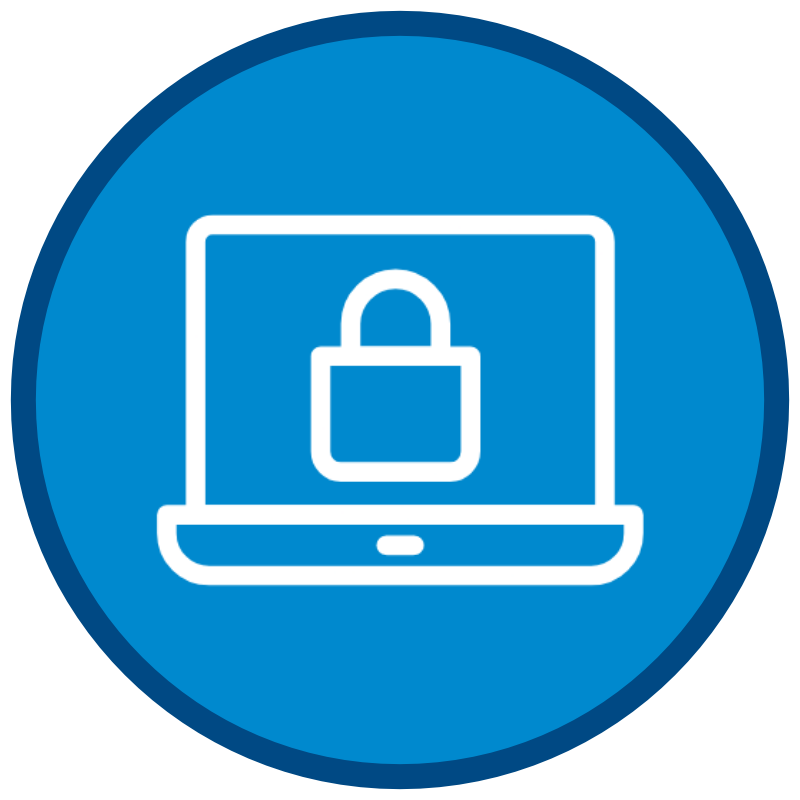 Security
Installing a robust cyber security solution on your network is vital, but so is correctly training and guiding your staff. If some scam emails get through, for example, and your employees click on them, this can lead to a lot of hassle and cost. We offer advice as well as market-leading solutions.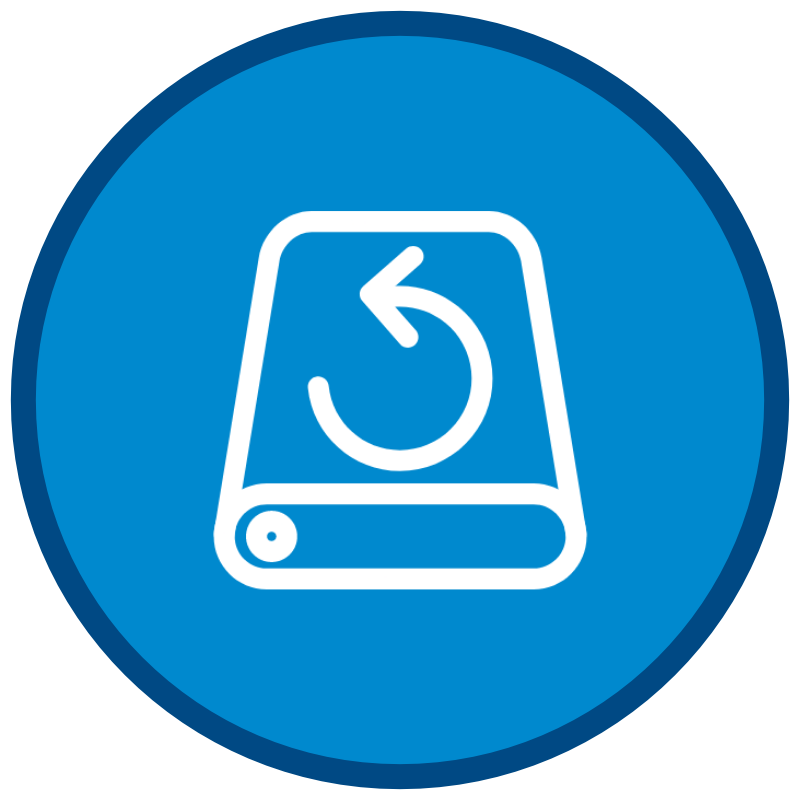 Data Back up
Is your company data backed up and protected? What would happen if you lost access to your client database or contacts? Click here to find out how we can help you.  View our free video guide: Why your business should back up it's data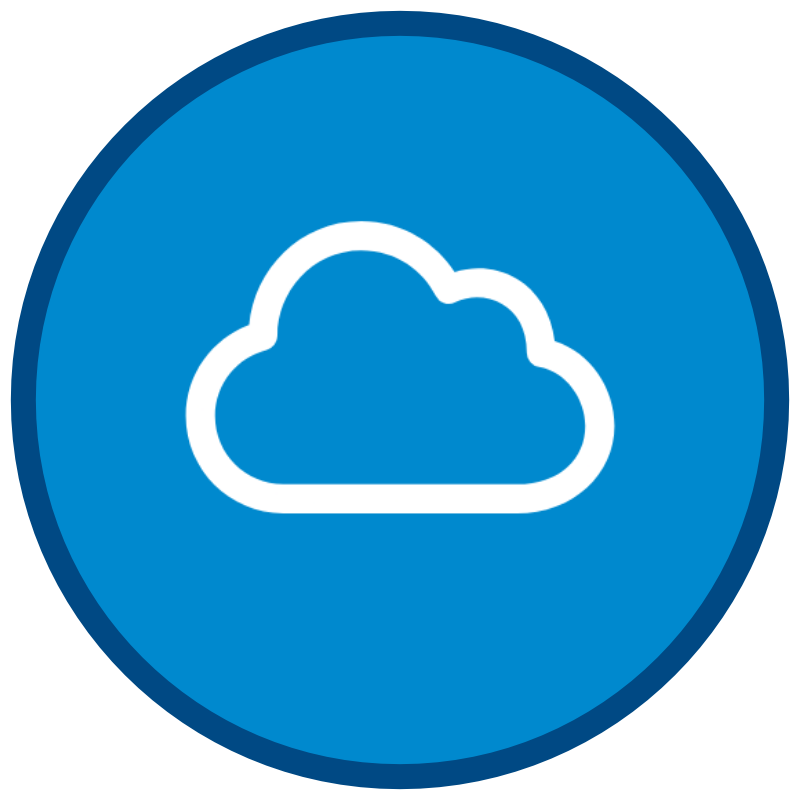 Office 365 solutions
How can you make your business more resilient using Office 365? Microsoft Office 365 runs entirely from the cloud, meaning that if any kind of outage were to occur, you would still be able to keep operating using a different connection. You could also work from home. Video guide: Microsoft Office 365 for business explained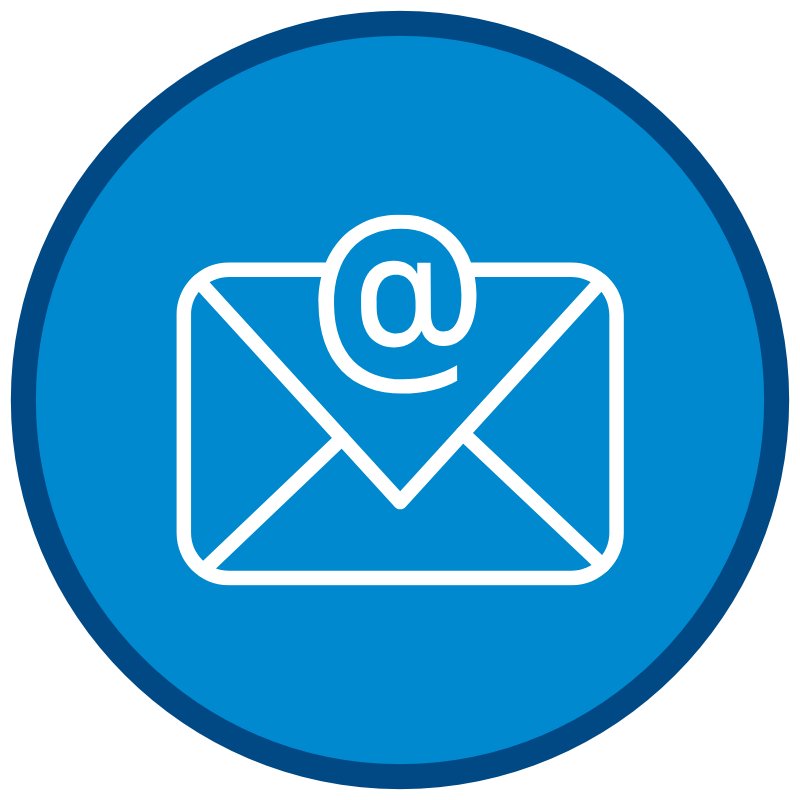 Email Security
Why does my company need email security? Fraudsters can use your email account to access your company's network, devices and data. Once they gain access, you are open to email cyber fraud because anything within your network becomes vulnerable.  View our free video:  How to spot scam emails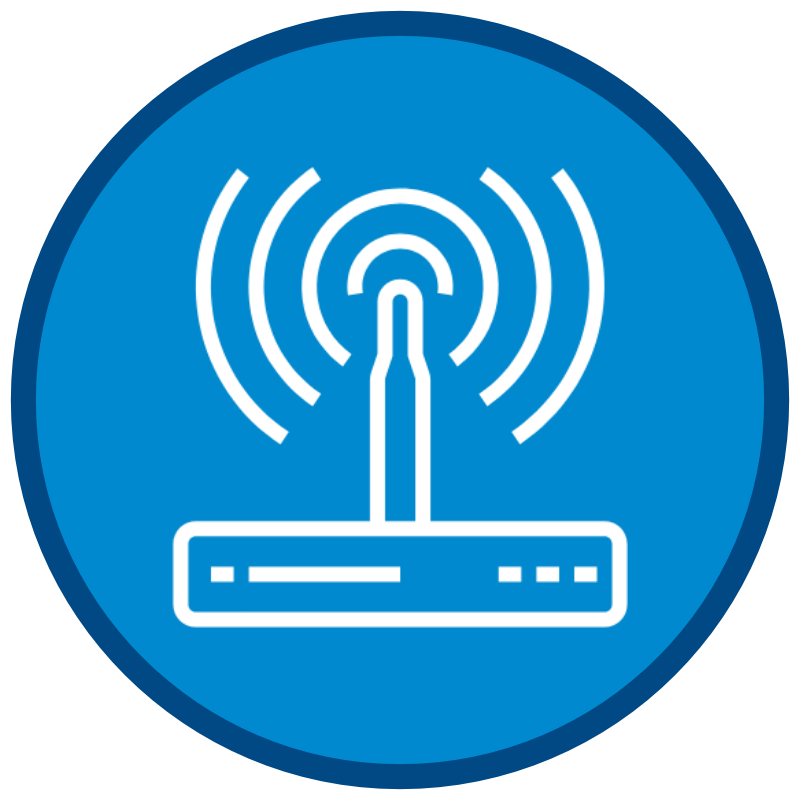 Managed WiFi
If you want excellent WiFi coverage for your business, give us a call. We can survey and plan a solution to give your business a solid and, most importantly, secure WiFi reception all over your building.  Free video guide: Managed WiFi for business explained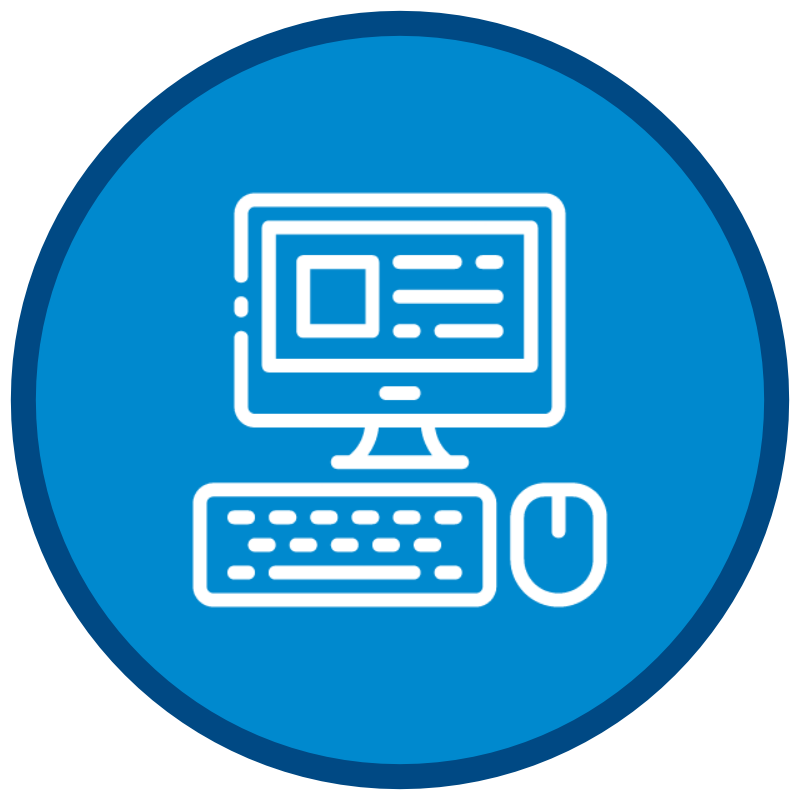 Hardware Supply
We can supply and professionally install hardware from all leading brands. Whether you need laptops, desktop devices, servers or tablets, whatever your requirements, we can provide you with the hardware to match. We ensure all equipment comes with security software to take the hassle away.
To discuss managed IT services for your company or to request a quote, please