What happens if your telephone system fails and you don't have a maintenance contract?
Do you need Phone System Support?
If your communications system goes down, your customers cannot contact you and you will be unable to reach them.
When this happens, you risk losing customers and missing out on vital sales and business opportunities. Sounds dramatic? Maybe, but it's true. It doesn't look very professional on your part if someone tries to call you and they can't get through. Most people are time-poor. The likelihood is, they'll just go and call someone else.
MF Telecom Services can help. We offer a reliable, friendly, expert service even if you do not have a maintenance contract.
If you have a telephone system fault or emergency but do not have a maintenance contract, you can still call us on 01892 577577 and an engineer will take the time to help with an initial diagnosis.
If required, we will send one of our qualified engineers to check your telephone system to identify and resolve the fault. This will include checking power supplies, programming issues, circuit boards and line faults.
Some of the makes of systems we cover with telecoms support:
Avaya
Panasonic
LG Ericsson
Siemens Unify
Nortel
Alcatel
All BT Phone systems including, BT Versatility, BT Inspiration, Meridian Norstar and Meridian Option
If your system is not listed above, and you need Phone System Support, please get in touch as we may still cover it.
**Due to the age of some of the systems, various parts have become life limited and therefore we may only be able to offer a Best Endeavours Support Contract**
Need Business Telecoms Support?
Get an estimate – Contact us today
To safeguard your system and your business for the future, you may wish to set up a maintenance support package.
MF Telecom Services offers:
Emergency call outs, problem diagnosis and fault repair
Qualified engineers attending on-site or an off-site resolution where applicable
Fault testing and liaising with suppliers on your behalf to resolve issues
Initial problem diagnosis to try and avoid unnecessary BT call outs
Fixing or replacing handsets
365 days support (where available)
Your telephone system may be affected by power outages or a power surge. However, damaged cables can also cause problems and of course, a PBX system will begin to fail with age.
Further telecoms support.
MF Telecom Services can also help with replacement telephones, system upgrades, new extension cords/trunk cords and parts for new or legacy telephone systems.
To discuss your options or request a quote, please send an email or call 01892 577577
If you are using a BT Inspiration or BT Versatility system and need support, please contact us.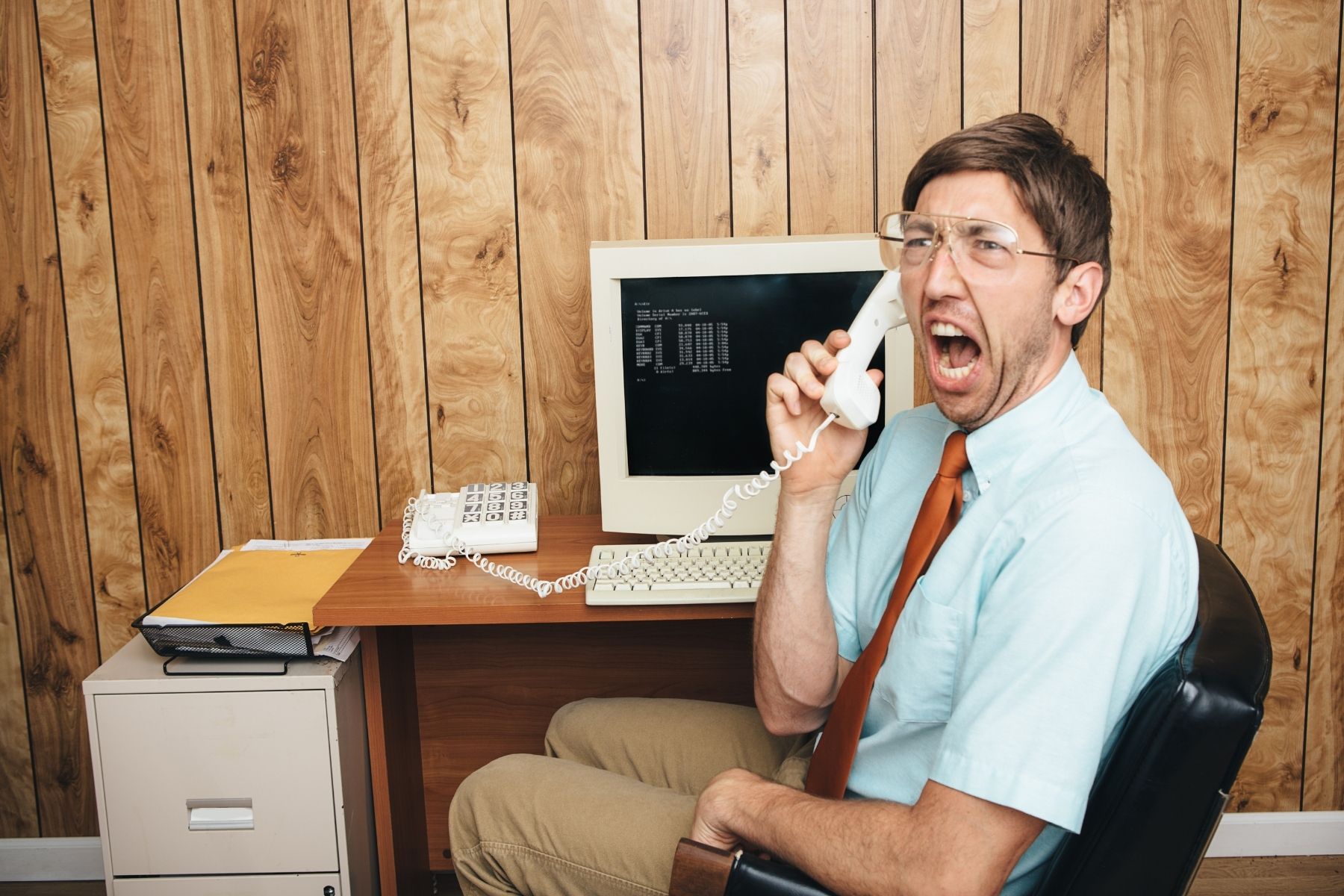 Is your phone system holding you back or helping you fly?
When is the time right to upgrade to a modern phone system?
To discuss what MF Telecom Services can offer your company or to request a quote, please