Create a more productive and cost-effective organisation with Horizon Collaborate – a (UC) Unified Communications solution for business.
A productive workforce needs collaborative technology. MF Telecom Services can support your business in creating a more productive and cost-effective organisation with a (UC) Unified Communications solution.  Speak to us today and ask for some free advice on how you can improve your efficiency.
Speak to a UCaaS expert today!
UNIFIED COMMUNICATIONS BENEFITS
Download our free business guides:
Is your phone system holding you back or helping you fly?
Enabling a remote work force eguide
Why choose Unified Communications for your business?
By employing UC, all your crucial data and solutions can be stored in one centralised location, enabling access from across offices globally, and giving employees flexibility to work from various locations.
Your business can also take advantage of tools which enable hot desking, access to information across devices and locations, intelligent call handling, sharing documents in real-time, contacting colleagues through instant messaging, audio and video conferencing, access to a smart directory, and much more.
All this is designed to improve customer service, streamline business processes, boost productivity and ultimately increase sales.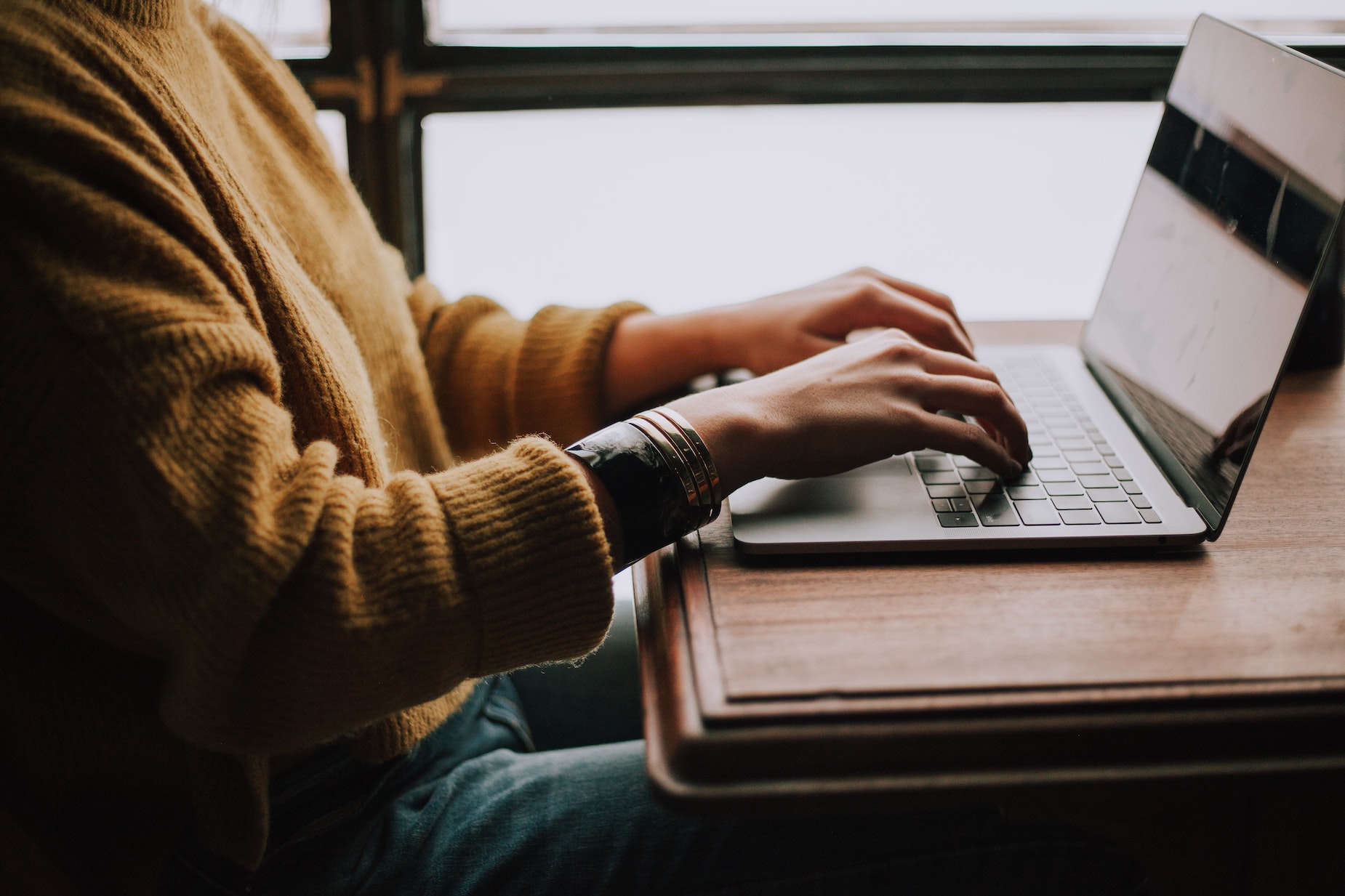 What is Unified communication with Horizon?
Horizon provides a complete unified communications solution for your business.
Your business can benefit from its staff being able to work from anywhere on any device.
You can have your phone system, mobile phones, laptops, IT systems and applications working together as one, anywhere!
In today's competitive world, a business must be able to communicate effectively with both its employees and its customers if it is to succeed, survive and thrive. Being able to respond to customers any time of the day (or night) is a must. As is providing your employees with the right tools to do their job to the highest standards. That might mean handling data across multiple channels and managing many different types of devices. That's when a collaborative tool becomes most effective.
What are the benefits of Unified communications?
Productivity
Help employees to share information more efficiently with each other and with customers and in doing so, you increase productivity as well as improve customer satisfaction.
Functionality
All your communications needs brought together in one UC solution means increased functionality as well as lower costs. It makes sense to have just one communications product rather than having to manage multiple all trying to work together at once.
Experiences
With one single application, this makes for a smoother and more effective working experience for employees. It also improves engagement when employees can gain access to multi channels via one route.
Communications
In our time-poor world, giving users the tools to find the right person instantly is a must. It not only enhances productivity and improves efficiency, but it also increases employee satisfaction.
Generational
Accessible technology that is high-speed and on-demand is an expectation of the Millennial and Gen-Z workforce, who are the future majority and therefore need to be catered for.
How can Unified Comms help your business?
Horizon is a cloud-based unified comms solution for businesses. With Horizon Collaborate, you get all your communications needs, both internal and external, brought together. This saves your employees precious time and improves both efficiency and productivity. Navigating between different communications systems becomes a thing of the past.
Collaborate works across both desktop and mobile and includes all the applications you've come to expect, for example, voice and video calls, instant messaging and video conferencing. It supports both office-based and remote working.
Easy to install and set up, Horizon Collaborate is software-based, therefore requires minimal hardware. This scalable solution is affordable and adaptable and is supported by an award-winning cloud telephony platform and a dedicated business network.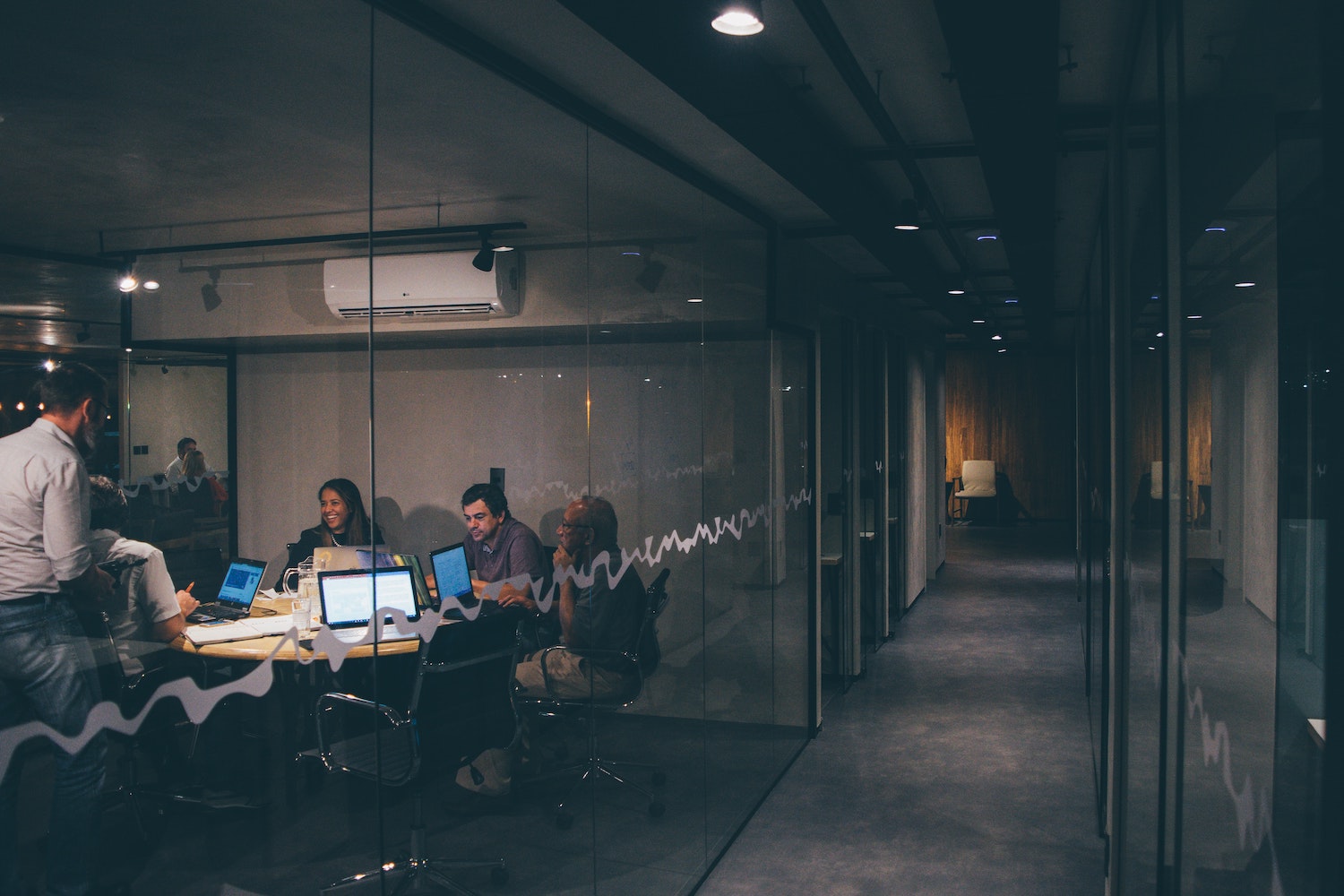 Why choose us to deploy your UC solution: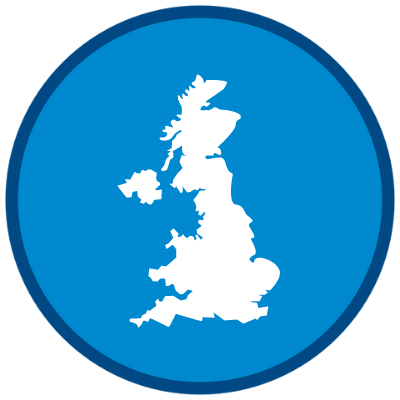 Nationwide installation and support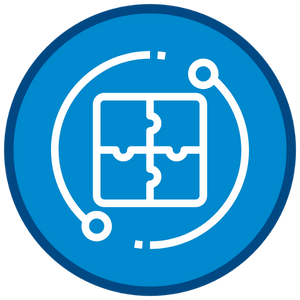 We partner with leading tech companies, such as Gamma, Draytek, Microsoft, N-Able and many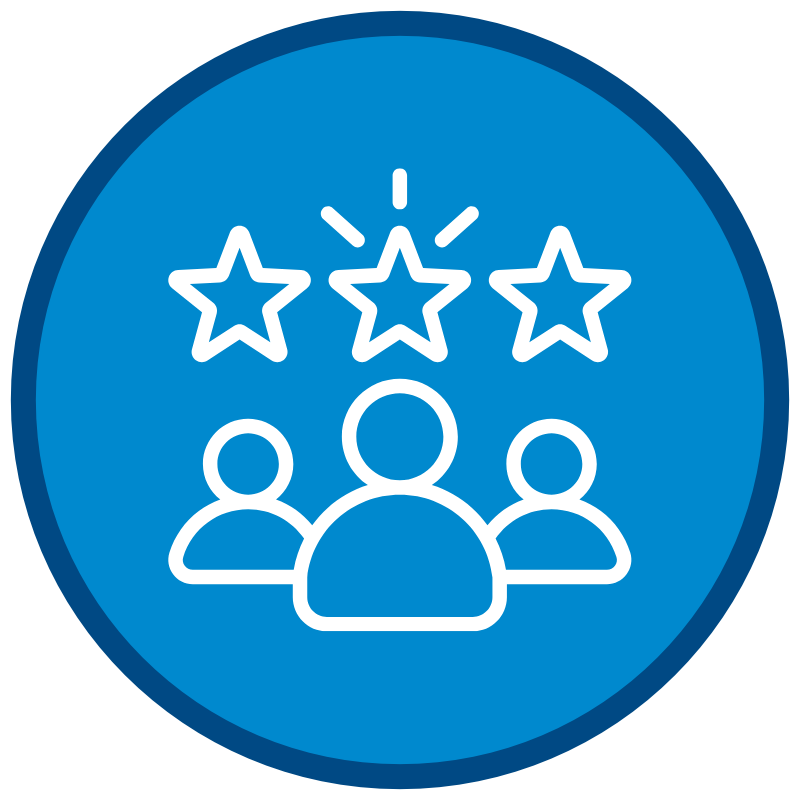 We consistently receive five star google reviews
Who we partner with and our accreditations: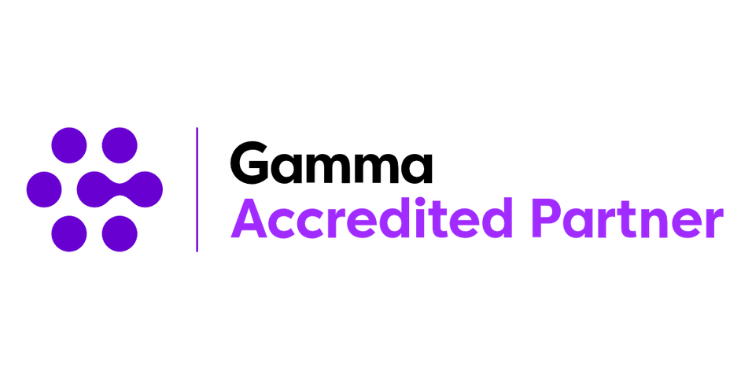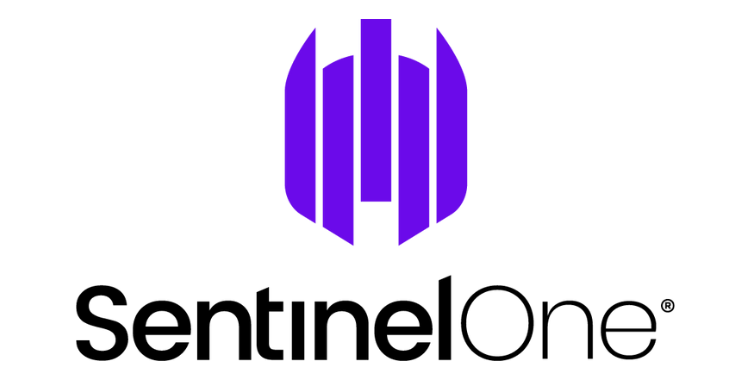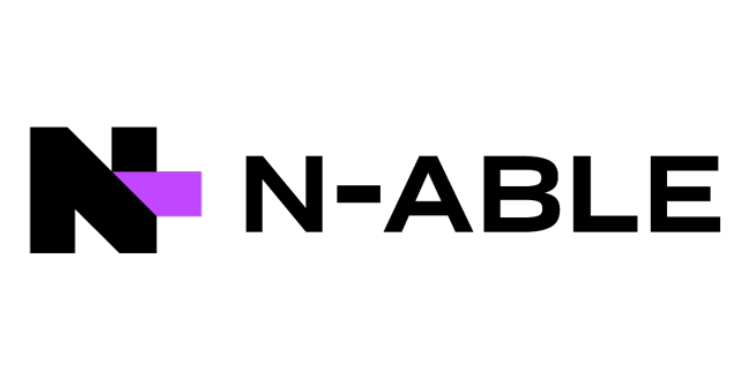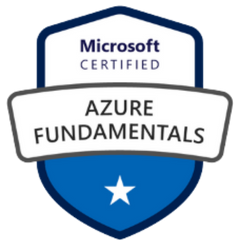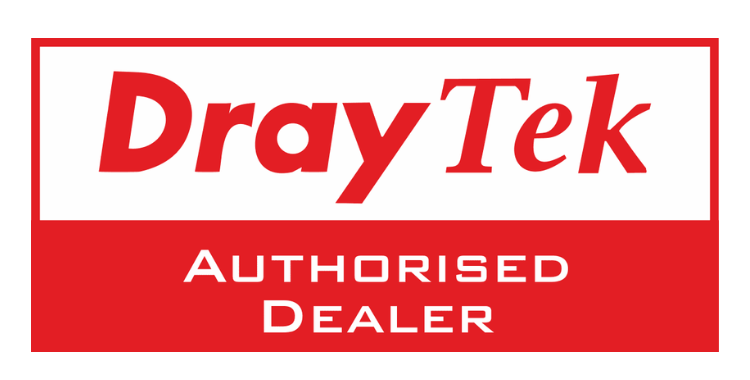 UNIFIED COMMUNICATIONS BENEFITS
Download our free business guides:
Is your phone system holding you back or helping you fly?
Enabling a remote work force eguide
Frequently asked questions
Is it expensive to install?
The Horizon Collaborate platform only requires a minimum outlay of capital to get going. In that sense, it is suitable for all sizes of business.
What real-world benefits does collaboration offer?
The benefits of Horizon Collaborate are all about satisfying customer demands, improving working experiences for your employees, and increasing productivity and revenue. You get all this because of the ability to transform your workplace by connecting people, applications, cloud services and networks in the most efficient and effective way.
How does Horizon Collaborate help staff work closely?
You can access everything you need via one application, whether it's Windows, MAC, Android or iOS. It's all there, together, where everyone can see and make use of the communications solutions that you employ for the efficient running of your business.
How can Horizon Collaborate aid mobile and flexible working?
Call Forwarding, for example, allows you to manage incoming calls more effectively. At the same time, you have the Home Worker option which allows users to take their profiles and settings to their home office – useful for hybrid working. In addition, you have Remote Office whereby users can work from anywhere but still keep the same number and profile.
To discuss the best UC solutions for your company or to request a quote, please