Cloud Call Recording Software for Business
Cloud Call Recording, custom-built for Horizon, is both secure and compliant. Specifically, it uses a web portal. In doing so, this means you can easily record incoming, outgoing and internal calls. This also applies to conference calls too. Furthermore, you can use this tool for compliance, customer service, dispute resolution, employee training or auditing purposes.
Employee training.
Listen back to the calls made and received by your employees. In doing so, you can use the recordings for training and monitoring purposes. Similarly, this allows you to highlight specific areas where an employee might require support. In addition, you can use it as a motivator by highlighting exemplary examples of performance.
Dispute resolution.
Call recording can ensure you have an accurate record of conversations held between employees and customers. This is essential as a backup tool should there be any disputes raised.
Industry compliance.
MiFID II regulations that apply to the financial services industry specify the mandatory recording of client interactions leading to sale/trade. As such, call recording is essential to ensure you are compliant with these regulations.  Click here for more info regarding MiFID2 recording.
Our solution is easy to install and easy to use.  We have completed many installations of cloud call recording software solutions for our clients, so call us today for expert advice.
If your business needs Call Recording Software, contact us today!
Key Features of our Cloud based Horizon Call Recording Software for Business?
Available on a per-user/month basis and as a bolt-on
Records at user level, not number level
All Horizon calls recorded (incl. internal)
Fully encrypted and secure
Options for retention (3mth, 6mth, 12mth, 3yr, 5yr and 7yr)
Auto-deletion at the end of the retention period
Call recording modes: Always On, Always On with Pause/Resume, On-Demand and User-Initiated Start
Dashboard of recordings with advanced search and full call details
Full audit logs and reporting – Playback in a browser – Individual and bulk download of calls
What is a business Call Recording system?
A call recording system allows you to record all calls coming into and going out of your business. In addition, this software enables you to retrieve and playback calls as well as to store or share them.
How Cloud Call Recording software works?
Call recording software works automatically. It digitally records and stores all calls coming in and out, storing them on a secure cloud-based file system.
Authorised employees can get access to the files when required, searching specifically using an exact phone number or time of day/date of the call. Flexibility of this software means you can determine whether you'd like to record all calls, or just incoming/outgoing, for example.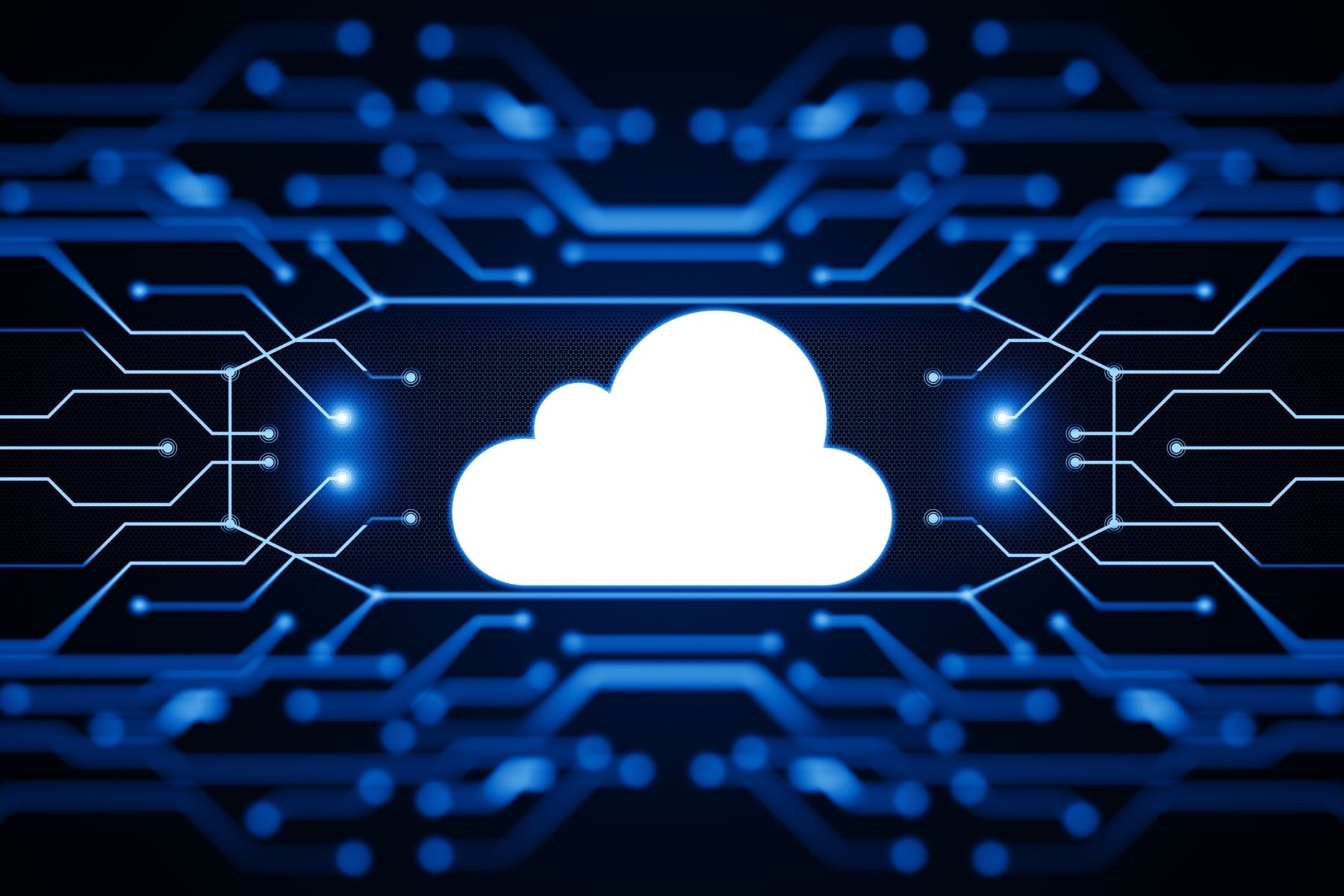 Why is a Call Recording system a good idea for your business?
Call recording software has many benefits, not least for staff training purposes. You can use recorded calls to further training and development as well as for evaluation purposes.
This type of software can also help you improve your customer relations. Recording calls means you can playback ones where there has been miscommunication to help clear up any issues.
Recording calls can help improve employee performance by using them as a training tool. You can also use them to help employees improve customer contact and increase sales. It also acts as a useful record to help ensure nothing is missed from a contact or lead.
If you want to ensure you're providing the highest level of customer service, call recording is essential. For optimal call handling and customer contact experiences that ensure return business, considering Horizon call recording software a must.
To discuss Horizon call recording solutions for your business or to request a quote, please