Do you need reliable, high-speed, Managed WiFi across your building?
If your staff and visitors require safe and secure, hassle-free Wi-Fi access, book a WiFi survey now – contact us today.
MFTS offers a full Wi-Fi survey for your building or business. We can also put together a pre-installation plan to ensure you get the coverage you need.  Due to our expertise, we are proudly featured in a case study by major manufacturer Draytek.
We don't limit ourselves to specific software or brands. This means we can tailor our full range of Managed Services so they work seamlessly and provide you with an agile solution.
If you need a Secure, Managed WiFi Network to give you peace of mind, please contact us.
We supply best-of-breed business WiFi hardware and super-fast broadband solutions so your business can run smoothly.
Book a WiFi for Business Survey
CASE STUDY
A customer came to us because they wanted to ensure their care home had solid Wi-Fi coverage throughout the building. Previously, the connection was unreliable and did not cover their entire building.
Having recently purchased a new system, the owners wanted their carers to be able to upload data regarding the residents. The care home staff use mobile devices that need a solid Wi-Fi connection to upload the data that's entered. Previously, they operated using small business Wi-Fi spots in the building where they could upload information. This was not an efficient way of working and wasted valuable time.
We installed the MF Telecom Services' Wi-Fi mesh system that utilises the Draytek AP903 access points. This means the care home staff now have coverage around the building. In other words, there is no need for them to walk back and forth to get a signal.
We are delighted to have been featured by a market leading WiFi manufacturer, Draytek, in one of their own Managed WiFi case studies here.
If your company needs a Business WiFi installation, contact us today for some free advice.
Why choose us for your Managed WiFi installation?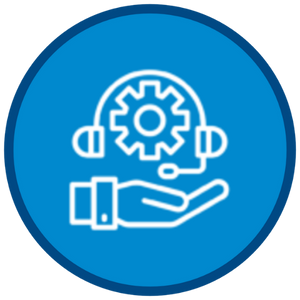 Experienced WiFi-for-business trained engineers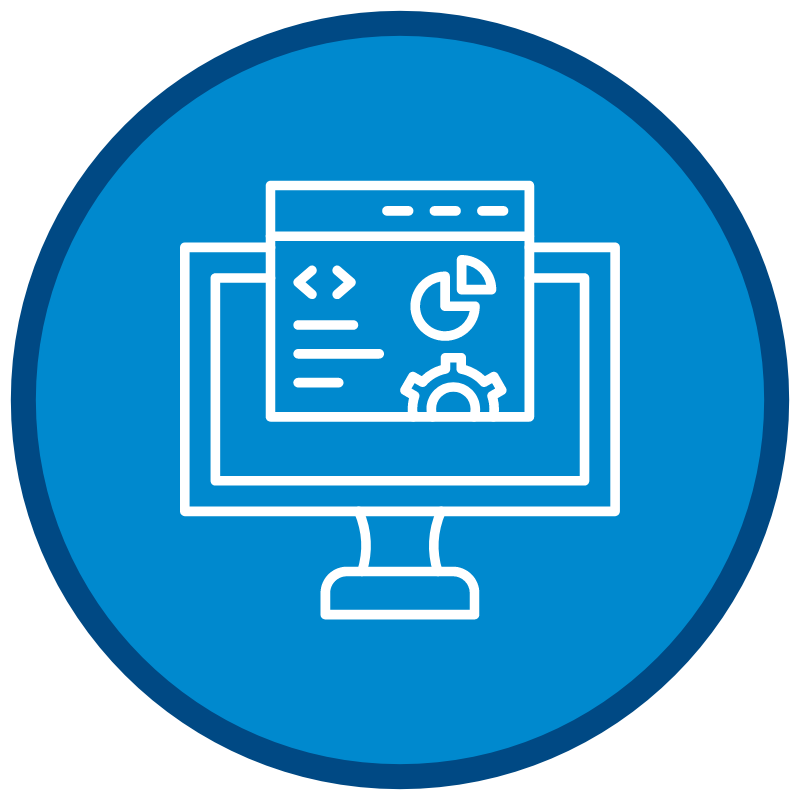 We hold professional WiFi and networking accreditations such as WDCNA and CompTIA Network+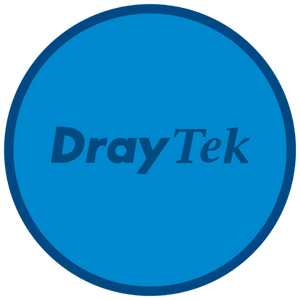 We are an authorised Draytek partner and have been featured by them in their own case study!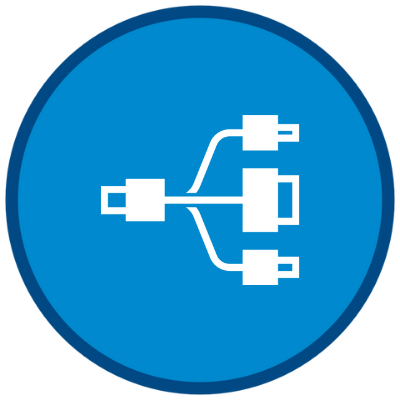 We have completed various complex Managed WiFi installations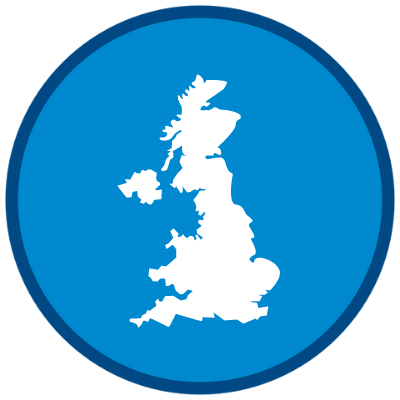 Nationwide business WiFi installation available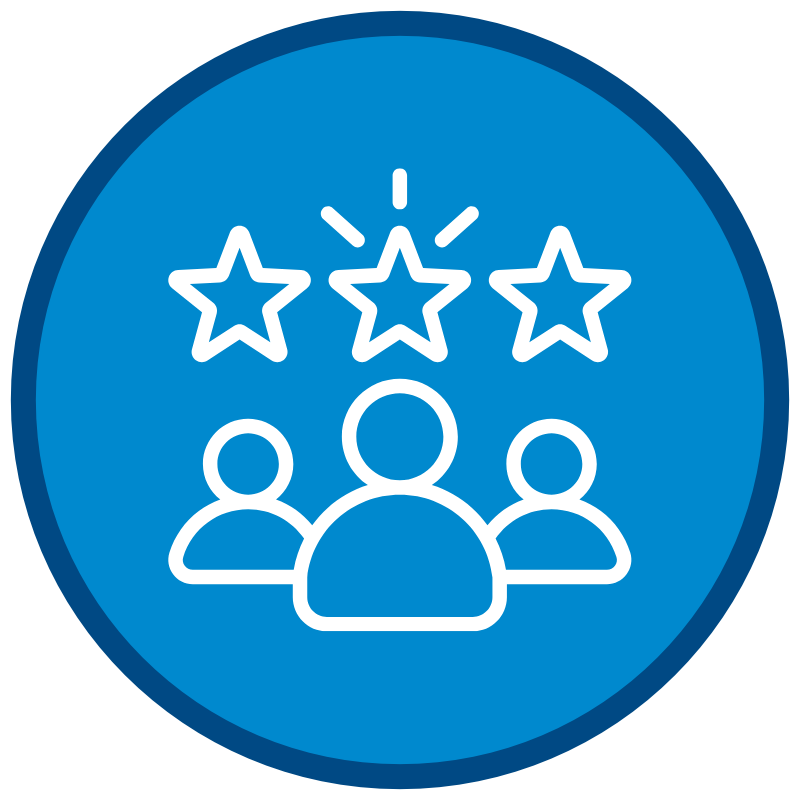 The benefits of having a Managed Business WiFi solution:
Increased efficiency
Having superfast business WiFi connections leads to faster transfer of information within businesses and between partners and customers
Security
Using a managed WiFi provider ensures staff and visitors are secure when connected
Customer Loyalty
Superfast WiFi encourages your customers to come back
Mobility
Staff and visitors can move around and stay connected
WiFi6
Speak to us about the latest WiFi6 available for businesses.  Read our free guide: What is WiFi 6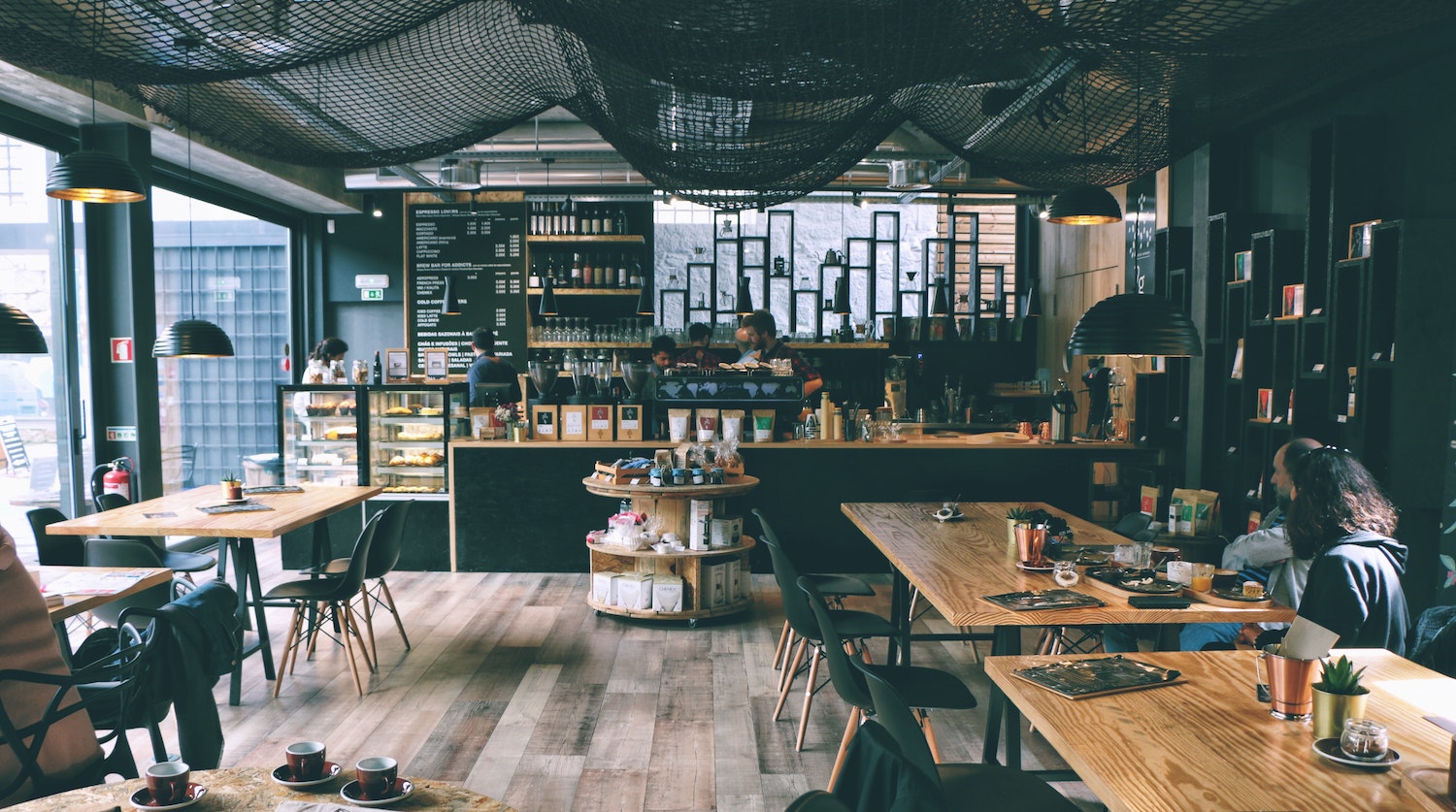 Some of our Business WiFi solutions are:
Hospitality:
Restaurants, coffee shops, bars, nightclubs, hotels and music venues
Retail: From small shops to large warehouses in multiple locations
Office Buildings: Single-level offices to large corporate buildings
Manufacturing and production: Large area coverage to help with digital picking etc.
How can we get 100% WiFi Coverage?
A professional WiFi survey is vital. Our starting point would be to carry out a full survey with you to ensure our wireless mesh covers all areas of your property. We would then design a bespoke WiFi installation using the latest WiFi access points and a superfast business-grade broadband connection.
Our fully managed WiFi offering includes the design, deployment, management, administration and support, so you can leave everything to us.
Can we get superfast speeds via a business WiFi installation?
Yes. You will need a reliable high-speed business broadband connection, to begin with. Then, if you have a professional WiFi survey completed, a full WiFi mesh design with the best equipment can be installed. If you use a reliable installer with a good track record, you, your staff and your customers can enjoy hassle-free superfast WiFi connections.
Do you offer other Business Telecom Solutions and Managed IT Services? 
Yes, other than Managed WiFi, we can offer the full range of solutions you need for an office-based or fully flexible working environment. This includes IT Support, Call Recording, High-Speed Business Broadband, Business Mobiles and Business Phone systems that are Hosted or premise based.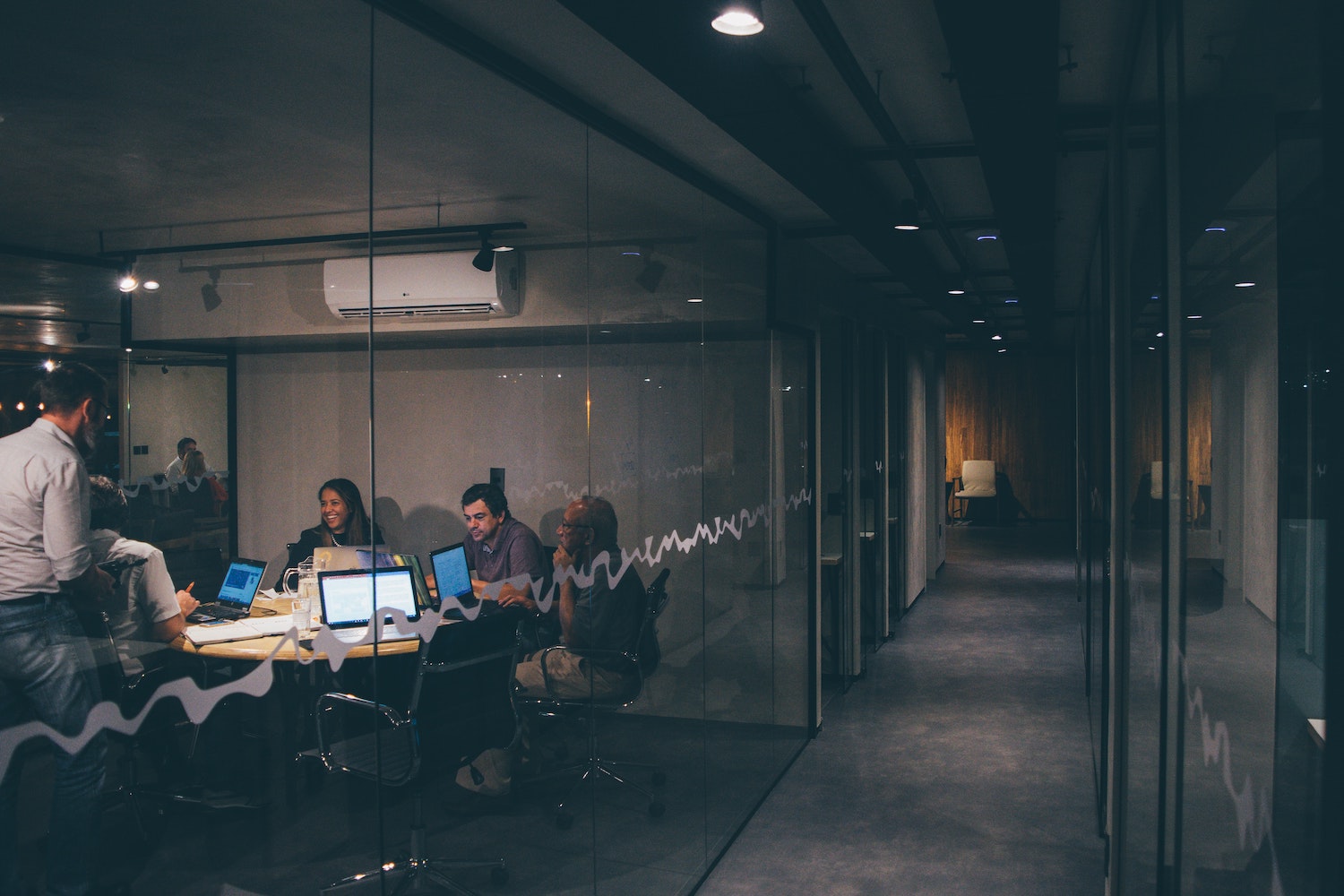 To discuss your business WiFi options or request a quote, please call us now on 01892 577 577