LG Ericsson support by experienced LG Ericsson phone engineers
MF Telecom Services provides LG-Ericsson Engineers & Support for a range of new and older phone systems.
LG-Ericsson systems are also known as iPECS, UCP and eMG80 phone systems.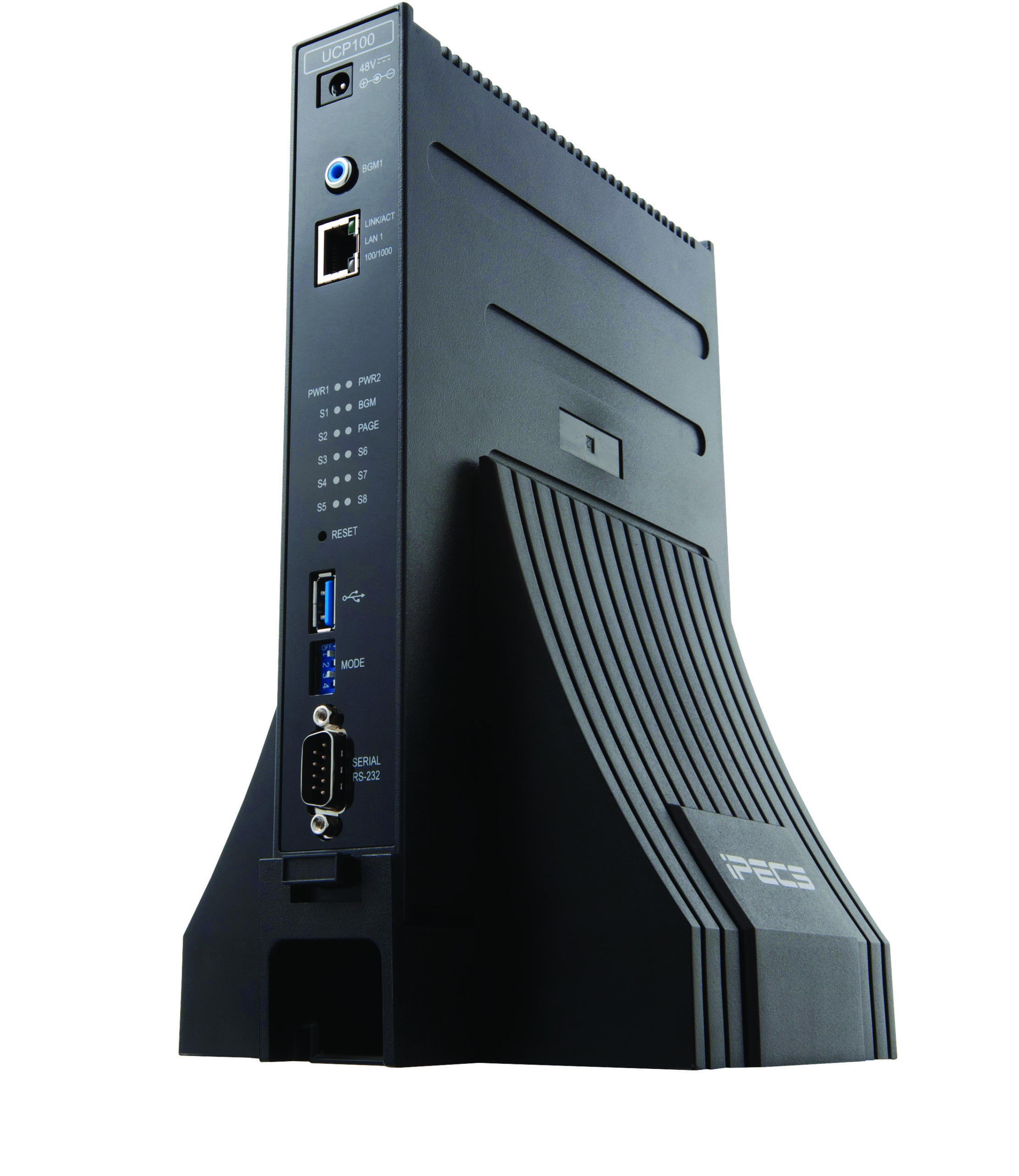 Contact us today and get supported
LG-Ericsson System Engineers & Support
MF Telecom Services provides completely bespoke and cost-effective LG Ericsson phone system support and telephone system maintenance solutions for your business requirements. This is backed up by our team of experienced business telecoms experts and accredited telephone engineers who are fully trained in maintaining all LG Ericsson business telephone systems.
Many phone systems are moving to the cloud. Hybrid systems such as LG iPECS phone system allow you to use smart phone apps to take calls on-the-go.
At MFTS, we can modify your existing system so that it can be used for mobile. Allowing you to keep using your old system with the advantage of lower costs.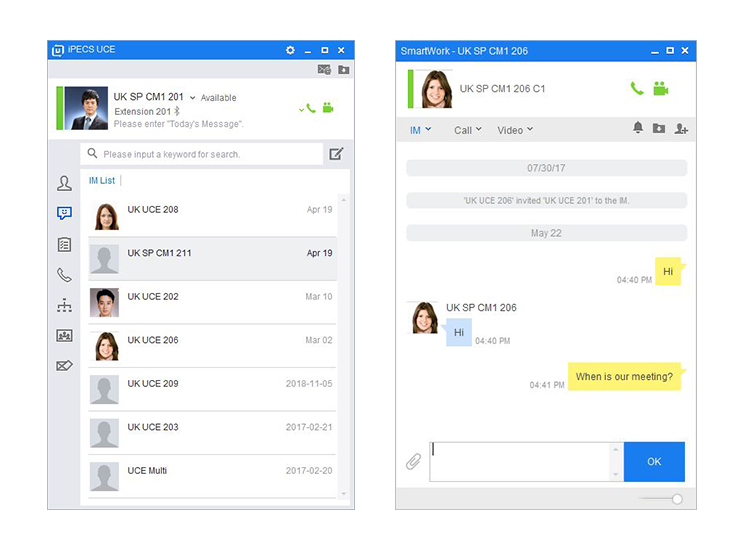 Services Offered
Emergency call outs and fault fixing
Office moves
New telephone system installation
Supply of business phones, accessories and parts
Software Support
Programming
What do you get with a maintenance package?
365 day support – where available
Personal Account Manager and support line answered by a person
Nationwide engineers
Support for manufactured discontinued equipment
Providing business with telecommunications since 2000
Annual system service and health check
Currently supported systems…
iPECS
iPECS UCP
eMG80
eMG100
Aria Soho
MFIM
ipLDK
If your system is not listed above, please get in touch as we may still support it.
**Due to the age of some of the LG Ericsson Systems some parts have become life limited and therefore we may only be able to a Best Endeavours Support Contract**
To find out more about our LG Ericsson support services
Download your free business eguide here
Is your phone system holding you back or helping you fly?
When is the time right to upgrade to a modern phone system?
How to look after LG Ericsson systems that are no longer supported by the manufacturer.  Use our LG Ericsson telephone engineers!
Fortunately, we support many legacy (manufacturer-discontinued) LG Ericsson. This means you don't necessarily have to replace your system if you're not yet ready. For example, we can help you keep your LG Ericsson running for as long as you need it. Equally, we will be there to guide you when the time comes to make a change or upgrade.
What to do about IT and telecoms services when relocating.
Fortunately, if you're moving offices and want to take your LG Ericsson phone system with you, we can help. Initially, our engineers will come to your office, remove your current system. In addition, they will re-install the system at your new premises.
What happens if your LG Ericsson telephone system fails and you don't have a maintenance contract?
If you have a fault on your LG Ericsson business phone system and you do not have a maintenance package, we can still help. Call us on 01892 577 577 and we will be able to offer technical support, emergency fault fixing and diagnosis as well as setting up remote working.
Bespoke LG Ericsson business phone system maintenance and service contracts.
To avoid the potential loss in business from a system failure, we recommend an ongoing maintenance contract. For instance, with an LG Ericsson telephone system maintenance package you will get:
• 365-day support (where available)
• Personal Account Manager and support line
• Nationwide engineers
• Support for manufacturer discontinued equipment
• Experienced in providing business telecommunications since 2000
• Once a year system health check