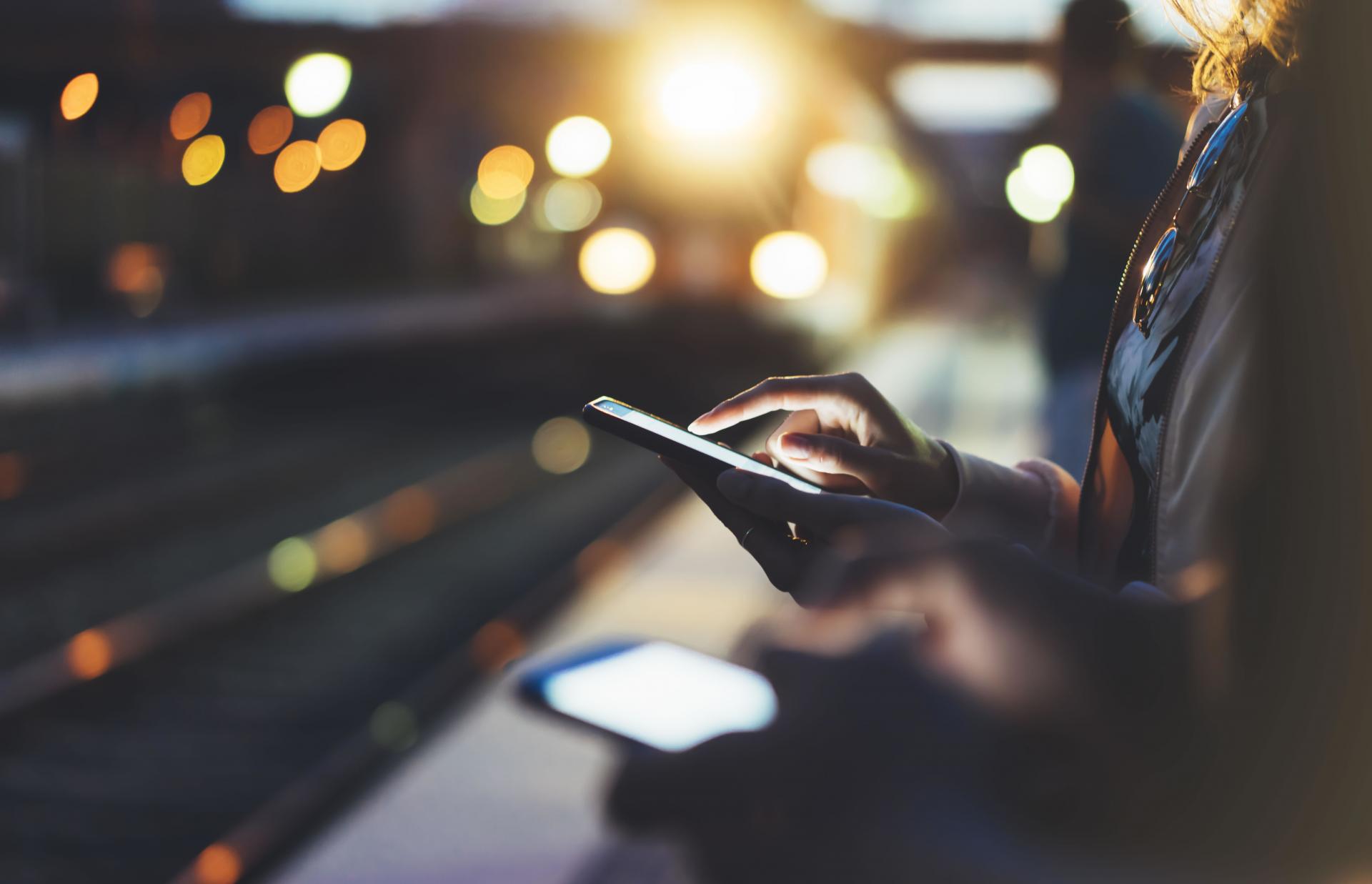 MF Telecom Services has been supplying Telecommunications services since 2010. Initially, the company started as MF Communications, which still exists. Notably, MF Communications started trading in 2000. It is a Telecommunications Hardware supplier to the trade only.
For many years, customers asked MF Communications for support on their phone systems. With this in mind, the company started supplying support services to end customers in 2010. In time,the customer base steadily grew, as did additional services. This includes offerings such as line rental, call packages, inbound services, broadband, mobile services, and IP Telephony.
However, in 2016, the two sides of the business separated. As such, MF Telecom Services was born, its role being to provide services solely to end user's customers. In essence, those leaving MF Communications to continue serving their trade partners.
At MF Telecom Services, we are committed to providing excellent customer service. In addition, we are always expanding our product set.
We now offer:
Voice Services, incl. Mobiles, Office Phone solutions, maintenance & support.
IT Services, incl. Office 365, Teams, IT Support, Secure Data Backup to full network security.
Remote Working Solutions
Broadband, incl. Business Grade Fibre with mobile SIM backup
Crucially, we partner with many leading brands to give our customers a fully customised solution. This includes Microsoft, Sophos, Draytek, NEC, LG Ericsson, Gamma, Unify to name a few.
Why choose us?
MFTS offers a unique brand of service that gives your business a more personal touch.
Although you can get similar products and services elsewhere, what you won't get is a qualified engineer at the end of the phone. In other words, someone who is available to speak to directly. In addition, you won't get an operations team that can quickly and effectively take action when you need them. Ultimately, you won't get the assurance that your business is in good hands.  Contact us today.
At MFTS, you get all of these and more.
You get qualified PRINCE2 project managers that take care of all our installations.
In addition, you get to contact us directly instead of having to sit on hold, stuck in a call centre.
Ultimately, you get quick decisions.