Do you have a security alarm connected to your alarm provider by a phone line?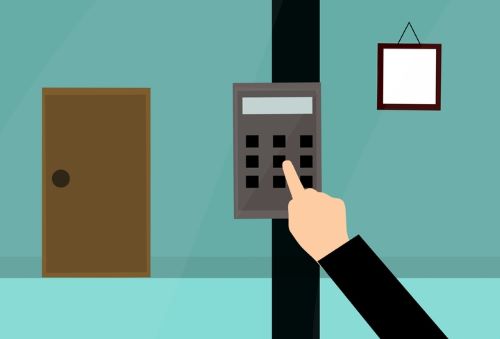 If so, you need to sort your security alarm now and move onto a new "mobile"/SIM card solution before BT/Openreach switches off all the old phone lines.
As an example, there was a BT alarm product called Redcare, but there are many different alarm providers, so check what yours is today.
The Openreach copper switch off applies to all copper lines with an associated phone number that runs to your premises. This also applies to any Alarm/Redcare Lines. It means these lines will also become redundant during the switch off. Prior to the switch off, make sure you have your site secure for the alarm service. Please ensure you do this in good time – don't leave it until the last minute. Speak to your alarm provider to find out what alternatives they can offer, for example, an alarm system that routes out via the broadband service or a SIM card on site.
Due by 2025, the ISDN Switch off will cause big changes in the UK Telecoms industry.
All traditional phone lines, delivered over copper, will become redundant by this date.
Contact us by email, or call 01892 577 577 if you'd like to speak to one of our advisors about what to do in advance of these changes.
For more information on the ISDN switch over, read our previous blog.  We also have a free video guide here: BT Switch Off explained.