Office WiFi solutions for business.
Having a secure, reliable and accessible internet connection and WIFI network is essential for any business, big or small.
Achieving this isn't as easy as you might think. Choosing the right solution is one of the most important decisions you can make for your business.
At MFTS, we have a highly qualified and experienced team of engineers as part of our team. Our office WIFI solutions are tailored to your needs. They are secure, dependable and scalable.
How we manage business WiFi installations.
We manage the WIFI installation at every step of the way, from an initial site survey to understand what you need, to the installation itself followed by wrap-around care.
Our experts will recommend the solution that will best fit your needs and budget. Following this, our project managers will work with you every step of the way, providing a plan that will ensure you do not experience any downtime during the changeover.
Who do we partner with so we can offer the Best Office WIFI Solutions for your business?
Our WiFI experts hold accreditations with many market-leading suppliers. These include Microsoft, Cisco, Draytek, N-able, and SentinelOne.
As such, this enables us to be proactive in the maintenance of your WIFI Network, allowing us to monitor and maintain its overall health and performance.  View our free video guide:  Managed WiFi for Business Explained.

Contact us about Office WiFi solutions today
Why choose us for your Office WiFi installation?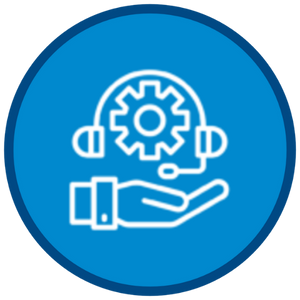 Experienced WiFi-for-business trained engineers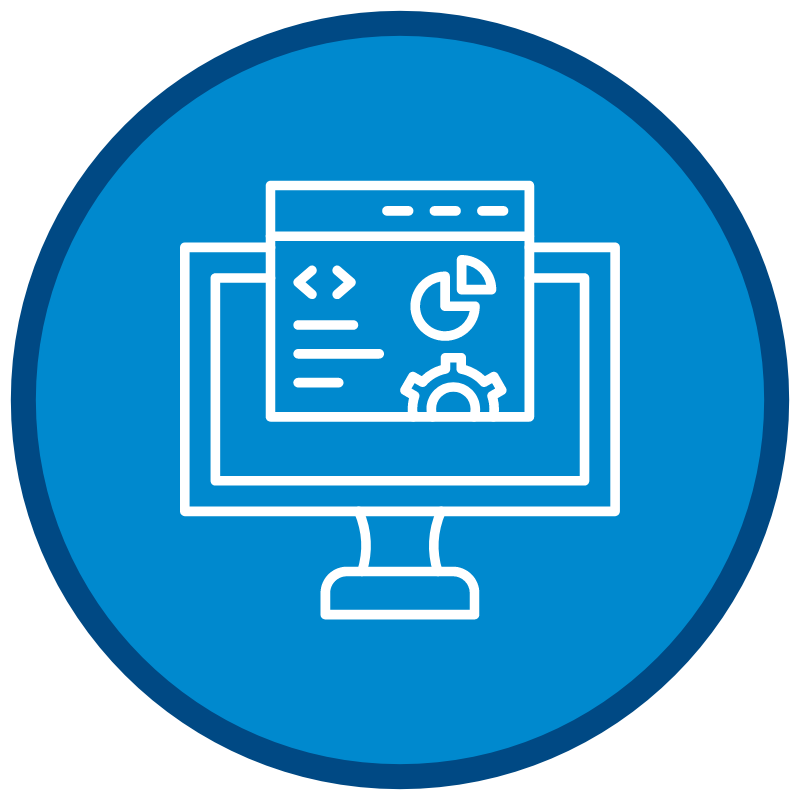 We hold professional WiFi and networking accreditations such as WDCNA and CompTIA Network+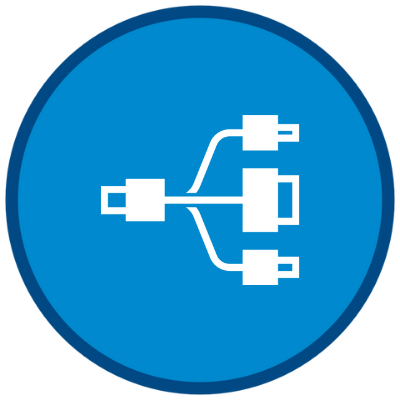 We have completed various complex Managed WiFi installations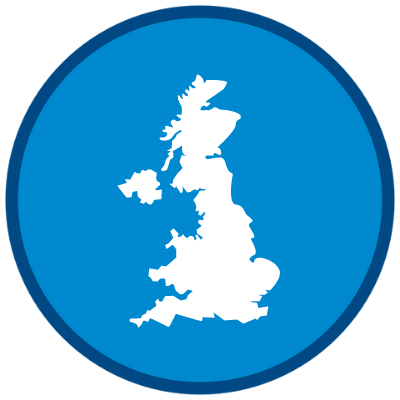 Nationwide business WiFi installation available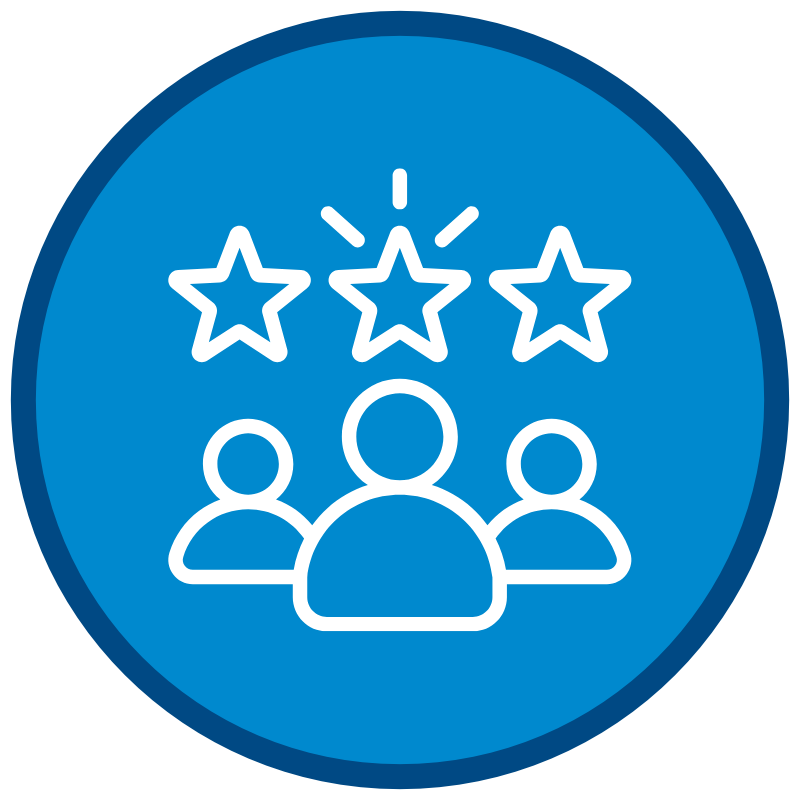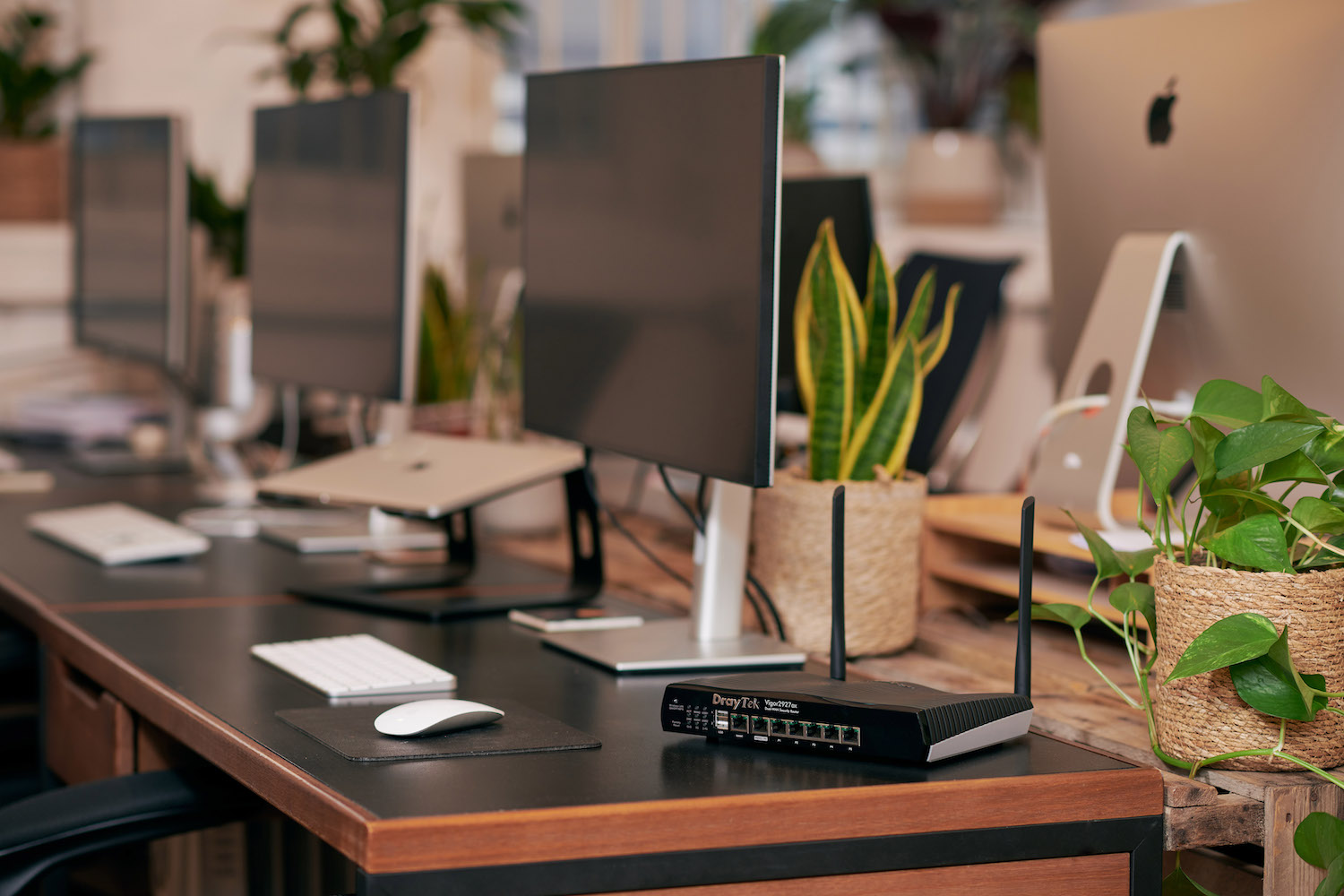 What is WiFi6 and why might you need it?
Read this WiFi6 guide to understand more.
As managed WIFI experts, highly praised by Draytek having been included in one of their special case studies, we are well qualified to advise on office WIFI installations.
Get in touch today to find out how we can help.
As more devices are connected to your network, you need a robust and secure WiFi installation for your business.