Fully qualified Lincolnshire Telecoms Engineers providing business phone system service, maintenance and support across the county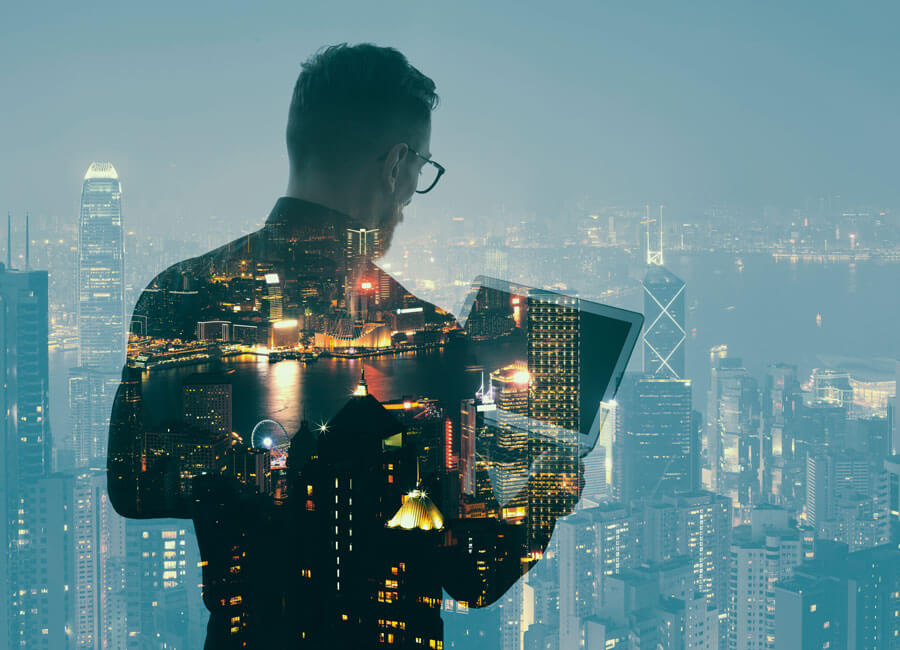 Uniquely, we have in-house, fully qualified telecoms engineers. These provide telephone system support and telephone system maintenance. In addition, we provide phone system service, voice communications and business mobile solutions. We also supply broadband connectivity and hosting. Therefore, if you need Lincolnshire Telecoms Engineers, call us on 01892 577 577
MF Telecom Services provides fully bespoke and telephone system maintenance & telephone system support. Specifically, for UK businesses. Fortunately, we have an in-house team of fully qualified phone engineers. These experienced telecoms experts work with the following telephone systems:
NEC
Siemens & Unify
Nortel
Meridian Norstar
Panasonic
Avaya
LG / Ericsson
Business VOIP telephone systems
Do you have a business phone line or telephone system fault?
If so, contact us to report your line and phone system faults. Consequently, we will do all we can to help.
We have:
Fully accredited Siemens, NEC & Unify installers & maintainers
NEC System Engineers
Siemens / Unify System Engineers
Meridian Norstar System Engineers
BT phone system engineers
Does your telephone system need an upgrade or service? Are you moving office?
Fortunately, MF Telecom Services understands that a new business telephone system is not always the right solution. For instance, if your current telephone system suits your business needs, why change it?
MF Telecom Services can provide:
Regular telephone system maintenance. This will help extend the life of your current system
Software and hardware upgrades. Crucially, this will allow your business telephone system to work with new technologies
Remanufactured parts and additional business telephones for legacy systems
If you are moving offices, our engineers will de-install your current system for you. In addition, they will re-install the system at your new premises.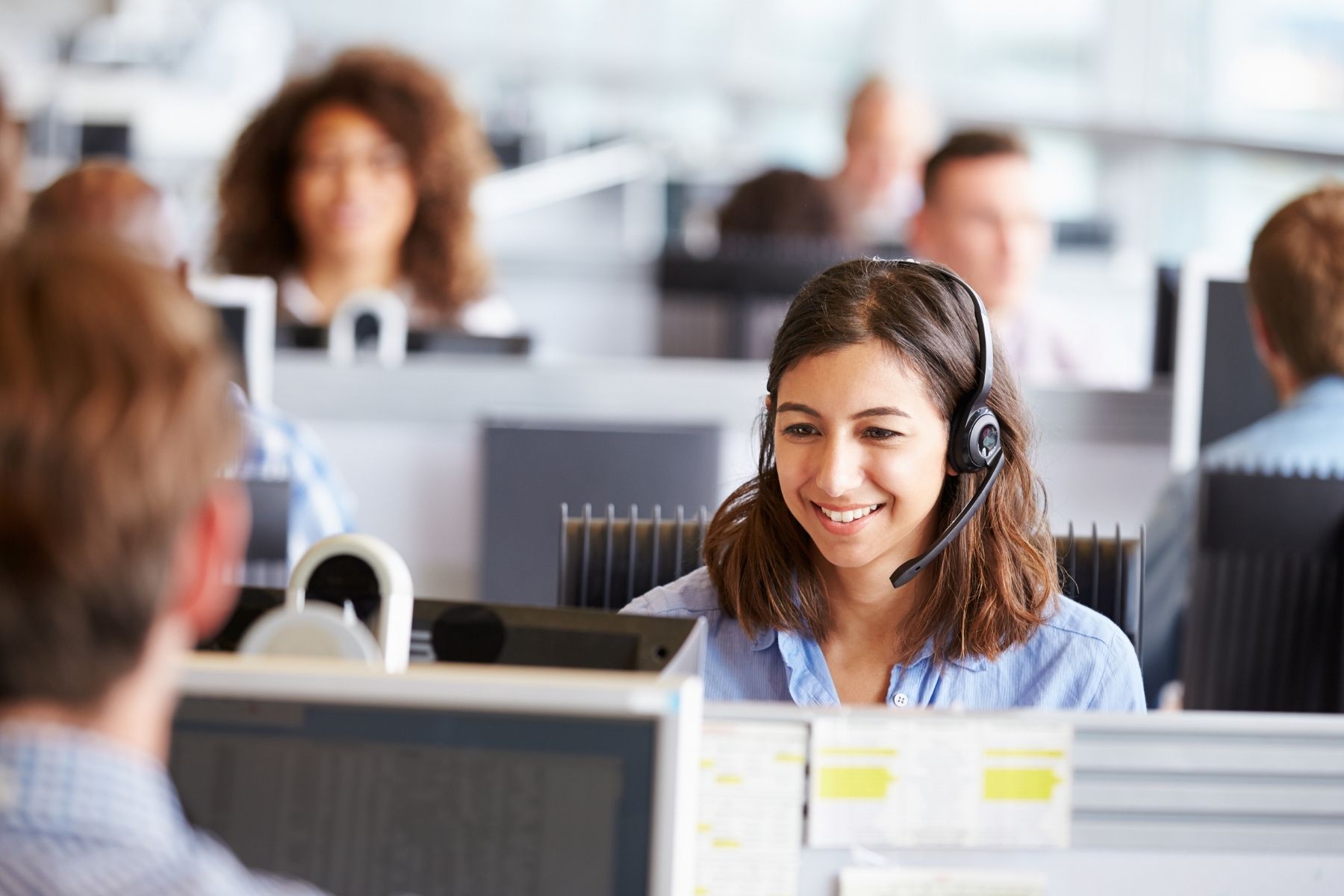 Do you need a telephone system maintenance support contract?
You might not realise how important your business telecoms systems is until there is a problem.
Therefore, choose a support contract to keep your telephone system running. This will ensure you avoid business down times, losing potential customers or affecting your customer service.
Uniquely, MF Telecom Services will tailor a telephone system maintenance package to suit you and your business requirements.
Our industry accredited engineers support telephone systems including, Siemens Hicom and Siemens Open Office, NEC models and Meridian Norstar / BT Meridian Norstar.  We also have a number of free video help guides for you on our YouTube channel.
Telephone system maintenance – what we offer:
One-off callouts
Tailored telephone system maintenance and service packages
Emergency fault fixing
Business continuity
Programming
System installation
Handset supply
365 day support – where available
Personal Account Manager and a support line answered by a person
Nationwide engineers
Support for equipment no longer manufactured
Annual system service and health check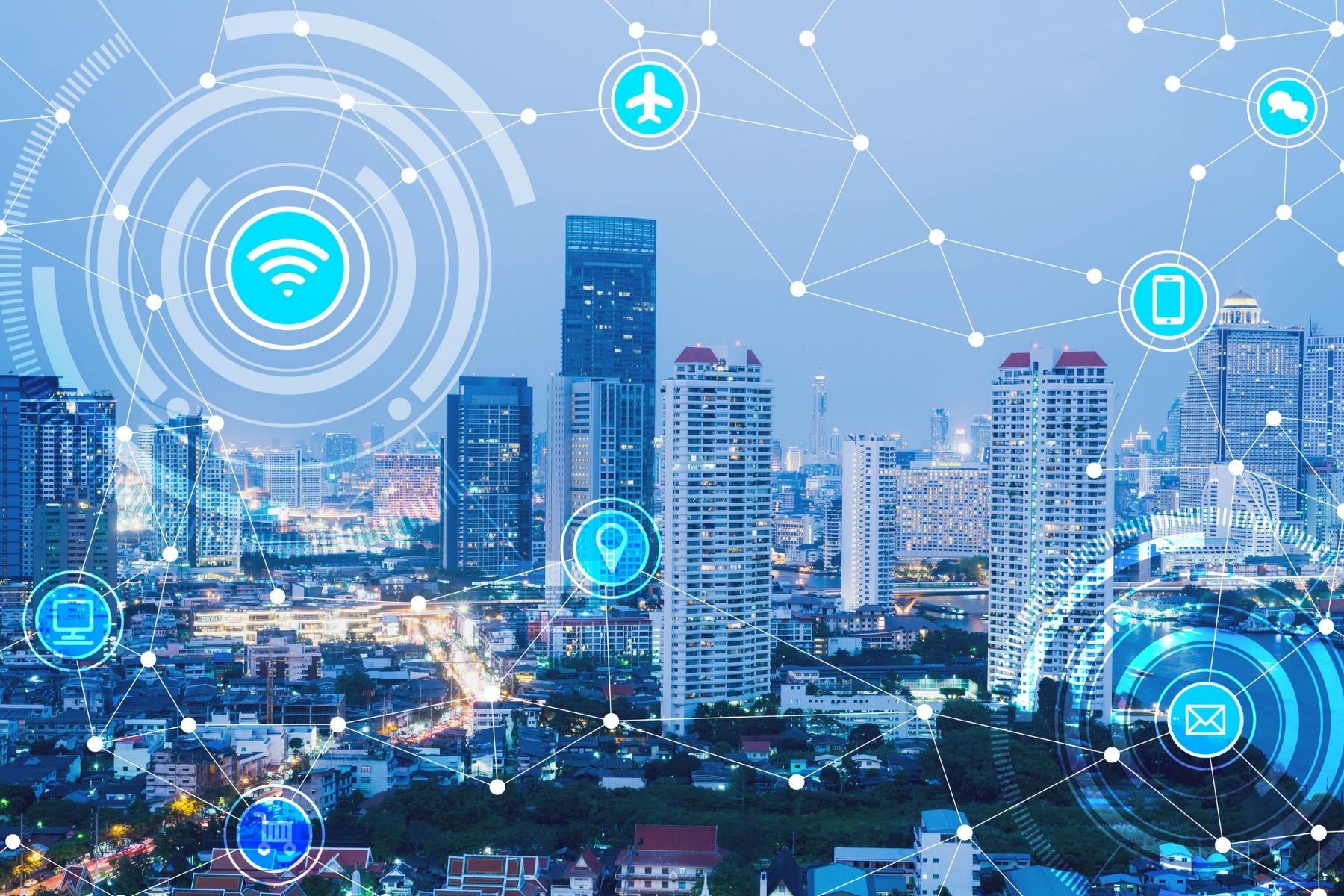 Are you looking for a new business telecoms provider?
MF Telecom Services also provides:
Business telephone systems – we supply, install and maintain new, remanufactured and refurbished busines phone systems. This includes VoIP for many manufacturers
Voice communications – telephone Calls and Lines, Call Recording and Inbound Telephone Numbers
Business Mobile – SIM Only Contracts and Business Mobile Phones
Connectivity – Business broadband options including ADSL, FTTC, EFM, MPLS and Leased Lines
Hosting – secure cloud data storage
If you would like to know more about telephone system maintenance support