If you need some advice on how to avoid scammers, read on.
Here is your quick and easy guide to stop the scammers.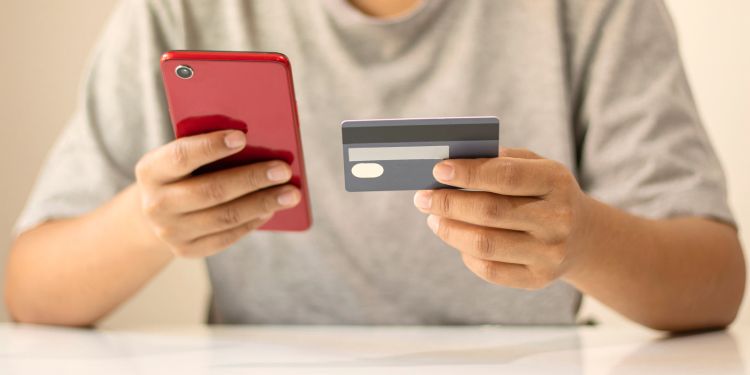 1. Paying over the phone
Received a phone call from a company you know and use, or your bank, asking for payment? Alarm bells should start ringing.
NEVER give your card details over the phone when the caller has called YOU.
End the call, go to the company's website and contact them using their helpline number. You can verify whether the call was genuine but it likely was not. DON'T click on a phone number received in a text – that could be fake too. Fully dial the genuine number from the website if you want to speak to someone at the company.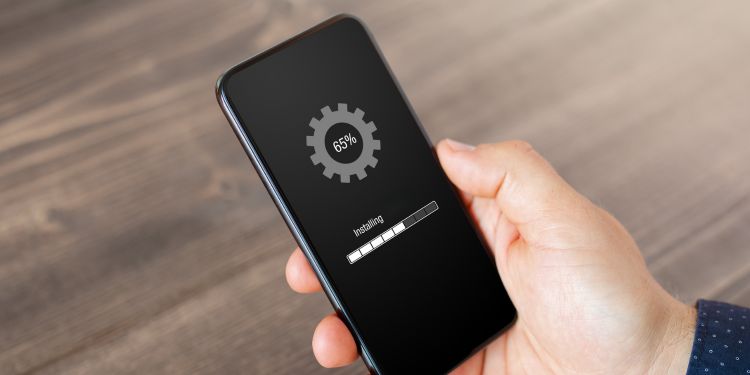 2. Installing apps
Have you been asked to install apps or software on your device? Red flag moment.
You should NEVER be asked to do this by a genuine company.
Most have an app version of their website. You can download this if you want from an app store. DO NOT download it via a link sent in a text or email.
Read our free guide:  What is Smishing?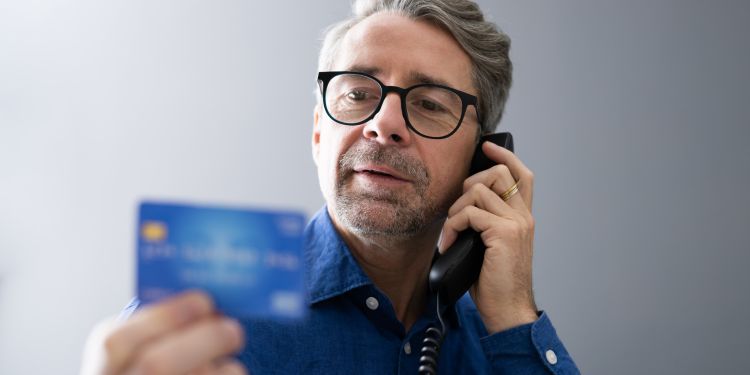 3. Verifying your order
If you've purchased something online, you should have received a receipt via email. This is your proof of purchase.
If you get a call, text or email asking you to verify your purchase – BEWARE.
This type of scam wants you to give your personal details. You can check the status of your order by looking at your account with the website you purchased from (if you have one) or by contacting the company directly (never via a number or link received in the questionable text or email).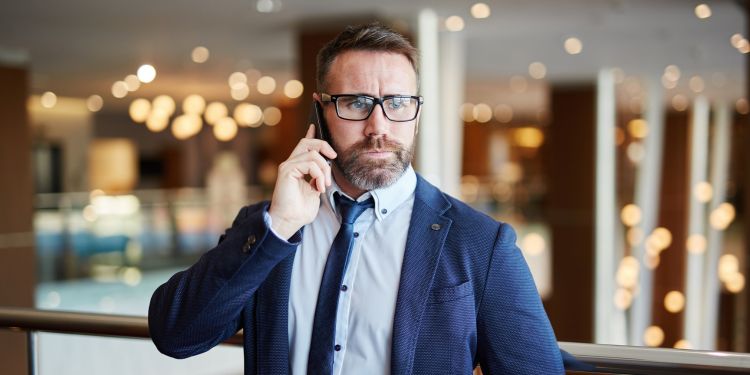 4. It's urgent
Is it? Should a company pressure you into doing something quickly because of a time constraint? NEVER.
Do not be forced into panic-giving information because of someone making you feel a strong sense of urgency.
For more free guides on how to avoid scammers and cyber-attacks see out other free cyber security guides
here