If you need BT Inspiration support or you currently own a BT business phone system and need help or want advice about upgrading, call us for a free consultation.
Many businesses are now looking to move away from old BT phone systems, like the BT Inspiration, BT Norstar and BT Versatility and are thinking about VoIP telephony but need help and advice.  These old BT telephone systems are now no longer supported and cannot be fixed if you have a fault.  There is no longer any BT Inspiration support offered via BT.  Suddenly becoming unavailable to customers can lead to damaging loss of revenue and reputation, especially for small businesses.
Also, these old BT phone systems work on traditional phone lines (analogue or ISDN).  In 2025, BT will switch off all old-style phone lines and these types of telephone systems will no longer function.  This means that all companies using this type of small business phone system in the UK will be forced into upgrading.  To avoid any rushed decisions or disruption to your company, now is an ideal time to start looking at alternative business phone systems.  Our free video explains what you need to know about the BT Switch Off.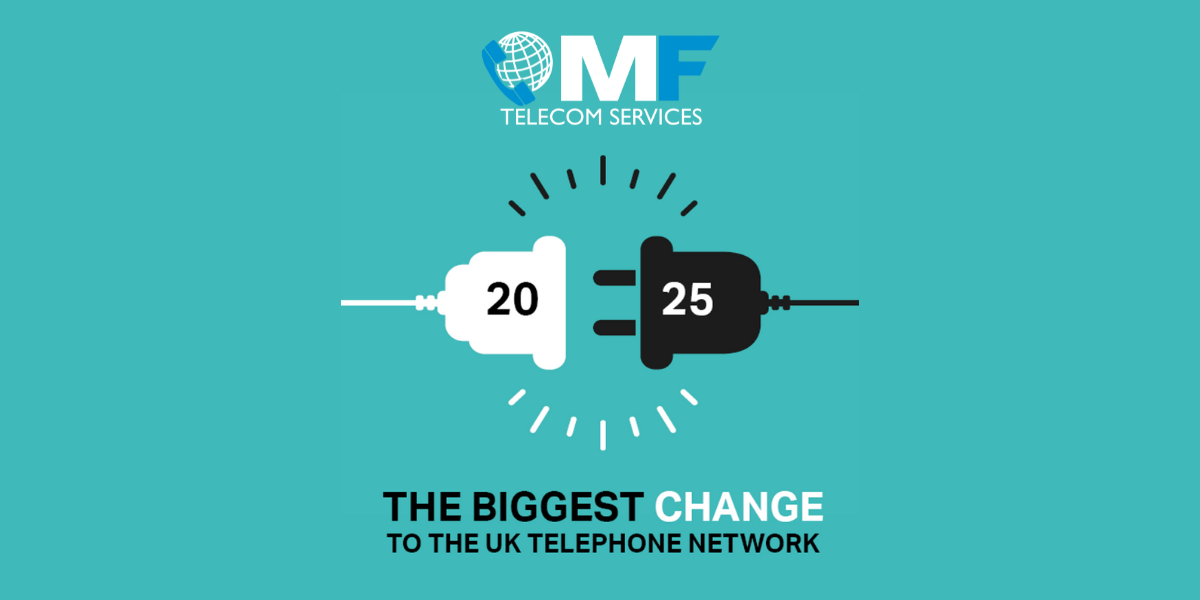 The benefits of upgrading your old business phone system to VoIP: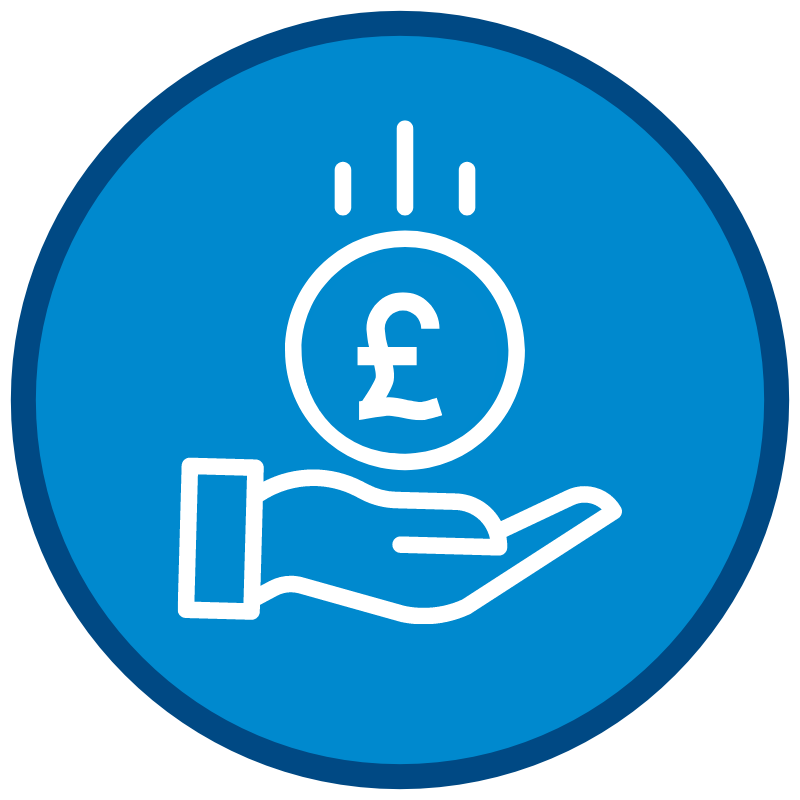 The cost
You won't need to fork out expensive initial costs with this easy to set-up and install solution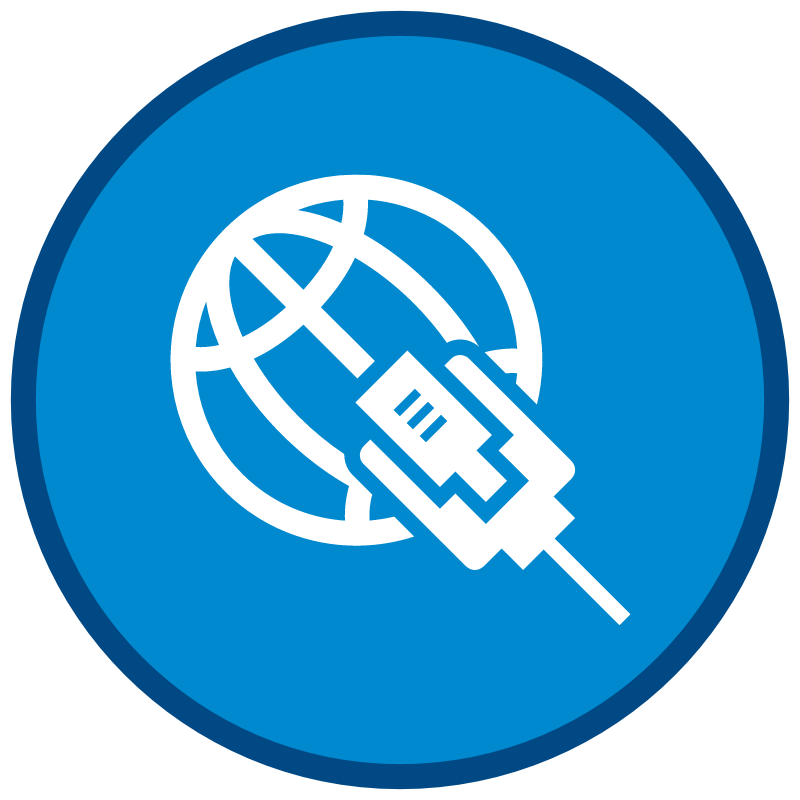 Peace of mind
In an emergency, calls are re-routed to mobiles or other offices at no disruption to customers with Automatic Disaster Recovery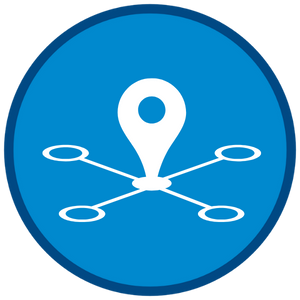 One for all
If you have more than one site, you only need one system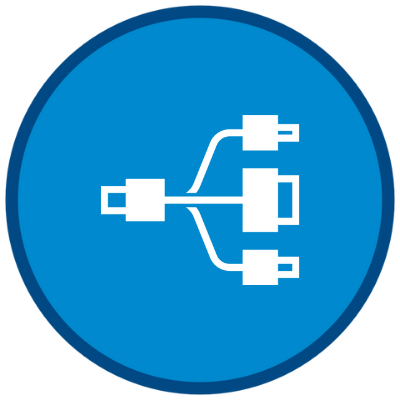 No need to upgrade
With this scalable system you can adjust the number of users without upgrading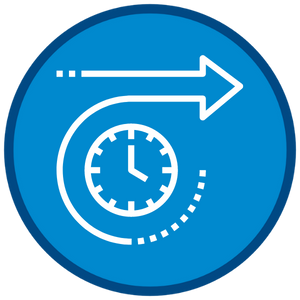 The future is covered
This system will grow with your business, so it's one less thing to worry about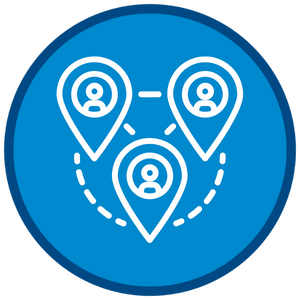 Hybrid working with ease
Features for remote working are in-built so it makes sense wherever your employees are based and however they work
Download our free information pack
IS YOUR PHONE SYSTEM HOLDING YOU BACK OR HELPING YOU FLY?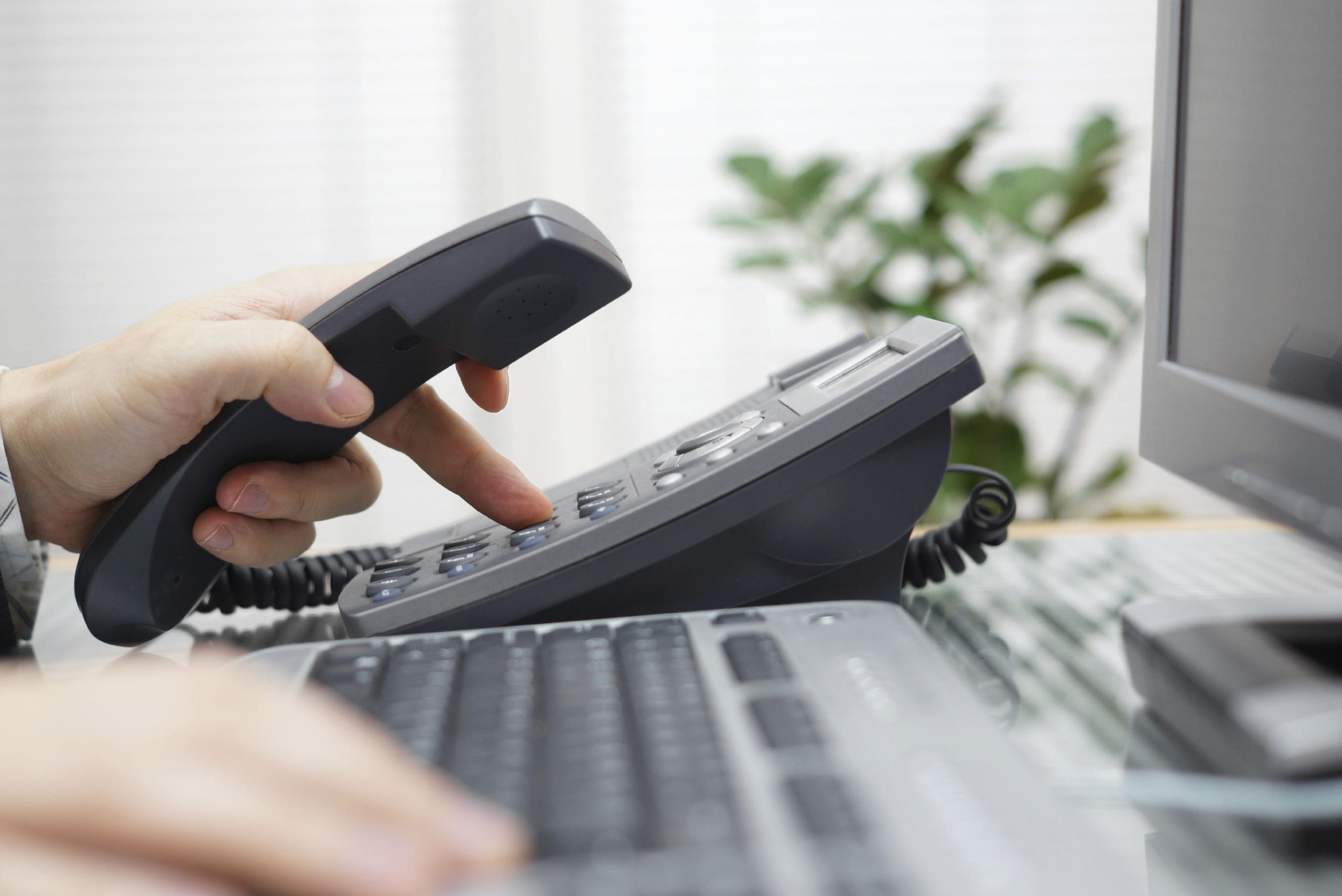 Do you have a fault on your BT Inspiration, BT Versatility or small business phone system and need help?  Contact us today for a £250 trade in.
To help you make the change to a modern solution with built in remote working, please consider our £250 Cashback offer on your old small business phone system.
GET UPTO £250 TRADE IN FOR YOUR OLD BUSINESS PHONE SYSTEM
Any company in the UK using an old small business phone system can claim this £250 cashback trade in offer.
Contact us by phoning 01892 577 577 and quoting, "claim £250 cash back" to receive this offer.
We are the remote working experts so talk to us about how we can help you make the transition today.