We understand how important flexible working can be in the modern working environment.
Although not a new concept, coworking spaces are more popular than ever in the wake of the Covid-19 pandemic.  Here are our top Coworking spaces in Tunbridge Wells.
Our research shows these are the top three coworking spaces on offer in Tunbridge Wells.

Located in Mount Pleasant and London Road.
Office Tribe's aim is 'to create a genuine local community of office workers in a collaborative and friendly environment'. It offers a drop-in rate of £20 per month plus regular daytime Walk and Talk sessions and Thirsty Thursday events.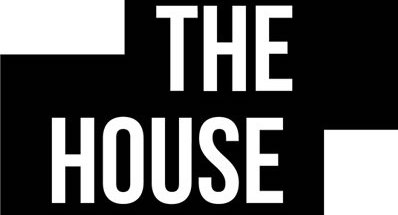 Located in Monson Road
The House is 'a place to collaborate with other creatives' offering flexible desk and event space for individuals and small businesses from £99 a month.

Located in Mount Pleasant
Other Space wants to 'revolutionise your work space' delivering 'agile workspace solutions so you can be nimble during uncertain times'. Prices start at £25 per day and it also offers a concierge service.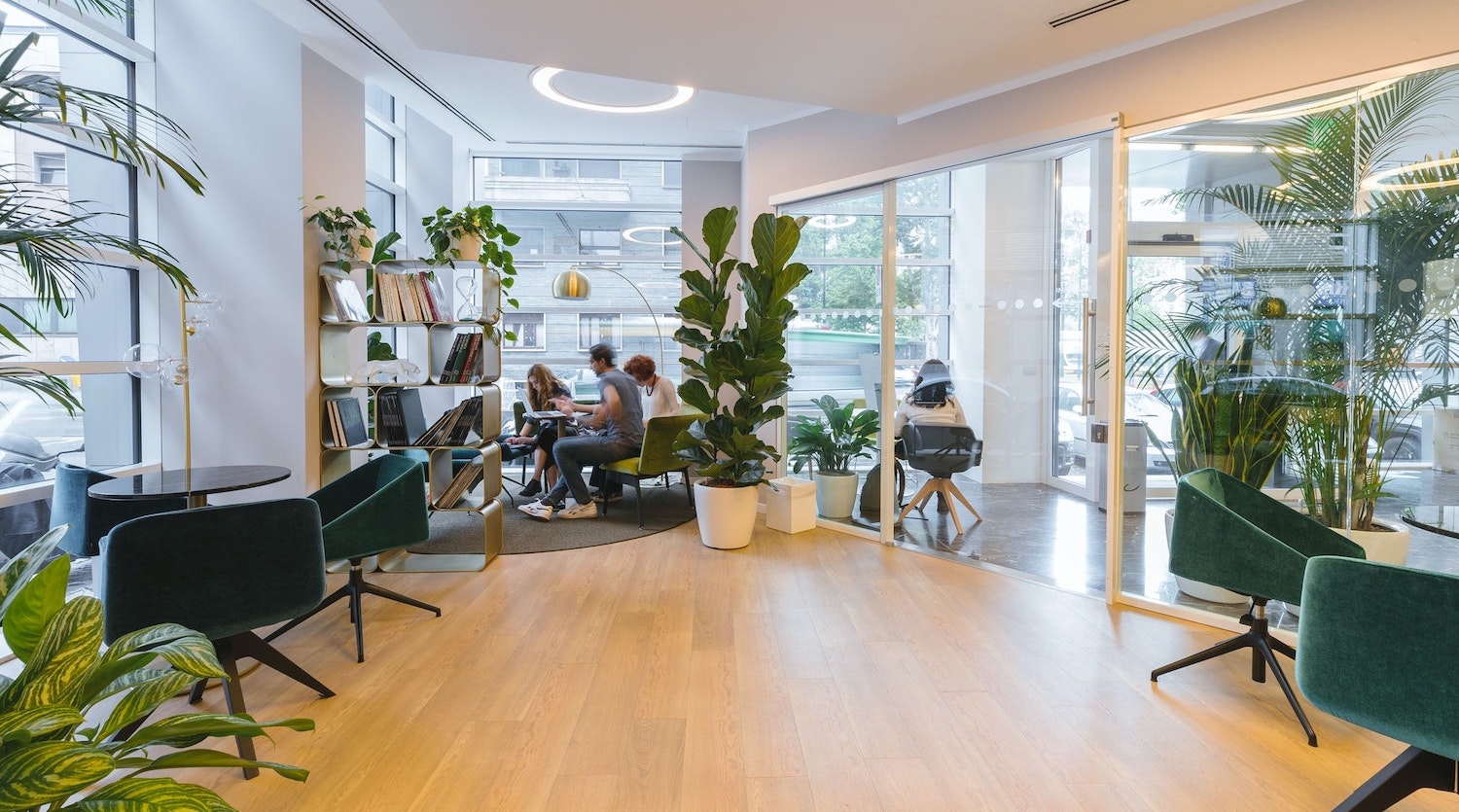 All offer hotdesks, private meeting rooms or offices with flexible membership packages. An additional option is a virtual office, which means use of a business address for those needing one.
Many people still work from home following the pandemic. Rather than having employees back in the office full time, the trend for organisations is to offer a hybrid working practice. This means that you might find yourself in the office for a few days a week and at home for the rest.
What if it's not practical to work from home though?
Whilst it may have been novel, or even convenient for some to work from home during the last few years, for others, it has not been as easy or practical. Coworking spaces offer an alternative to a cramped spare room or makeshift desk on the dining table.
They also offer the opportunity to get out of the house and meet other people. This is one of the main reasons coworking spaces are so popular with creatives and start-ups. They bring together a mix of people and give individuals a chance to collaborate and grow without the internal politics or direct competition often found in traditional work settings.
Not only reserved for individuals though, larger organisations and even corporates are now beginning to see the benefits of offering coworking options to their employees.
It gives colleagues, especially those that live closer to each other, a chance to get together in an environment that is different from the main office building. Most coworking spaces provide meetings rooms as well as hotdesks and private office spaces. It's the flexibility that is appealing. You can rent a desk for as little as £25 for a half day. This flexibility means you're not tied in to a contract if it doesn't work for you.
So, what should you consider when choosing a coworking space?
First of all, what do you want it for? The space itself is important if you're considering a place where employees can get together even if they work from home the majority of the time.
The space is also important if you need a private meeting space. But it might just be the light, the layout or the amenities that you need to feel happy with. However, always check the security options, particularly if you're leaving any personal property on site at the end of each day. Equally, the security of the WiFi is a huge consideration. You're more likely to get secure WiFi at a coworking space than at a public place such as a café, but do check this.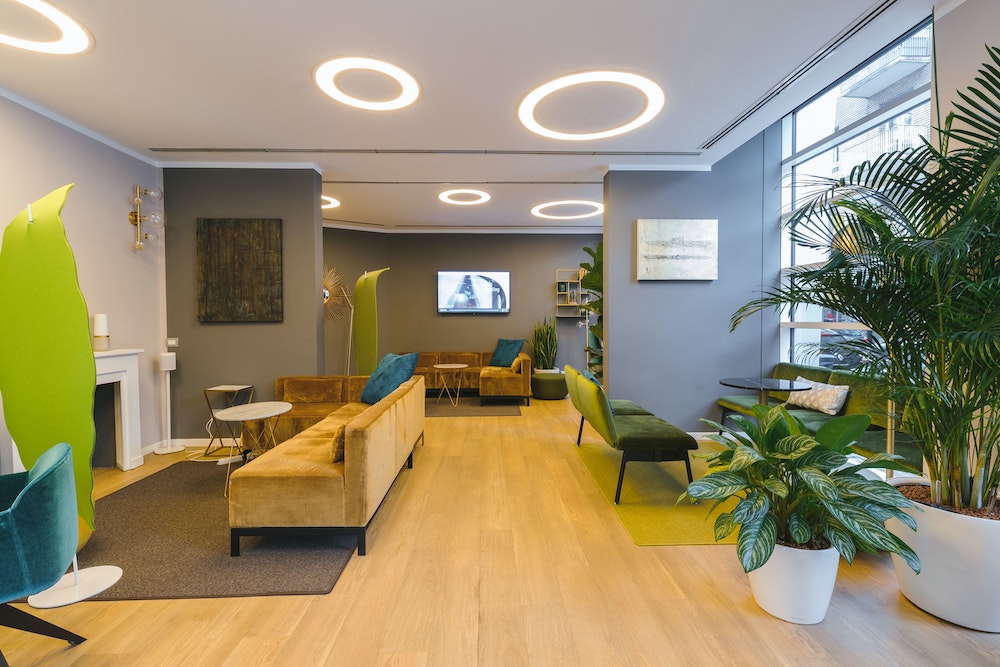 The right working environment can have a huge impact on creativity, productivity and motivation.
Coworking spaces are so popular because they seem to provide all of this and more. Bringing together like-minded individuals also means a gathering of different skill sets. In addition, you get to collaborate and grow in a way you might not do at a traditional office.
For those who've felt the pressure of lockdowns and being stuck at home, coworking spaces offer a sense of community. It's about coming together with others and feeling as though you belong. Many offer more than just a desk, with regular social gatherings and events organised for members. However, there is no pressure to socialise – at the end of the day you can just walk away from your desk without feeling guilty.
If you need to speak to remote working specialists, give us a call.