Remote working is now an integral part of business practices. However, as well as managing the ins and outs of running a business, owners also have the added pressure of keeping employee devices safe and secure. Working from home cyber security is now something you need to be aware of. 
When you're managing files, sensitive company information and emails from multiple types of devices you must take extra care to guard against cyber-attacks.
Cybercriminals are more prevalent than before and they're also becoming increasingly sophisticated in the way they target.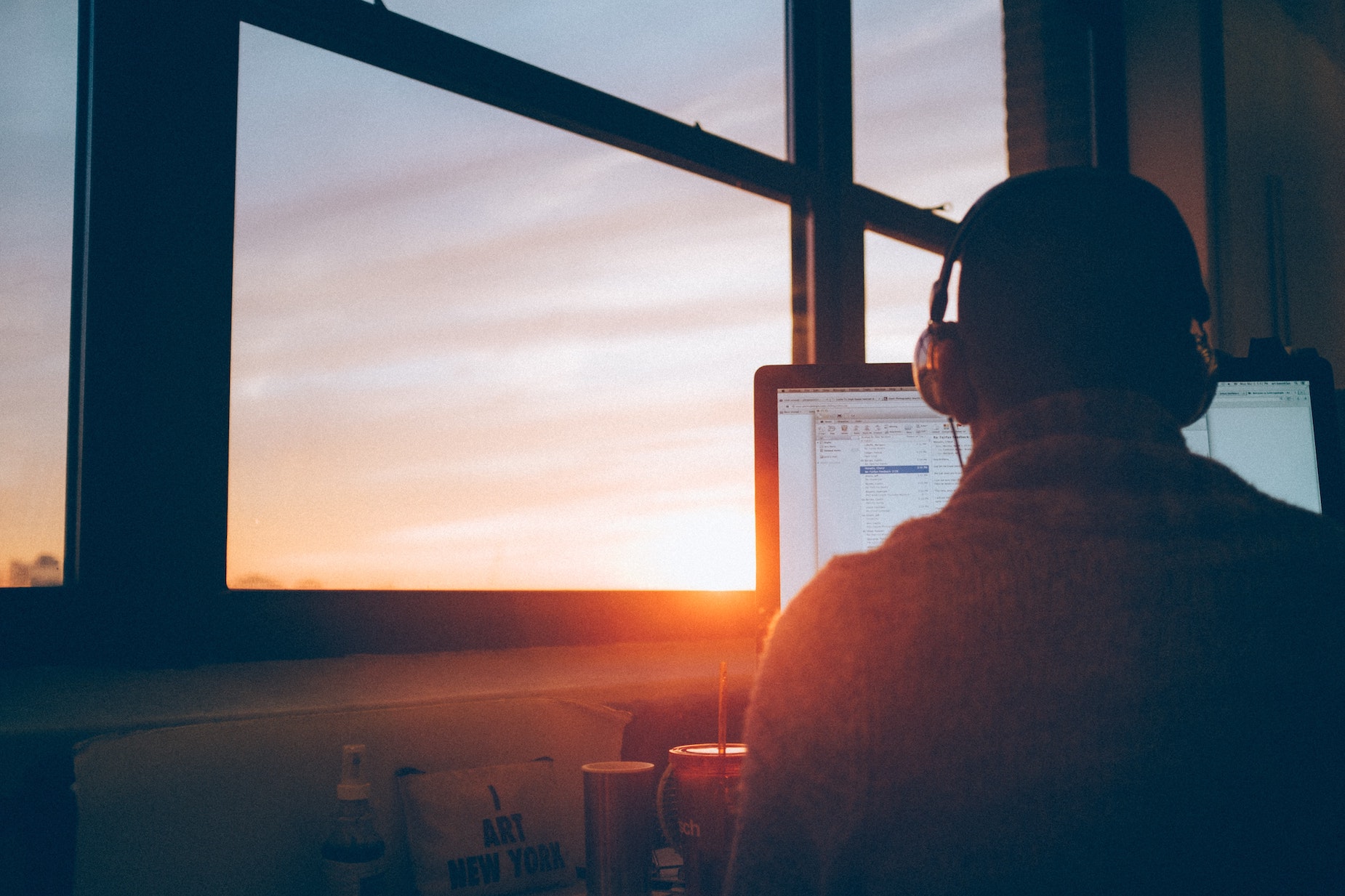 I need help with my business cyber security
What can you do?
Ensure staff members are cybercrime savvy. Phishing emails are one of the most common ways cybercriminals target individuals. They should also be wary of using unsecure public Wi-Fi.  Training them to spot threats is the easiest way to be more secure.  Give them this free guide: How to spot and avoid cyber dangers.
Password protect. It is important – and vital – that devices have up-to-date and secure passwords on them and that these are regularly changed. You can password protect documents too.  Are you using MFA?  If not, you should be.  If you need advice as to what MFA is, your IT provider should have already spoke to you about it!
Keep software updated. Making sure you have the latest software can also help ensure there are fewer chinks in your security armour. This will not only defend against attacks, but it should also flag up unusual activity as well as backing up files to help prevent data loss.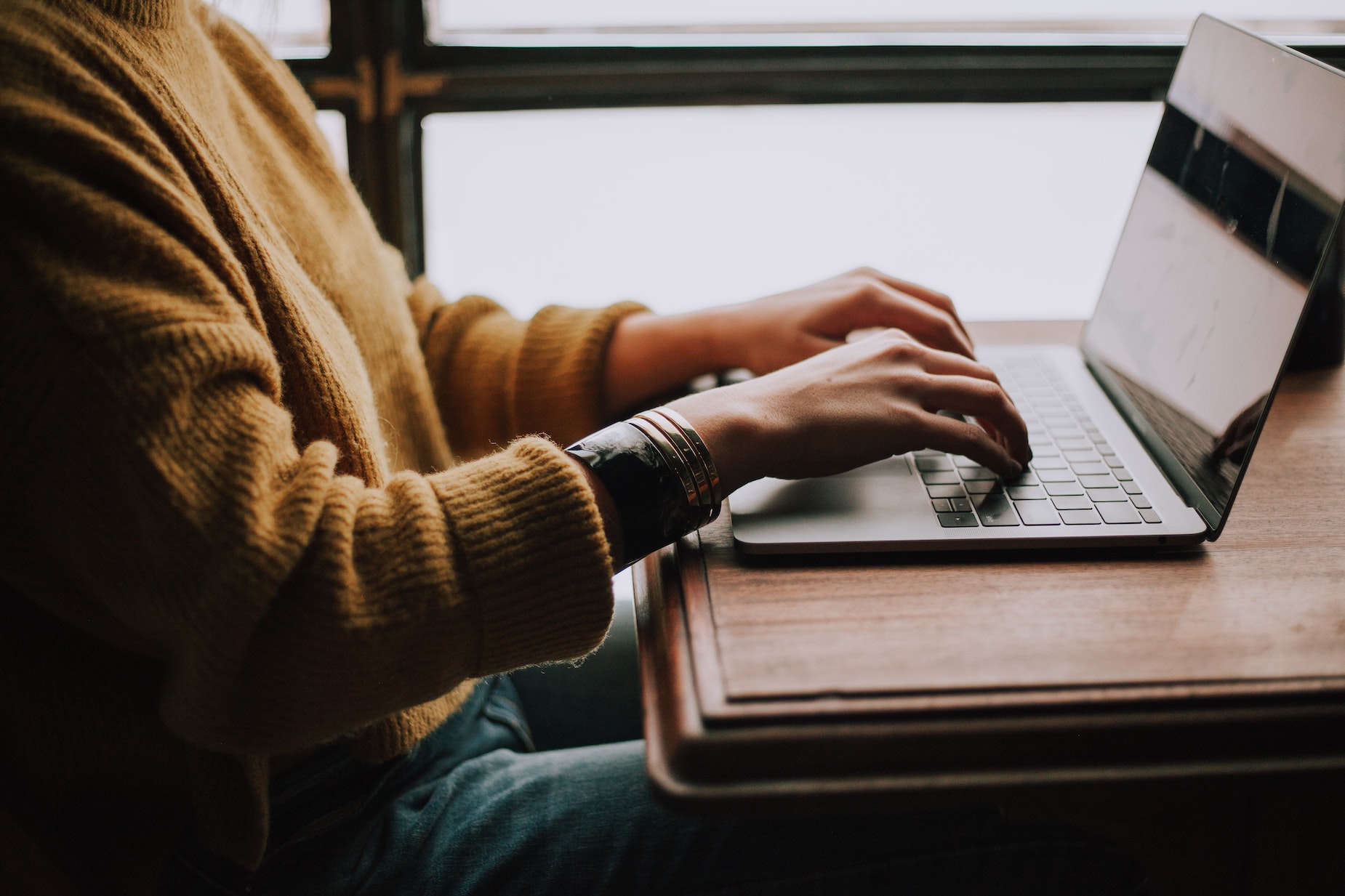 Remote working can be more cost effective for businesses. It offers the flexibility that working people now crave. If you, as a business owner, want to facilitate remote working within your organisation, it is vital that you have the right IT and communications system. It should be easily accessible no matter where your employees are and offer reliable and integrated collaboration so employees can continue to do their job to the best of their abilities. Above all, it should be up-to-date and secure.
Bear in mind that all traditional business phone lines, delivered over copper, will become redundant by 2025, the date of the big ISDN switch off, a further reason to ensure your communications system is up to date.  Here is a free video guide to explain: BT ISDN Switch Off explained
MF Telecom Services is a leading communications and IT company, recognised as being one of the top cyber security companies in Kent that has a long-standing history of supporting businesses with remote working.  If you need help with your working from home cyber security, please contact us.