How to pin an icon to taskbar in Outlook
In this short guide, we show you how to pin an icon to taskbar in Outlook with a step by step process to follow.
In Outlook it is quite common to lose or unpin the Task Icon for an app on the side pane.  Also, if there's an Microsoft app from the Start menu that you use a lot, such as Teams, you can save an extra click by pinning it to the taskbar instead.
If you need further IT support for your business click here.
The fix to pin back the Task Icon is to Click the "More Apps Icon"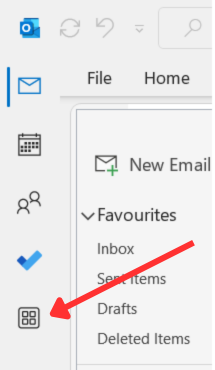 The next pop up window will show a Task Icon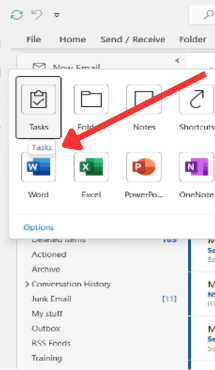 Pin the Task Icon onto the Side Pane will appear.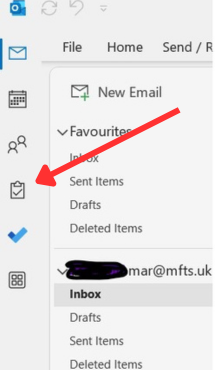 Repeat this process for any other applications you regularly use to save you time.  We hope this pin an icon to the taskbar guide has helped you.  If you need further support, please call us on 01892 577 577.
You can find more free business IT help guides and advice regarding business cyber security on our YouTube channel.
Need more information? We offer customer-friendly support. Our team is available to answer questions or troubleshoot any issues, so contact us today.
Contact us for Business IT support