In a recent statement Japanese-owned, Panasonic announced its decision to close the business communications arm of its operation.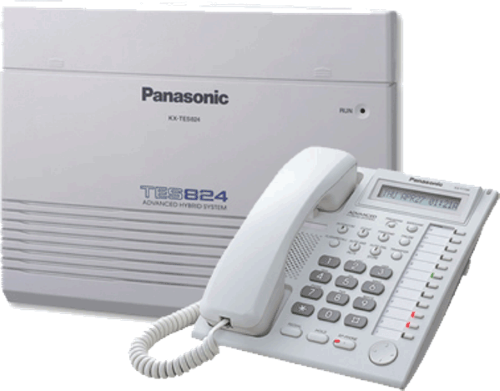 The reason given for this closure was the increase in demand for cloud-based solutions.

Feeling as though it was lagging behind its competitors somewhat in this area, Panasonic had been running on a deficit, losing ground to competitors in Asia and the US and could no longer justify this side of the business as a tenable and profitable concern.
Manufacturing will continue until 2022, with further support for spares up until 2029.
Carlos Osuna, Head of Business Communications Business Unit at Panasonic said,
"It is with great sorrow that we close our business, especially one that has decades of history and trust."
"In recent years, Panasonic has worked hard to find a way to continue the business by making our organization and its relationships with partners as sustainable as possible. However, it has become apparent that this is not possible… given the current business environment based on the limited capability of factory resources."
If you run a Panasonic system, what can you do?
MF Telecom Systems would like to assure its Panasonic clients that it will continue to provide support for maintenance and spares. There is no need to panic or worry. As a business, we have a great deal of experience supporting business with their communications needs.  Regardless of whether their system is current or manufacturer discontinued.  Click here for Panasonic phone system support.

Panasonic's latest statement does highlight, however, the lean towards cloud-based systems and their ever-growing popularity, particularly in recent times. Should you consider moving to a cloud-based solution in future, we are here to support you with that move too.  We have a range of business voice solutions, please contact us today for free advice.

Please also bear in mind the ISDN cut-off happening in 2025. If you haven't already made plans for these changes and would like to discuss your options, please contact us, or call 01892 577 577.  You maybe concerned by headlines like "Panasonic to close Business Communications" but call us for any advice you need.  If you are considering changing your business phone system to a cloud based VoIP solution, please view our free video guide: What is VoIP for business?