London Telephone System Engineers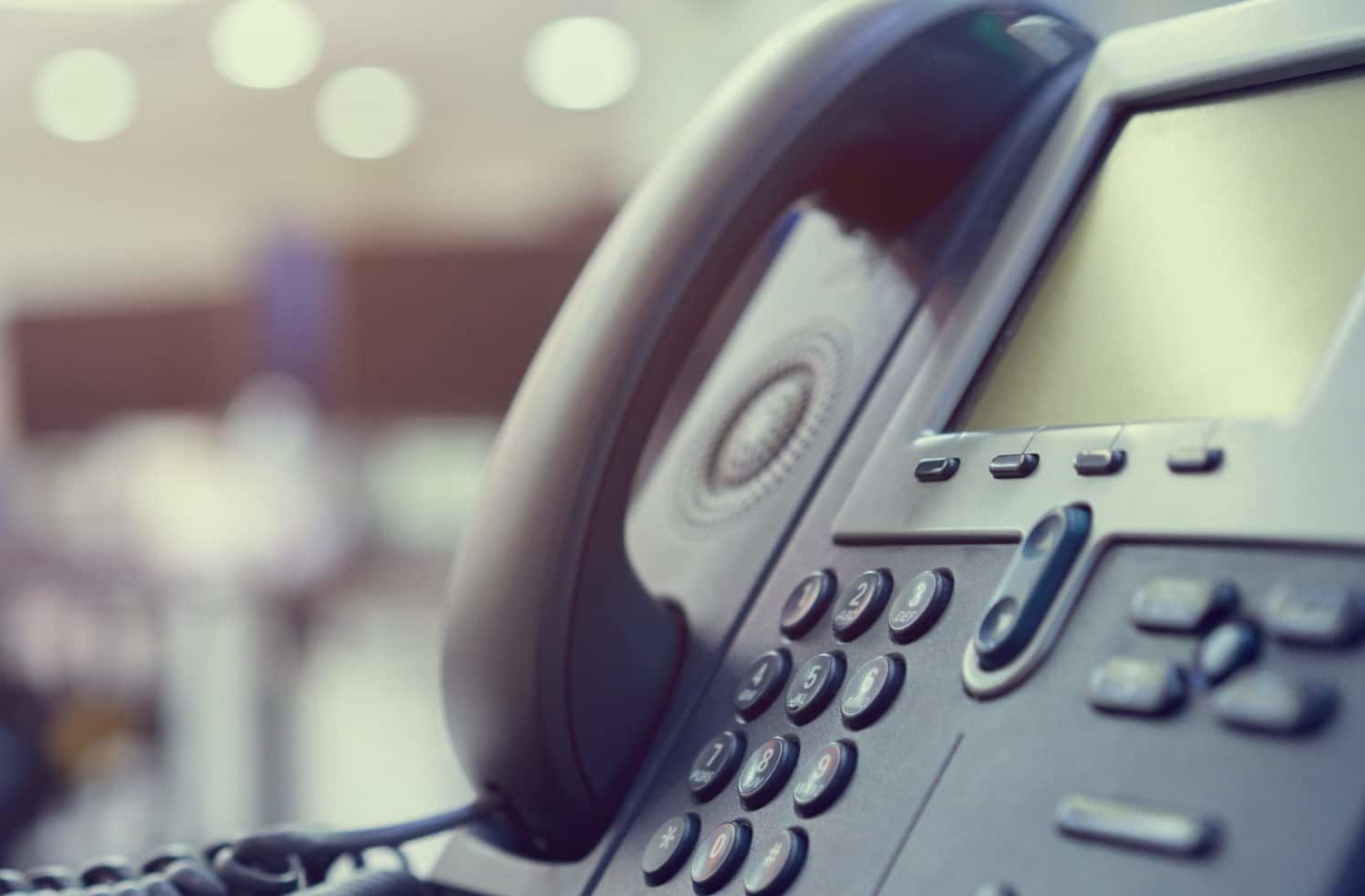 What happens if your telephone system fails and you don't have a maintenance contract? If you need help or London Telephone System Engineers, contact us here.
Unfortunately, if your communications system goes down, your customers cannot contact you. Equally, you will be unable to reach them.
Ultimately, when this happens, you risk losing customers and missing out on vital sales and business opportunities. Sounds dramatic? Maybe, but it's true. Also, it doesn't look very professional on your part if someone tries to call you and they can't get through. Understandably, most people are time-poor. The likelihood is, they'll just go and call someone else.
MF Telecom Services can help. uniquely, we offer a reliable, friendly, expert service even if you do not have a maintenance contract. For instance, our highly qualified, fully accredited, and experienced in-house telecom system engineers provide business customers in London and the south east with a professional, trustworthy and reliable service.
Fortunately, if you are based within London and the south east and have a telephone system fault or emergency but do not have a maintenance contract, we can help. Call us on 01892 577577 and a phone engineer will take the time to help with an initial diagnosis.
MF Telecom Services provides fully bespoke and independent UK business telephone system maintenance & telephone system support. Uniquely, we have an in-house team of fully qualified phone engineers & experienced telecoms experts for the following telephone systems:
LG / Ericsson
Horizon VOIP systems
If your system is not listed above, please get in touch as we may still support it.
MFTS – complete telephone systems, telephone system maintenance, voice communications, business mobile phones, connectivity and hosting
What we offer
One-off phone engineer callouts
New phone systems for London based companies
Tailored system maintenance and service packages
Emergency fault fixing
Business continuity
Benefits
Software Support
Programming
Upgrades to allow systems to work alongside new technologies
System installation
Handset, parts and accessories supply, including some discontinued models
365 day support – where available
Personal Account Manager and a support line answered by a person
Nationwide engineers
Support for equipment no longer manufactured
17+ years of professional experience
Annual system service and health check to help extend the life of your current system
What our customers say
"First rate service in the run up to the install, during the process and following the completion. Excellent customer service and helpful people to deal with. Would recommend to any business looking for comms installer."
"A hugely dynamic and approachable team. They set us up efficiently and with company phones and mobile phones. They are always happy to help and no problem is too small or too big for them. I would highly recommend them to anyone looking for telecom services."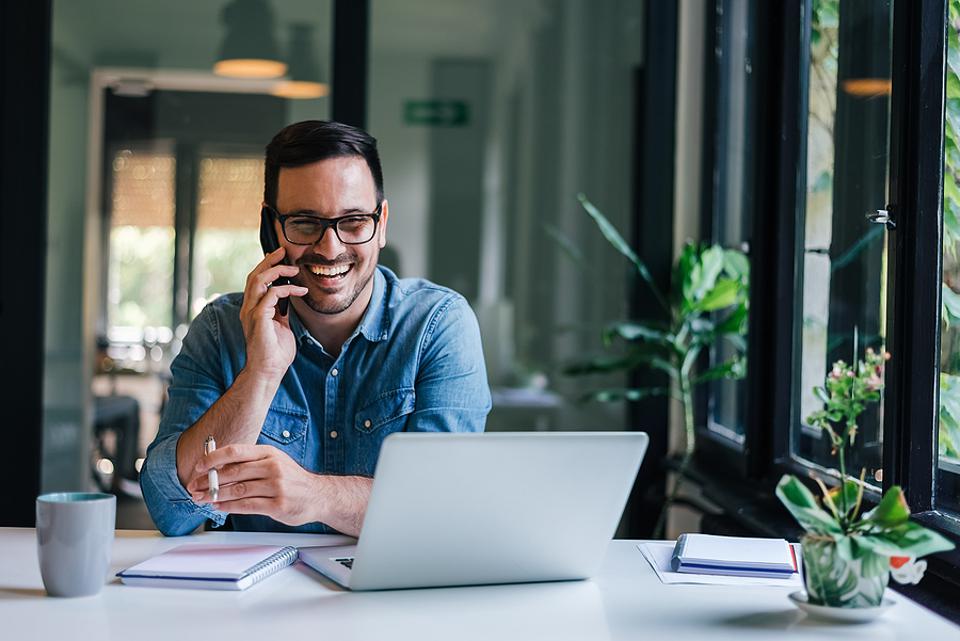 Do you have a fault on your London business telephone system?
Does your telephone system need an upgrade, a service or are you moving office and need to know what to do?
Fortunately, MFTS understands that a new business telephone system is not always the right solution. For instance, if your current telephone system suits your business needs, why change it?
Our telephone engineers will come to your office to de-install your current system for you. In addition, within a certain geographical range, we will also re-install the system at your new office.
Do you need a telephone system maintenance support contract?
You may not realise how important your business telecoms systems are, until there is a problem. Luckily, with MFTS you can choose a support contract. Ultimately, this will keep your telephone and communications systems working. In addition, it will help you avoid business down time and the risk of losing potential customers to competitors.
We have different levels of care packages and will tailor a business telephone system maintenance package that works for you and your business.
Do you have a fault on your business telephone system and need help?
What happens if you do not have a business telephone system maintenance agreement, back-up plan or business continuity solution?
Whether an emergency, one-off call-out or on-going support contract, MF Telecom Services can help business. For instance, we provide telephone system support through an in-house team of fully qualified telephone engineers. In addition, we have an experienced, dedicated team of telecoms experts.
For London Telephone System Engineers call us now on 01892 577577 – we offer technical support and emergency fault fixing and diagnosis.
Reliable business broadband connectivity is essential for your business
Fortunately, there are numerous ways to get the speed you need to keep your business connected.
However, if you are unsure which is the best business broadband for your business, MF Telecom Services can help. For instance, we will talk you through the options available. In addition, we will advise on the most cost-effective choice that will match your business needs and speed requirements.
To discuss your business broadband connectivity options or request a quote, please call us now on 01892 577577.
Save time and money on your business telephone calls and lines
Despite new technologies and opportunities to contact businesses, such as email and online, voice calls remain an important way for customers to keep in touch with companies. Having a cost-effective package combined with a reliable supplier is key to an organisation's success.
Whether you need a new installation, or just want to change supplier, MF Telecom Services can help. For instance, we will tailor a package for you based on what you use most. In addition, we will provide you with the right solution, at the right price and with superior on-going service and support. Additionally, we will continue to monitor your telephone usage to make sure you have the cheapest tariff available to you.
Find out more about options available for your business
Unified Communications
Integrate Unified Communications technology streamlines processes and supports a collaborative approach. This can save employees time and your business money.
Voice over Internet Protocol (VoIP)
Suitable for business with a data connection of at least 100k upload, Voice over Internet Protocol, otherwise known as VoIP, is scalable, cost-effective and allows for flexible working environments.
Session Initiation Protocol (SIP)
A halfway solution between ISDN and full VoIP, Session Initiation Protocol or SIP allows for video conferencing, instant messaging, media distribution and other applications. This is in addition to voice calls.