London Business Telecom System Support
Do you have a maintenance contract for your telephone system? If not, what are your plans should your system fail? Contact us for London Business Telecom System Support or for a new phone system.
Unfortunately, if your communications system goes down, your customers cannot contact you. Equally, you will be unable to reach them.
If clients, or potential clients can't reach you, you run the risk of losing out on vital sales and business opportunities. Sadly, most of us are time-poor and if one business cannot be reached, we'll move on to one that is.
Fortunately, MF Telecom Services can help. In essence, we offer a reliable, friendly, expert service even if you do not have a maintenance contract. For example, we have highly qualified, fully accredited, and experienced in-house telecom system engineers. For your peace of mind, we provide business customers in London and the south east with a professional, trustworthy and reliable service.
London and the south east-based businesses experiencing a telephone system fault and who are without a maintenance contract can get help from us. For diagnostics and advice, call us on 01892 577577 and we'll put you in touch with one of our engineers.
At MFTS, our in-house engineers are experienced telecoms experts for the following telephone systems:
NEC
Siemens & Unify
Nortel
BT Meridian Norstar
Panasonic
Avaya
LG / Ericsson
VOIP business phone systems
Can't see your system listed above? Please get in touch as we may still support it.
We also offer business IT support in London, contact us for help.
Get London phone system support here.
MF Telecom Services can help with: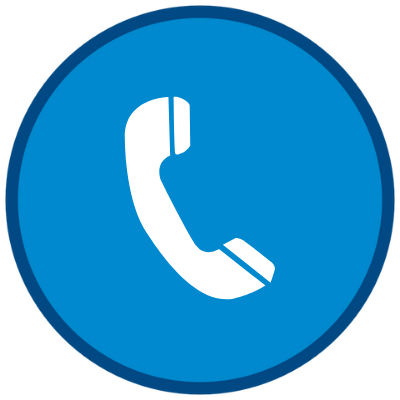 Our quick resonse times can be utilised on a one-off basis. In doing so, you can prevent the potential disruption should your business telephone system experience problems. Ultimately, we aim to mimise any unnecessary downtime.  We also offer IT Support in London.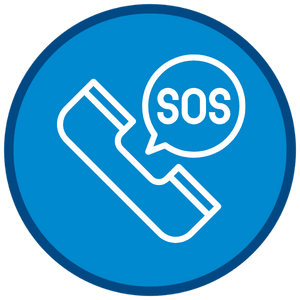 Emergency faults
If you are a London-based company with a fault on your business telephone system and you don't have a maintenance package, call us now on 01892 577577. Fortunately, MF Telecom Services offers technical support and emergency fault fixing and diagnosis to London businesses.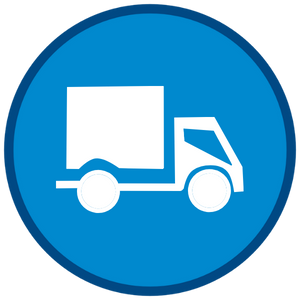 Moving office
If you are moving offices and want to take your old telephone system with you, we can help. Initially, our qualified engineers will come to your office, remove your current system. In addition, within a certain geographical range, they can re-install the system at your new premises.
Bespoke business telecom system support and service contracts
MF Telecom Services offers London companies cost-effective telephone systems, support and maintenance packages. In doing so, this will enable you to get your critical telecommunications system up and running if something goes wrong.
Uniquely, we can support many legacy, or manufacturer discontinued models. In other words, you can avoid the need to replace a whole telephone system before you need to. In addition, our annual PBX or VoIP system health check with help to keep your telecommunication solution in optimal condition.
We have also produced a range of free video guides on our YouTube channel to help you.
Benefits of a telephone system maintenance package with MF Telecom Services:
Keep your business operational and avoid downtime
Choose from our bronze, silver or gold level of care
Nationwide coverage
365 days support (where available)
Qualified engineers with regular, up-to-date training
Accredited partners of NEC and Siemens/Unify
Software Support
Programming
System installation
Handset supply
Dedicated Account Manager
Support for legacy and manufacturer discontinued equipment
More than 17 years of telecoms industry experience
Annual PBX or VoIP system health check / service as part of package
Regular maintenance and attention can help to extend the life of your business telephone system,. In turn, it can save you money and keep your business working for you.
What our customers say
"We have been with MF Telecom for approximately 2 years now and we cannot fault them. They offer a variety of different IT and communication services which is convenient so we can keep everything with one supplier. Their support is also excellent, any issues are resolved with a single phone call and is usually dealt with whilst we're on the phone to them or remotely. Genuinely, extremely happy with their team."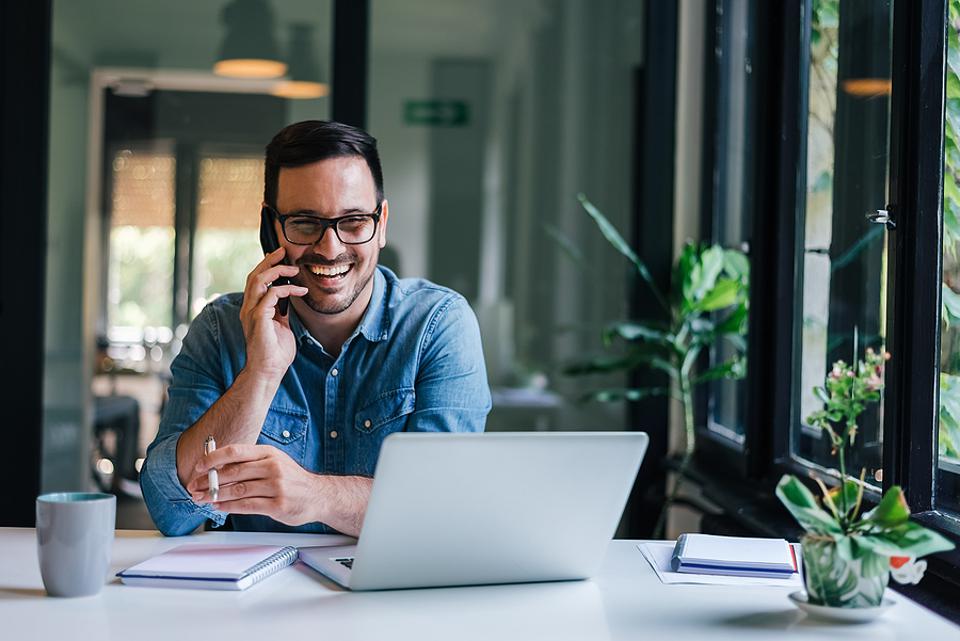 To discuss your telecom system support options or request a quote
Contact Centre solutions for flexibility, scalability and resilience
MF Telecom Services is an industry-leading business communications solutions provider, based in the UK.
We partner with leading hardware suppliers and carriers. By doing so, we provide scalable solutions for businesses of all sizes. With over 15 years' experience in the telecoms industry, we are well placed to offer sound advice. In addition, we provide trustworthy solutions to take your business forward.
Call 01892 577577 today to discuss how your business can benefit from a range on Contact Centre solutions.
Despite new technologies and opportunities to contact businesses, such as email and online, voice calls remain an important way for customers to keep in touch with companies. As such, having a cost-effective package combined with a reliable supplier is key to an organisation's success.
Whether you need a new installation, or just want to change supplier, MF Telecom Services can help. For instance, we will tailor a package for you based on what you use most. In addition, we will provide you with the right solution, at the right price and with superior on-going service and support. Furthermore, we will continue to monitor your telephone usage to make sure you have the cheapest tariff available to you.