NEC Phone System Maintenance London
Providing NEC Phone System Solutions and Maintenance For Businesses in London
Our fully trained engineers deliver NEC telephone system maintenance, fault finding, repairs, management and support.
Need NEC Phone System Maintenance? Need a Fast Response? Call 0203 370 3000
As an NEC partner, MF Telecom Services provides telephone system maintenance contracts and one-off call outs. Specifically, we supply new and old NEC telephone systems. These include those that have been discontinued or are no longer supported by the manufacturer.
We have more than 17 years' experience in the telecoms industry. To this end, our in-house team can provide you with a cost-effective solution to manage, support and maintain your business phone systems.
Uniquely, we have qualified telecoms engineers that are fully accredited NEC installers. In addition, they are system engineers. They can provide telephone system maintenance and repairs on a wide range of NEC PBX models.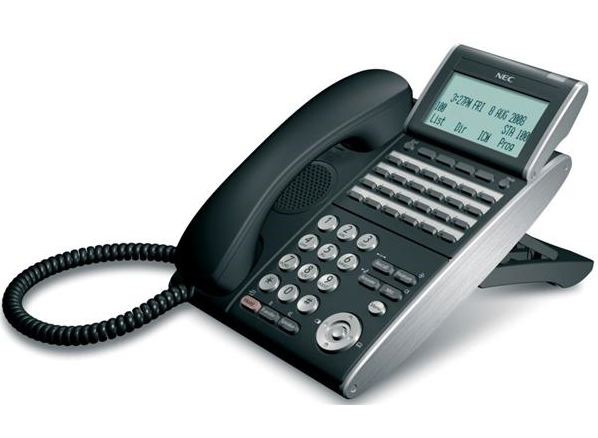 Need help? Contact us today
NEC telephone system maintenance services offered include:
Emergency call outs and fault fixing
Office moves
New NEC telephone system installation
Supply of NEC business phones, accessories and parts
Software Support
Programming
What you get with an NEC telephone system maintenance package:
365 day support (where available)
Personal Account Manager and support line
Support for manufacturer discontinued equipment
17+ years of telecommunications experience
Once a year system health check
NEC phone systems we currently maintain include:
NEC SV8100
SV9100 NEC
NEC SL2100
SL1200 NEC
NEC XN120
UNIVERGE 3C NEC
NEC UNIVERGE SV9100 Communication Solution
The NEC UNIVERGE SV9100 is a simple unified communications solution. As such, it is suitable for SMEs who want a telecoms tool that is scalable as the business grows.
Allowing employees to stay connected wherever they are is important. Fortunately, this system incorporates many features to support this.
There are so many options to support teams in improving collaboration and communication. These include Bluetooth connections, mobile and handset pairing and hot desking. They also include call recording and audio and video conferencing. In addition, click-to-dial, caller ID and smart on-board applications.
Additional cost saving and security options include call management tools, remote management and reporting, and door phones. Importantly, this system also includes disaster recovery and toll fraud protection options.
Ultimately, it is a low maintenance solution available as a digital, IP or combination system. Thankfully, it is easily integrated with email applications. These include Microsoft® Outlook® and CRM integration e.g. Salesforce.
NEC UNIVERGE 3C phone system
The NEC UNIVERGE 3C is a unified communications system that gives employees the tools to communicate and collaborate across devices, in the office or on-the-go.
This system is ideal for companies wanting a flexible system. As such, it is easy to use and has a number of security features, enabling increased productivity and lower costs.
Ideally, the 3C can be premise or cloud-based. This means it can accommodate virtual working and combines many business processes, communications tools and infrastructure.
The many features include audio conferencing, instant messaging, customised IVR, Automated Attendant, Contact Centre and Operator Attendant. Additionally, they include Interactive Call Screening, softphone functionality, desktop video conferencing, multi-user video display and sharing, call recording, smart directory, Rich Presence, Single Number/Mailbox, MS Office Outlook integration and calendar and contact management.
What our customers say
"First rate service in the run up to the install, during the process and following the completion. Excellent customer service and helpful people to deal with. Would recommend to any business looking for comms installer."
"A hugely dynamic and approachable team. They set us up efficiently and with company phones and mobile phones. They are always happy to help and no problem is too small or too big for them. I would highly recommend them to anyone looking for telecom services."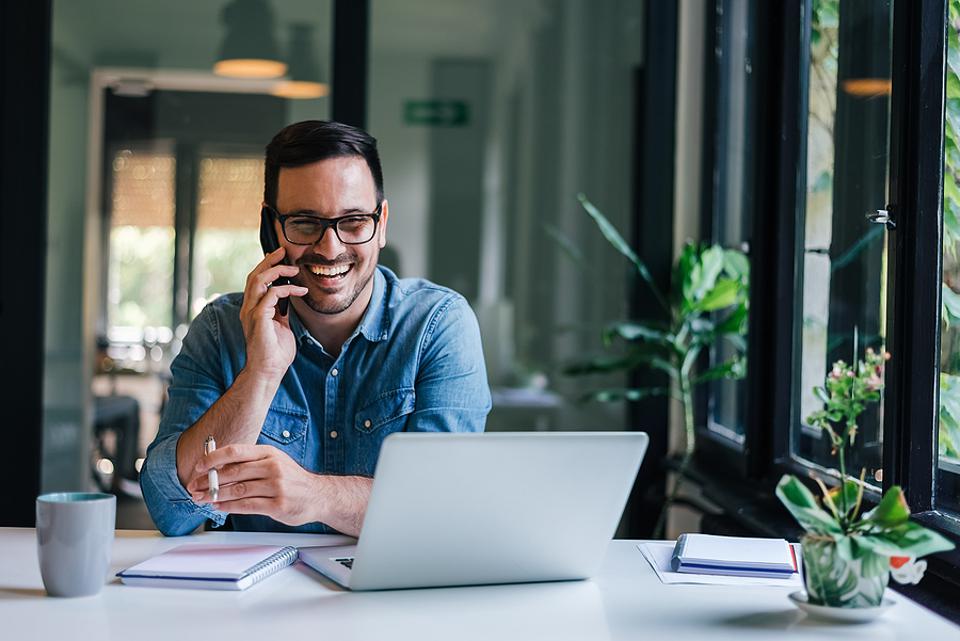 If you would like to find out more about how MF Telecom Services can support your NEC telephone system
VoIP is available for computers, smartphones and other devices
Voice over Internet Protocol (VoIP) is a phone service delivered over the internet, instead of via a public switch telephone network (PSTN). As such, it unifies all your systems. In addition, it can link multiple sites using a router, sending the call out over a data line.
Ideally, VoIP suits businesses with a data line that has a resilient data connection of at least 100k upload speed per user/call. In other words, installing VoIP phones on Low Grade Broadband connections will cause packet loss and dropped calls.
Read our Beginner's guide to VoIP article.
Bespoke business mobile phone solutions to suit your business needs
Travelling and working on-the-go is an accepted part of working life. As such, business mobiles are crucial to keep you connected with colleagues and clients.
Ultimately, the right business mobile solution can also divert calls to a mobile phone when you are out of the office. In addition, it can work as part of your disaster recovery plan.
Fortunately, MF Telecom Services works with leading mobile networks. To this end, we ensure we have access to the best deals available with coverage in the right areas for you. In addition, we also analyse your mobile usage to ensure you have the best tariff for your business requirements.