Leasing hardware, for IT or Telecoms infrastructure, is a fantastic way to reduce the capital outlay for your business.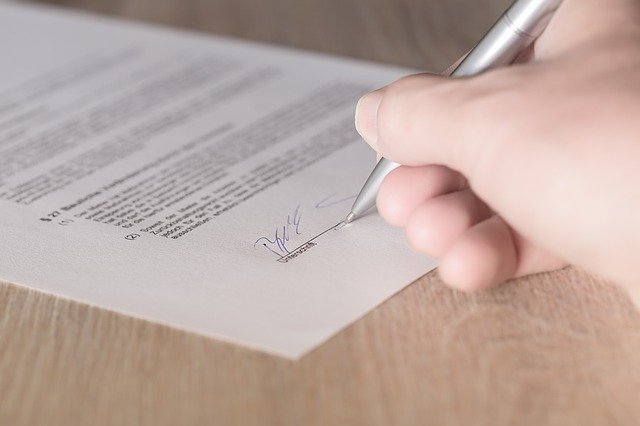 For a small business wishing to upgrade their IT/Telecoms infrastructure or any other hardware requirement, the cost can easily run into the tens of thousands. When there are other costs to consider for the financial year, such as recruitment, marketing, rent etc, a big outlay on hardware can greatly reduce cash flow. It can also restrict investment in other areas, which in turn, may affect sales.
This is where leasing comes in. Leasing is great for allowing your business to grow without being suffocated by large one-off costs.
Benefits of leasing hardware:
-One monthly payment for hardware and rental services
-Keeps cashflow within the business
-100% of rentals are tax-deductible. With cooperation tax (19%) not being applied to any lease payments flexible leasing term, 3,4 or 5 years, for example
– Low rental payment amount allows scope for future investment when upgrades are needed.
Although aimed at helping a customer finance their business requirements, there is a flip side to the hardware leasing industry.
When used and sold correctly, hardware leasing is a positive thing. There are occasions, however, when it is misused. In these cases, suppliers load quotes with hardware that is not needed, then make the rentals appear to be cheap. Invariably the customer ends up paying more over the term for equipment that is not even necessary for their business.

If, as a customer, you are offered a lease offer for any upgrade, it is always wise to weigh up all the options: 
Is it good value for money?
Will it work out more over the term?
Are there any hidden costs after the initial rental period?

The real bonus for a supplier is they get all their payment upfront, which not only lowers the risk, it does not require them to put any effort in to following up and providing support.

We recently got to know of a lease deal which involved a large car repair shop being sold a lease on a 5-year term for equipment worth £1k! The customer had the cash flow, but was sold on the promise of having a new system, which would lower their costs. The supplier got the sale and bagged their commission, whilst the customer ended up stuck in a long-term lease, paying for kit multiple times over.

Please take the time to research your lease offers. On doing so, you will likely encounter endless numbers of leasing horror stories from customers that were mis-sold lease deals and became stuck in long-term contracts paying for products they don't need.

Leasing is a fantastic idea, but be aware of the sales tactic of companies promising a cheap solution. Ask yourself, is it all it's promised to be?
If you require any advice about leasing hardware, or any other concerns regarding your business communications, call us on 01892 577 577, or send us an email.