This Gamma Horizon Smartphone App user guide shows you how to make and receive calls using the Gamma Horizon IP telephony service from your iOS/Android device.
This is ideal for people who often work remotely or work from different locations where it is not practical to install a desk phone or use a PC Soft Client Application.
1. Go to the App Store/Google Play Store and search and download
Horizon: Collaborate on the go (Gamma).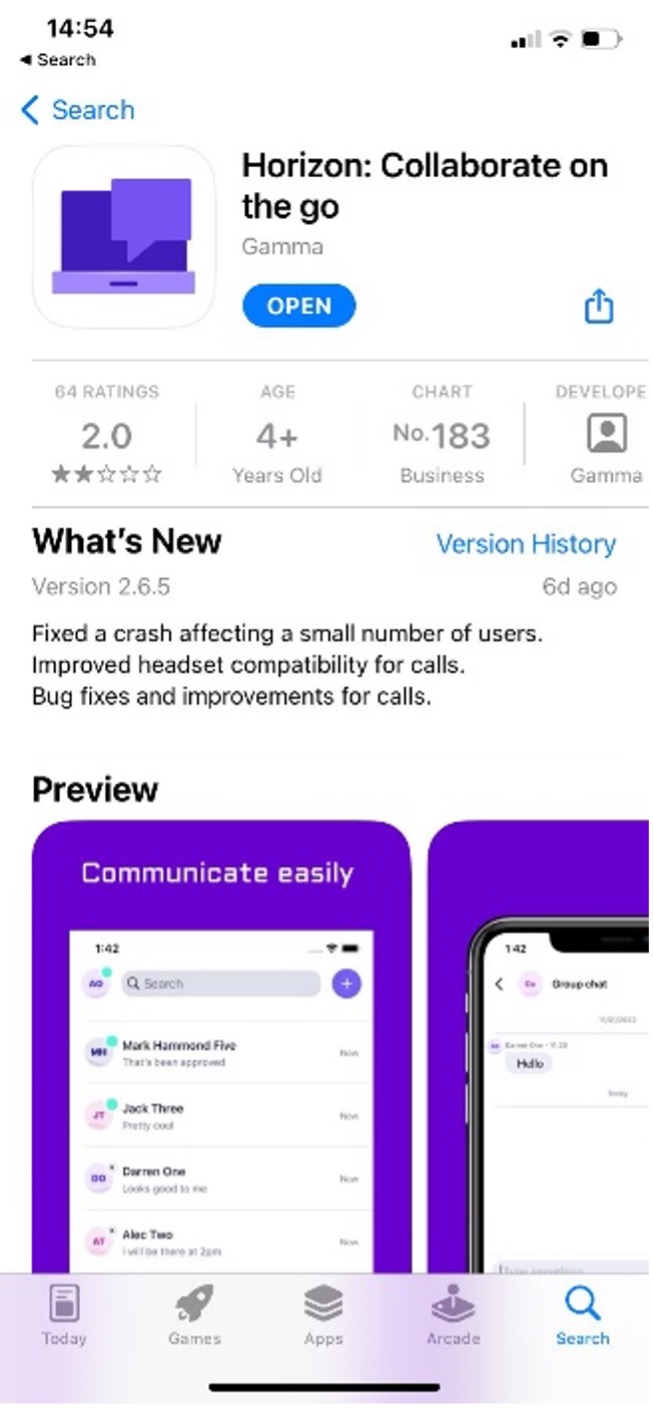 2. When the Gamma Horizon Smartphone app is downloaded, please enter your username and password.
If you have forgotten your credentials please email support@mfts.uk for access.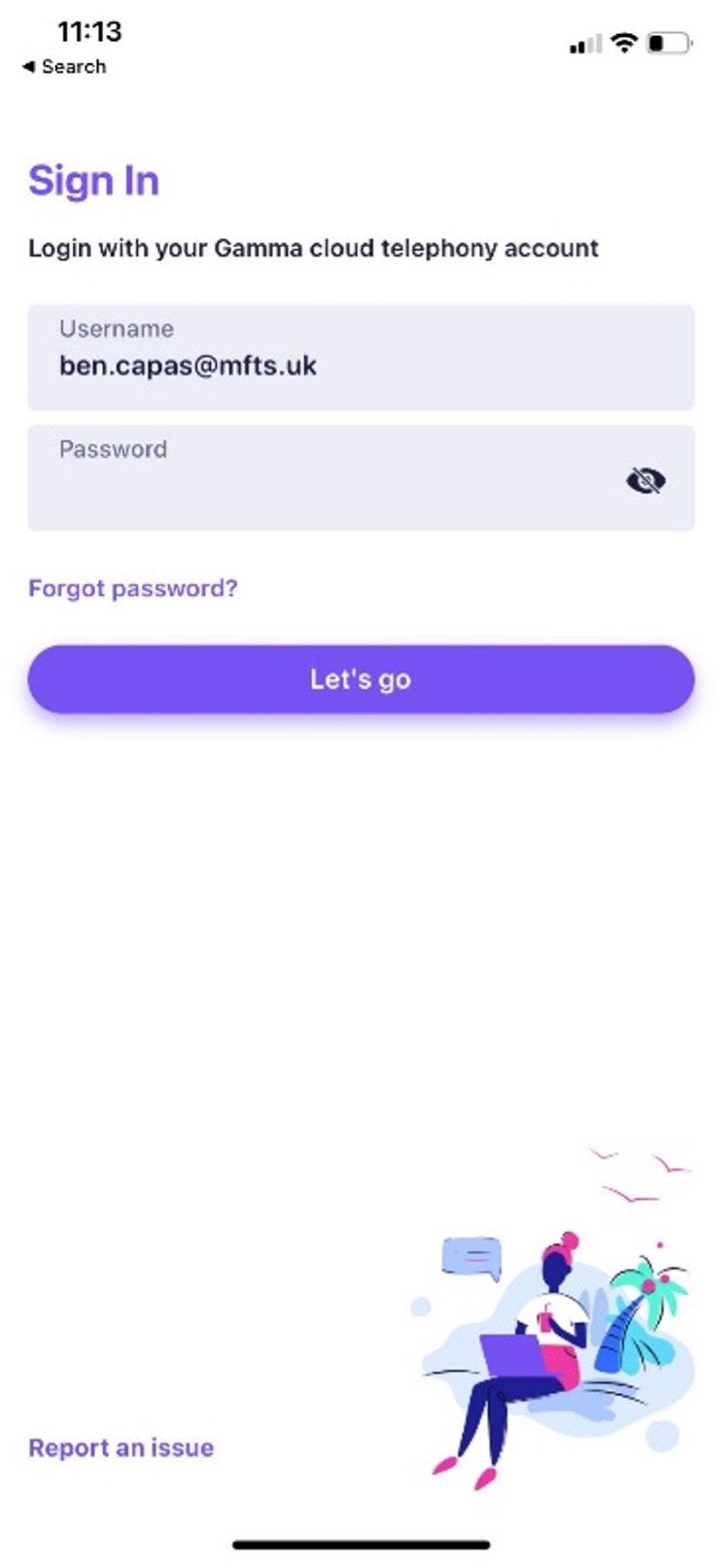 Gamma Horizon VoIP – Contact us for support
3. Once logged in you can make and receive calls, view call history and add contacts to your profile.
You will also be able to amend settings such as 'Do not disturb' and call forwarding.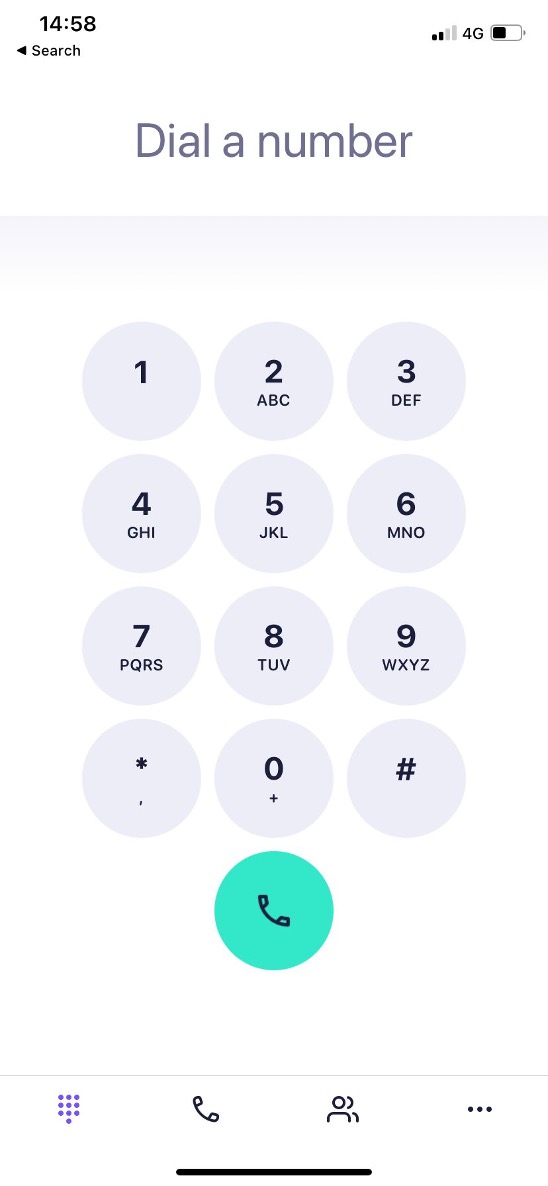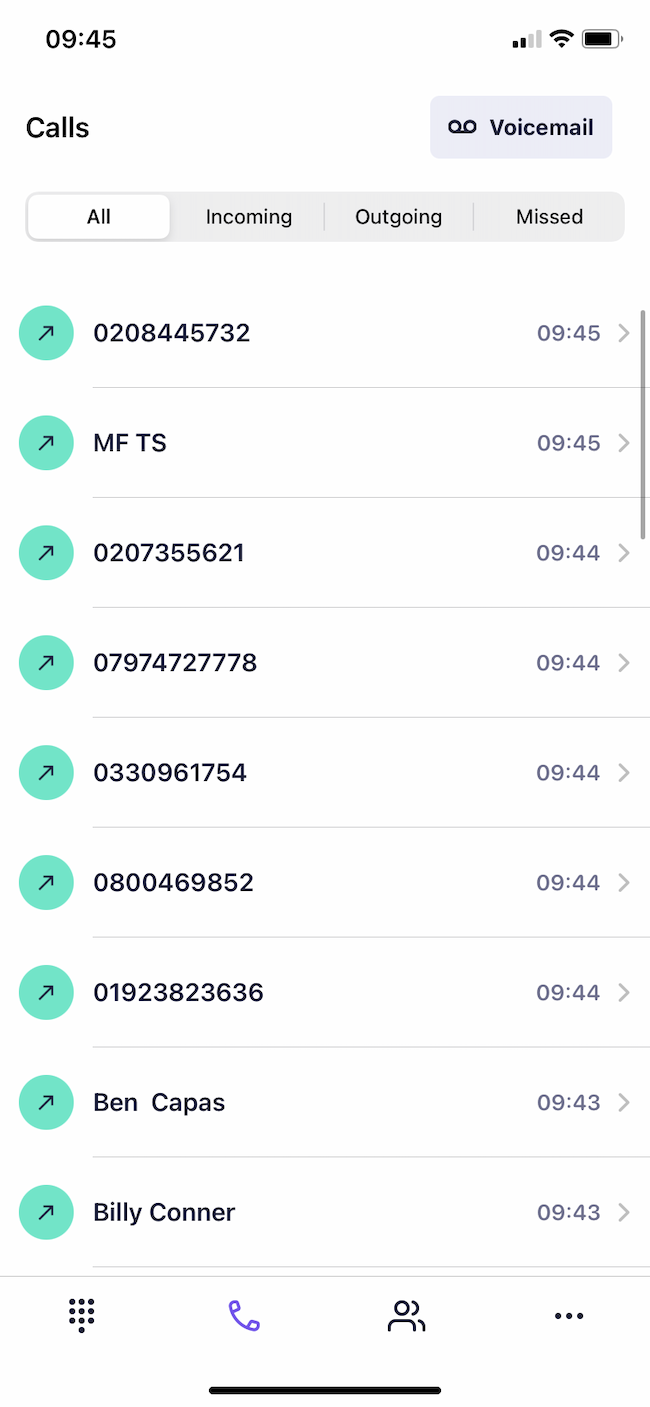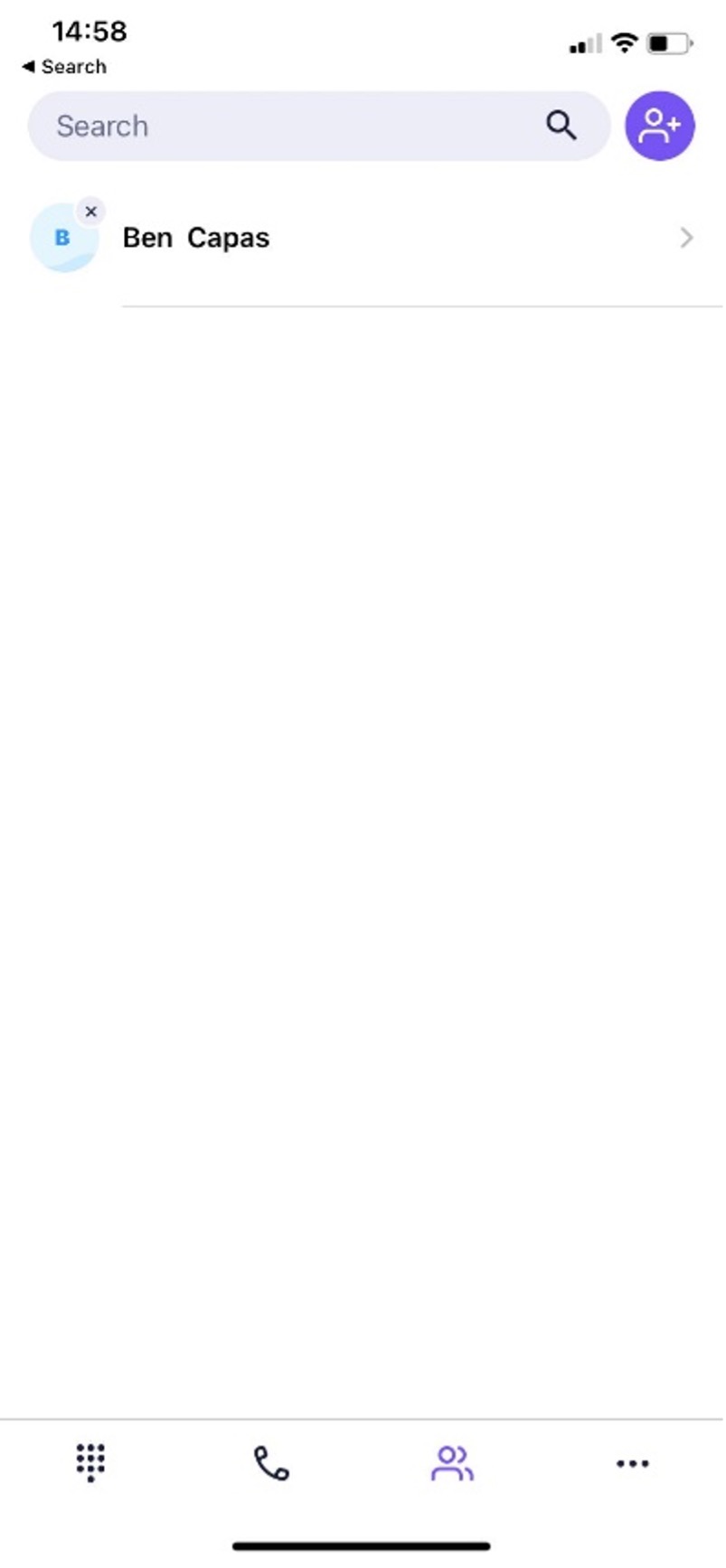 For any support or queries regarding the Gamma Horizon Mobile App please do contact support@mfts.uk 01892501376.  If you would like to know more about business VoIP solutions, you can view our free video guide: What are the benefits of using a VoIP phone system
The iOS and Android Applications are reliant on your 3rd party data connection / 4G and that the Software is active on the device.  We hope this Gamma Horizon Smartphone App User guide helps you setup your device.  Should you need further support, please contact us.
If your business needs business VoIP support, talk to us today.