Gamma Horizon is a VoIP phone system offering advanced capabilities that make it an ideal solution for any modern office or business. With this system, you can be confident that you can take your business on the go, manage calls more effectively and efficiently and provide an improved customer service. The sleek design of the Gamma Horizon phone system, with its easy-to-use interface, makes switching to VoIP easy. You'll get all the features you've come to know and use, such as voicemail, call waiting and caller ID but in a much more intuitive solution.  Provided by Gamma, the Horizon hosted telephony platform is a leader in the field of cloud telephony.
What's more, Gamma collaborates with a network of independent telecoms providers, such as MFTS, to deliver the Horizon phone system. This means, you benefit from a more personalised customer service provided by experienced telecoms experts who highly value great customer service.
Whatever the size of your business, the Gamma Horizon phone system is a good fit. Providing a wide array of features at excellent value for money, it is a cost-effective route into cloud telephony.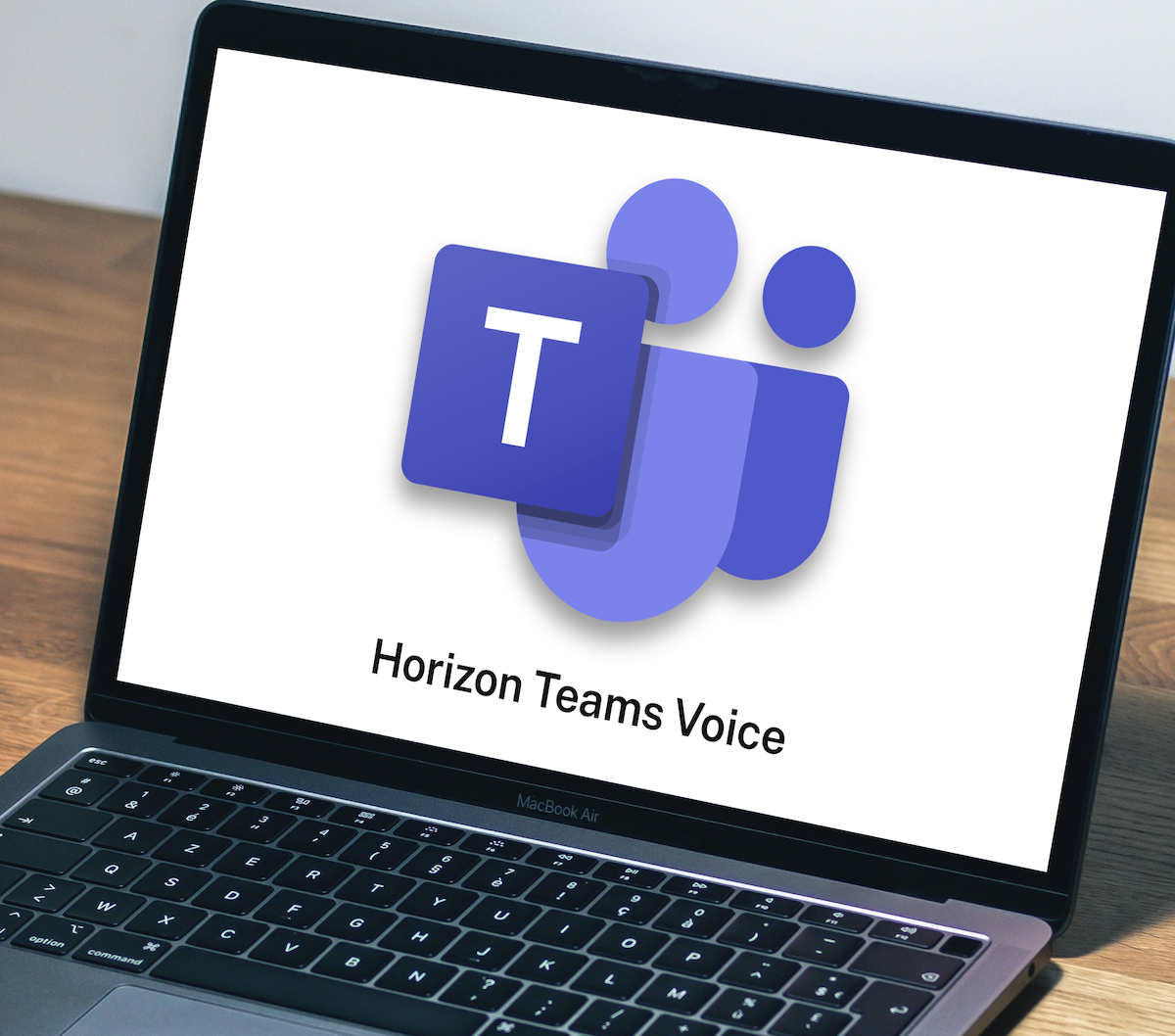 Contact us about Small Business Telephone Systems
The main benefits of Gamma Horizon include:
Nothing to pay up-front – costs are paid on a per user, per month basis
No worries about business continuity – as disaster recovery is built-in
Dedicated broadband connections – to give unrivalled voice quality
No hardware to maintain and software upgrades are free
Free calls included in the monthly package
All the features you'd expect from a telephone system and more
A simple portal so you can easily make changes
Gamma Horizon Phone Systems
As it is hosted in the cloud, there is no on-site phone system or associated hardware to manage. You pay monthly and have access to a web portal to make management of the system easy and straightforward.
With ISDN lines soon to be discontinued, now is the time to switch. Choose a flexible solution that is cost-effective and reliable. The Horizon phone system is an industry-leading cloud-based product offering all the flexibility, scalability and features that your business will need and into the future.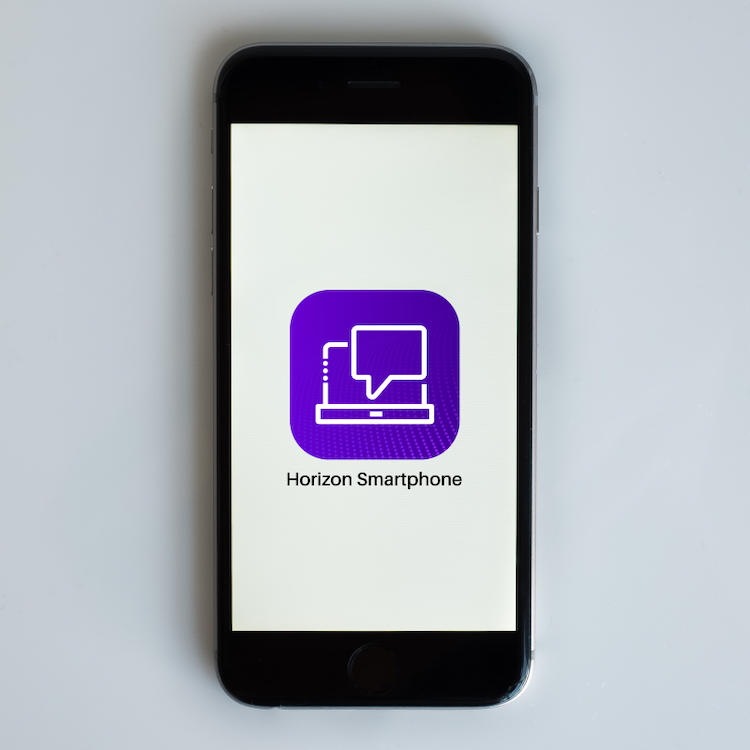 Detailed Features and Benefits of the Gamma Horizon VoIP system:
Easy to use online admin portal.
Work from anywhere with mobile and laptop apps.
Assign individual calls to specific teams or staff members.
Automatic Call back – be notified when other Horizon users become available.
Busy Lamp Keys – know when your colleagues are free with Busy Lamp Keys.
Auto Attendant – route inbound calls efficiently with Auto Attendant.
Hunt Groups – efficiently distribute calls across your staff or specific teams.
Call Centre applications can be easily added.
Call Forwarding – managing incoming calls effectively when staff are busy or unavailable.
Call Park – put calls on hold and pick them up on another device such as your mobile phone.
Call Pick Up – answer someone else's extension if they are busy.
Call Recording – record aa of you calls for training or monitoring purposes.
CLI Flexibility – you choose which phone number to display when you dial out.
Click to Dial – use a PC or Mac soft client application to make calls rather than a desk phone.
Speed Dial via Company Directory – store up to 100 contacts on speed dial.
Diversion Inhibitor – avoid calls being passed from pillar to post.
Do Not Disturb – Reject and redirect calls when you're not available.
Music-on-hold – play music or marketing messages to people while they are on hold.
Instant Group Call – create an ad-hoc conference call with your teams.
Last Number Redial – quickly repeat dialled numbers from a list of recent calls.
One Number Anywhere – take business calls anywhere from any device.
Sites, Groups and Departments – Adjust settings based on your company structure.
Voicemail to Email – get an email to notify you of any messages you have.
Out of Hours Routing – send calls to alternative extensions when you are closed.
To discuss the best VOIP business solutions for your company or to request a quote, please