MF Telecom Services offers various Business Telephone System Options and works alongside leading manufacturers, such as LG Ericsson, Unify and NEC, to install, maintain and support your telephone system.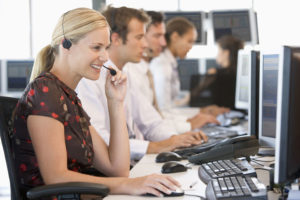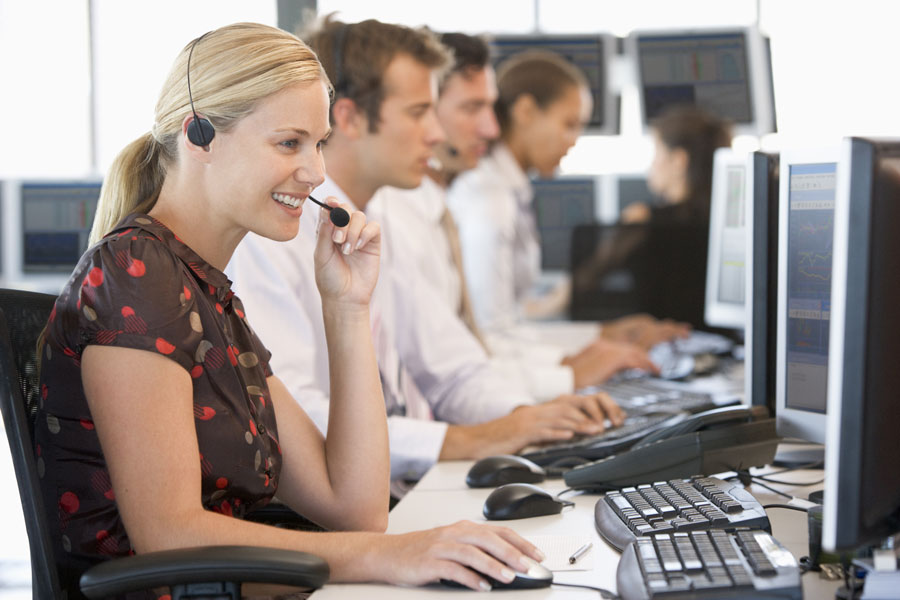 Whether you're a start-up or a large organisation, the right telephone system is crucial for your business to operate effectively. This may not be an off-the-shelf package, and at MF Telecom Services, we understand that. We work with you to create a bespoke solution that best suits your business needs.  With the BT ISDN phase out coming soon, now is a good time to review your business IT and phone system.  Here is a free video: The BT Switch Off Explained
Unified Communications
Unified Communications (UC), is a collaborative approach to all your business communications. It ensures crucial data solutions are stored in one central location, accessed by employees wherever they are situated in the world.

UC tools also enable employee hot-desking, giving them the flexibility to work from wherever they need to. Employees can share documents and data in real-time, access information across different devices, handle calls and contact colleagues, just as they would be able to do if they were in the office.

Not only does this promote a more productive environment, but it is also cost-effective, as it allows businesses to streamline their processes. With this, also comes improved customer services and increased sales.
Voice over Internet Protocol (VoIP)
Replacing a traditional public switch telephone network (PSTN), a Voice over Internet Protocol (VoIP) system delivers a phone service over the internet.

Suitable for businesses with a resilient data connection of at least 100K upload speed per user/call, VoIP provides a unique way to unify systems and link calls over the data line.

For business start-ups, VoIP is an affordable way to set up a business telephone system. For established organisations, it provides a way to move from traditional office-based working practices. As VoIP is available for computers, smartphones and other devices, it provides a flexible alternative.

VoIP is also scalable, disaster-proof and future proof.
Session Initiation Protocol (SIP)
Session Initiation Protocol (SIP) is the solution that bridges the gap between a traditional private branch exchange (PBX) and a full VoIP system.

In other words, SIP replaces ISDN lines by routing calls through the internet, while still maintaining the traditional on-site telephone system. It does this through SIP trunks, which provide the connection between the PBX and the PSTN.

Like VoIP, SIP is cost-effective, as line rental is cheaper per channel than traditional lines. It is scalable and future proof, whilst also assuring high-quality voice calls when using a high-speed broadband connection.

SIP can be used for voice calls, video conferencing, instant messaging and media distribution, amongst other applications.

For more information and to discuss your business telephone system options, or request a quote, please email us, or call 01892 577 577.