Data magazine recently selected MF Telecom Services as one of their top picks for the best Cyber Security companies in Kent.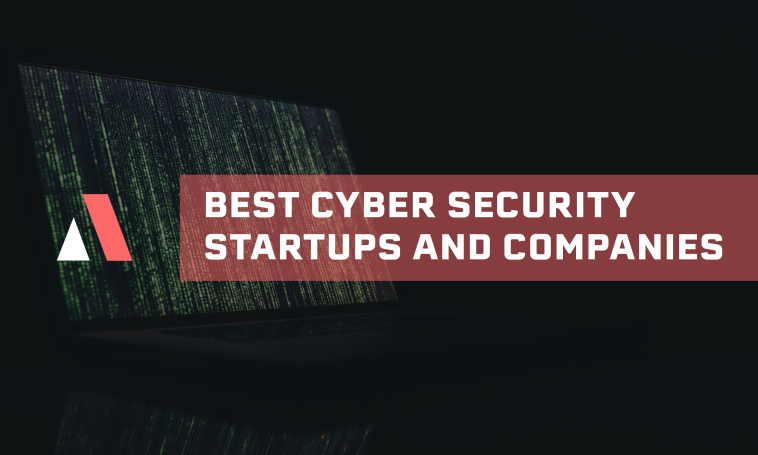 How did they select us as one of the Best cyber security companies?
They chose us based on our approach to innovation within this industry sector. Moreover, Data magazine looked at innovative products and routes to market. In addition, they selected companies on the basis of their growth strategies, management and societal impact.
At MFTS, we supply and manage SentinelOne Endpoint Protection and Vade email security. Both are best-of-breed Software Security suppliers that will actively monitor for threats. Installing security on all your devices is a must. It will warn you of any potential threats and flag them before any malware can load and block access.
Do you know what type of security system you need? Here are a few you might consider.
Endpoint Security – devices such as desktops, laptops and mobiles can be a way of accessing your network. It is essential, therefore, that you secure these end-user devices. We will monitor these for you. In addition, we will ensure that only authorised people access your services and network.
Network Security –protecting your network from threats is a continual job. At MFTS, we will support your network security to give you peace of mind. This leaves you to get on with your job.
Firewall installation and support –ultimately, your goal is to keep your business safe. Installing a firewall is one way to do this. MFTS can install a firewall for you. In addition, we will manage your firewalls, thus helping you reduce the time, cost and resources required to manage potential threats.
Application installation and support – Keeping applications up-to-date is another way to help improve security. MFTS will install and maintain your applications, ensuring they are kept up-to-date and relevant for your company.
We have a number of free video guides on our pages such as Email Security for business explained plus more on our YouTube channel, so click below and take a look.
If you have any concerns regarding your current security software, or if you would like to discuss options, please contact us, or call us on 01892 577577.