Latest broadband survey shows some of the UK's biggest providers are letting customers down when it comes to speed and reliability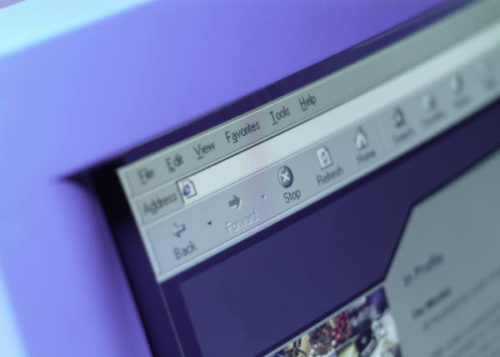 Experts at consumer watchdog, Which?, gathered feedback from over 1,700 standalone broadband customers and the results indicate poor customer care performance from the three main providers, BT, Sky and TalkTalk.
Scoring the worst for customer care was Talk Talk, with Sky dropping from 8th place in the March survey down to 11th (just above Talk Talk). TalkTalk is one of the largest providers of UK home internet, however the majority of customers are unhappy with the service they receive from this provider, according to the survey. Just over a fifth (23%) of Talk Talk customers described their broadband speed as 'poor' or 'very poor'.
BT wasn't far behind in terms of customer satisfaction, given a broadband customer score of 46%, compared with 45% for Sky and 40% for Talk Talk.
"Far too many people are still getting a poor deal from their broadband provider," said Which, MD of Home Products and Services, Alex Neill. "Big players need to improve their service across the board or expect their customers to take their business elsewhere."
Reliable business broadband and data line connectivity is essential for your business
There are numerous ways to get the speed you need to keep your business connected.
If you are unsure which is the best business broadband for your business, MF Telecom Services will talk you through the options available and advise on the most cost-effective choice that will match your business needs and speed requirements.
How can MF Telecom Services help your business?
17 years' experience in supplying telecoms hardware, accessories and services to business
Knowledgeable and experienced account managers who take the time to find the best options for your business
Industry trained in-house engineers to maintain your system and offer support
Excellent customer service – 99% of our customers stay with us
Bespoke options tailored to suit your business budgets and speed requirements
Reliable suppliers – working with reliable, good value companies to ensure we offer our clients the best service at the best price
Easy to switch – transfer your broadband services with no effect on your business operations Member of Federation of Communications Services (FCS)
Accredited to ISO 14001 for commitment to environmental practices
To discuss your business broadband connectivity options or request a quote, please contact us or call 01892 577 577.