SoGEA (Single Order Generic Ethernet Access) is a standalone broadband-only product.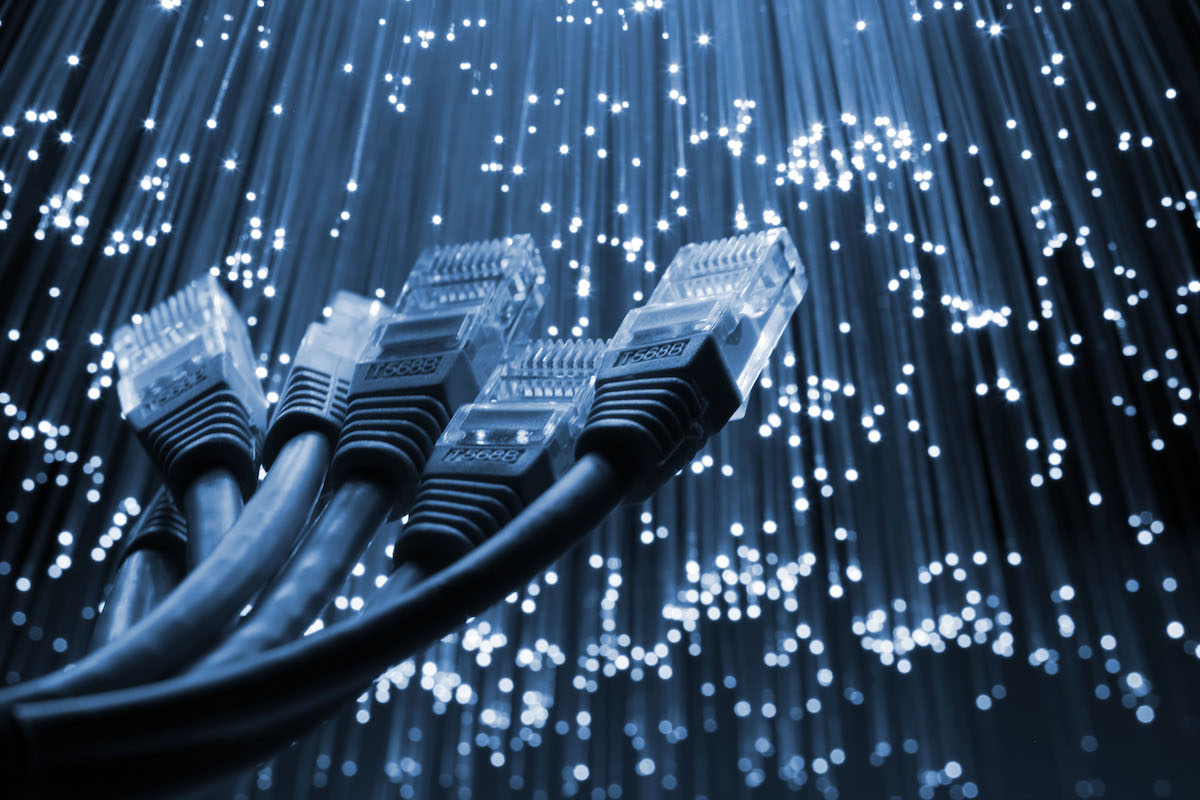 It means customers can now have broadband without needing to pay for the line rental. For many customers, the only way of getting broadband has been to have a landline. But this is no longer going to be necessary with SoGEA.
This shift comes ahead of BT Openreach's 2025 PSTN and ISDN switch off. When this happens, traditional copper telephone lines will no longer support connectivity. With this move, we see Openreach embracing new emerging technologies, moving away from ageing solutions.
SoGEA meets the growing demand for high-speed, broadband-only connections that don't require a landline.
Until now, you needed to have a traditional phone line and then ADSL Broadband or Fibre Broadband to deliver broadband to a home or office. The advantage of SoGEA is that you can have a line just for broadband. This allows consumers to use a VoIP based solution rather than traditional copper-based networks which will soon be retired. Additionally, since there is no traditional phone line, there is less of a chance of interference and an unstable connection.
Wherever there is access to Fibre to the Cabinet (FTTC), you can get SoGEA too. It's superfast, giving customers download speeds of up to 80Mbps.
How Does SoGEA Differ From FTTC?
SOGEA and FTTC are almost identical, both using the same infrastructure and both offering users the same speeds.
The difference comes with voice services.
SoGEA offers a broadband-only data service. On the other hand, FTTC gives you data and voice. This is what makes SOGEA the cheaper option.
If you require voice, however, you will need to switch to VOIP to make and receive phone calls. Running a hosted phone system over this broadband service will allow businesses to have a strong internet connection as well as a working telephone system.
Hosted phone systems are becoming more popular. Traditional telecommunication services are expensive and fast becoming obsolete. Because of this, BT had to come up with ways of updating their broadband and communication solutions.
You can easily pair SoGEA with a hosted phone system rather than a traditional PBX. You would run this hosted phone system over your data connection. This would allow you to have telephone services without the need for a telephone line.
Want to know more? Contact us or call 01892 577 577 to speak to one of our specialist advisors about how SoGEA can work for your business.