Customer service is at the heart of everything we do.
Having received poor service from various telecoms providers over the years, we never believed that there could be a company out there that actually wants to provide a good service and knew the products they were selling.  After engaging with Ben Capas from MF, I instantly felt comfortable with the service they were offering and that they were trustworthy.  Over the past 2 years, they have delivered everything promised and although they are growing, they have kept that personal touch often lost by companies expanding.  I have been able to maintain a good relationship with them and any problems we have had or changes we have requested, have been dealt with immediately rather than us being placed in a queue.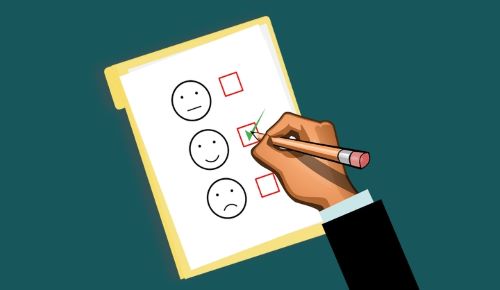 This is precisely what we aim for at MF Telecom Services. Ultimately, it has, and always will be at the core of what we do.
Sadly, for the telecoms industry, there are many companies that do not provide what they promise. As a consequence, we have dealt with the aftermath of poor service for many of the businesses that come to us for help.
Our goal, as a company, is to provide quality products. In addition, we back this up with telecoms expertise and personal service. In essence, we don't believe in a 'one-size-fits-all' approach. Fortunately, we know what works and doesn't work and we know it's important to continue supporting our clients for as long as they need us.
As a whole, our approach is to be just that, approachable. We are business telecoms experts and engineers with extensive industry experience and a strong reputation for providing high-quality products and services. 
The importance of customer service is key for us.
MF Telecom Services specialises in:
Telephone Systems
Voice Solutions
Business Mobiles
Connectivity
Maintenance
Hosting
Ultimately, we pride ourselves on listening to our clients and tailoring our services to meet your business needs. Equally imporant is recognising that every business is different. To this end, we offer bespoke services rather than 'off the shelf' packages. We will talk you through your options. This ranges from business mobile tariffs and telephone add-on services to hosted telephony or a traditional PBX system and connectivity solutions. Therefore, whatever your business needs in terms of telecoms, MF Telecom Services will deliver a solution to suit.
MF Telecom Services offer business clients:
A team of telecoms industry experts
Dedicated Account Manager
Dedicated client support number
Integrated billing available
Extensive experience in supplying telecoms hardware, accessories and services to UK business
Industry trained engineers
One year warranty with all hardware and accessories
Contact us now or call 01892 577 577 to speak to one of our experts.  We know about the importance of customer service,