Meridian Norstar Telephone Engineers & Support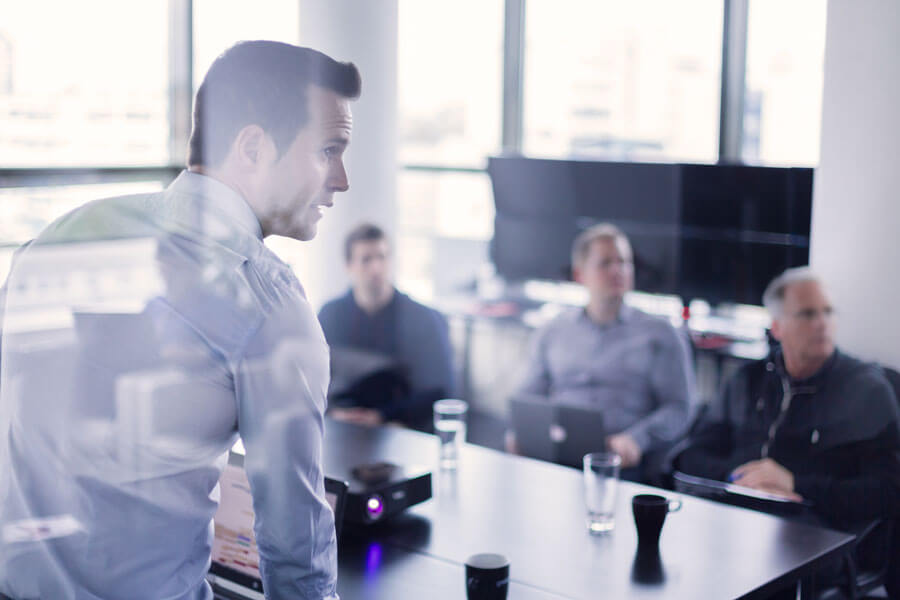 Meridian Norstar telephone engineers providing phone system support and maintenance
Our Meridian Norstar telephone engineers are accredited and trained to provide Meridian phone system support. In addition, we offer a full range of business telecoms and telephone system services.
Meridian Norstar telephone systems are also known as BT Norstar.
Do you have a fault on your Meridian Norstar telephone system?
Call us now on 01892 577 577 – we offer technical support and emergency fault fixing and diagnosis
MF Telecom Services provide scompletely bespoke and cost effective Meridian phone system support. Alongside this, we provide maintenance solutions for your business requirements. All this backed by our team of experienced business telecoms experts. Uniquely, our accredited telecoms system engineers are fully trained in maintaining Meridian Norstar business telephone systems.
For your convenience, our we have fully accredited Meridian Norstar installers and telephone system specialists. In addition, we provide telephone system maintenance and repairs for all Meridian Norstar PABX models.
Meridian Norstar telephone system services include
Emergency call outs and fault fixing
Office moves
System installation
Supply of handsets, accessories and parts
Software Support
Programming
What you get with a Meridian Norstar telephone system maintenance package
365 day support – where available
Personal Account Manager and support line answered by a person
Nationwide engineers
Support for manufacturer discontinued equipment
Experience supplying telecommunications to business since 2000
Annual system service and health check
Advice regarding the BT 2025 Switch Off
Meridian / BT Norstar Telephone Systems we currently maintain include
BT Norstar Compact
Norstar BT Compact Plus
BT Norstar 616
Norstar BT Modular 8×24
BT Norstar Modular 0x32
BCM
**Due to the age of some of the Norstar Systems some parts have become life limited and there fore we may only be able to a Best Endeavours Support Contract**
If you would like to find out more about how MF Telecom Services can maintain and support your Meridian Norstar telephone system
Bespoke business mobile phone solutions to suit your business needs
Travelling and working on the go is an accepted part of working life. As such, business mobiles are crucial to keep you connected with colleagues and clients.
Ultimately, the right business mobile solution can also divert calls to a mobile phone when you are out of the office. In addition, it can work as part of your disaster recovery plan.
Fortunately, MF Telecom Services works with leading mobile networks. This means, we ensure we have access to the best deals available with coverage in the right areas for you. Additionally, we analyse your mobile usage to ensure you have the best tariff for your business requirements.  View our free video guide: Business SIM Only deals explained.
Record all calls or only the calls you want
Automatic recording captures all calls. On the other hand, on-demand recording allows you to choose which calls you record. This includes individual calls, or those made from specified user's desk phones, softphones or smartphones.
Additionally, other options include automatic recording of all inbound calls. Furthermore, it could include just those made to specific departments or users.
Ultimately, you'll have all of the call recording data stored on a PC. This means that with a simple search toolsyou'll have access to any recording at any time.